Located on a gorgeous hilltop, Boulder Ridge by Wedgewood Events features far-reaching views of Almaden Valley, a cozy ballroom fireplace, and elegant styling to bring your event to life. This lavish San Jose venue is sure to impress your guests with its Craftsman-style architecture to its alluring outdoor bar, private entrance, and tranquil setting.
Boulder Ridge by Wedgewood Events offers a tranquil retreat that'll amaze you with its beauty. With remarkable and limitless views of Almaden Valley, this location is ideal for a destination event as well as local San Jose couples. Located at the prestigious Bay Club Boulder Ridge Golf Club, this venue is beaming with luxury! The craftsman-style architecture and generous outdoor patio with a built-in bar, lounge furniture, and fire pits all add up to a fantastic space that's guaranteed to impress your guests. Host your reception in the ballroom complete with a fireplace and floor-to-ceiling windows that allow you to witness the incredible mountain views transition to glimmering city lights.
EVENT VENUE LOCATION
San Jose, CA
Venue Type
Magnificent Views Enhanced With Exceptional Amenities Creates an Outstanding Event Venue
This event venue is absolutely amazing - from the actual location itself (driving route, close to Downtown San Jose, beautiful views at the top), the venue team, to the all-inclusive packages that they create (can add or subtract different venue options, such as cake / flowers / decorations / Dj, etc.) - everything was so easy to personalize and make it our own style without having the headache of contacting a billion different vendors. Thank you Wedgewood Events!! We appreciate you guys all so much!
Steph H.
West San Jose, California
The team were very attentive and well organized. We felt safe and well cared for. I appreciated the attention to detail and the special care to ensure all our needs were taken care of. Thank you for organizing and safe and fun event.
Luey L.
San Jose, California
Our daughter held an event here last weekend. I could write a long review, but others have already described the same wonderful experience. Everything was exactly as we hoped. I was concerned that the small number of guests (about 65) would look odd in the large reception room, but the layout of the tables was perfect, and the room looked beautiful. Thanks for everything, Boulder Ridge by Wedgewood Events!
Sharon W.
Santa Cruz, California
CONTACT AN EVENT EXPERT
Get the latest event advice and help choosing a venue to suit your needs.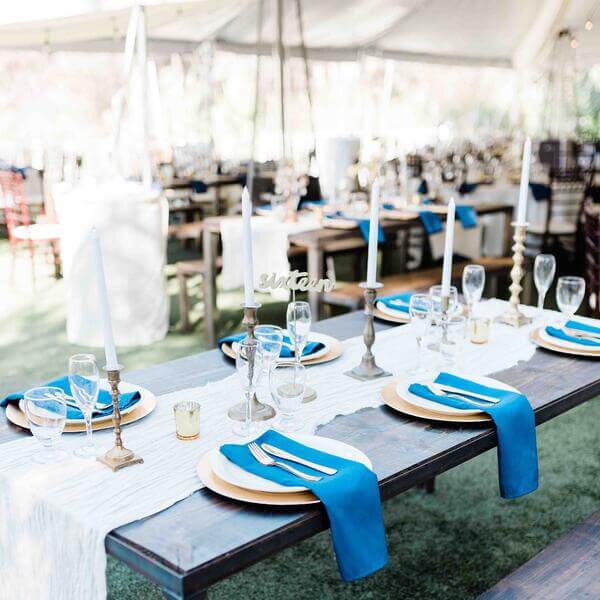 WHY CHOOSE

Wedgewood Events?
Wedgewood Events is a venue specialist with stunning locations from coast to coast. Explore our range of venues to find the best match for your meeting and event needs. From historic to rustic or luxurious and elegant we have the ideal event space for you!
EXPERT EVENT HOSTS FOR
EVERY EVENT TYPE
Our team provides the venue space for your event. We always provide in-house catering and bar services if needed. You are welcome to bring in outside vendors for décor, entertainment, and extra supply rentals.
Casting & Auditions

Formal Corporate Board Meetings

Team Meetings & Training

Conferences, Expos, Conventions Or Forums

Charity Galas & Fundraising
Bar & Batmitzvah, Quinceañera, Sweet16

Celebrations Of Life, Memorials

Department, Group & Teamwork Sessions

Off-Site Development Sessions

Creative / Client Discussions, Sales Training
Motivational Training & Coaching

Neighborhood Socials, Meetings Or Gatherings

Planning Sessions & Collaboration

Wedding Ceremony / Reception & Vow Renewal

Awards Ceremonies Or Launch Events
Filmshoot, Photoshoot, Performances & Recitals

School Proms, Graduations & Reunions

Group Counselling / Therapy Sessions

Holiday, Anniversary, Birthday, Engagement & Retirement Parties & Banquets
We can arrange our event venues for streamlined functions and banquets.
Talk to our team if you want a corporate or formal business event with seminar, horseshoe or classroom training room arrangements. Our team is also expert at creating a fun atmosphere for a family or social party. If you have a reason to celebrate, consider Wedgewood Events to meet your needs. All our venues offer indoor and outside event space for your gathering.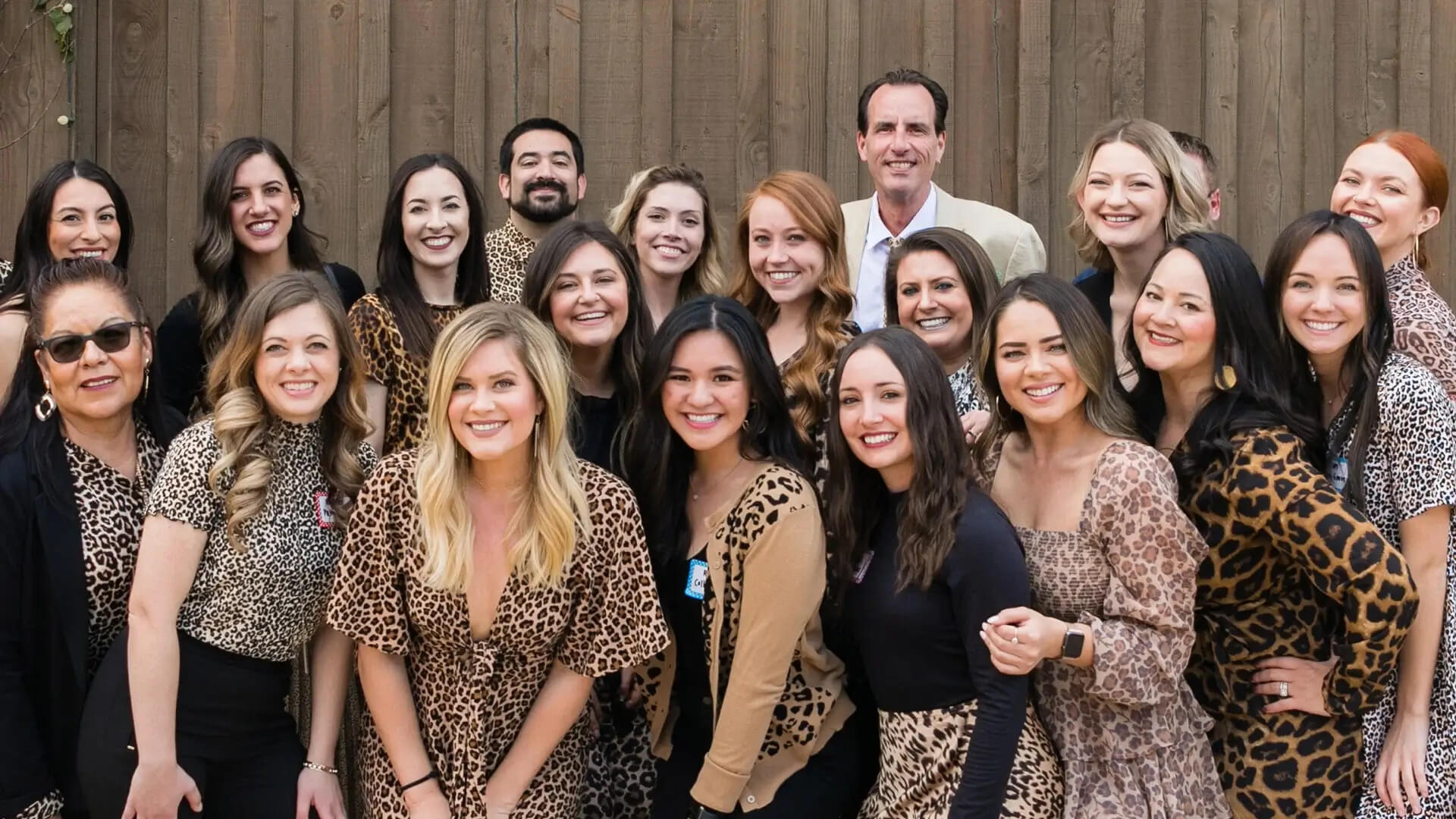 READY TO GET THIS

Party Started?
Learn about our venues, stress-free events planning process
and how we can make your day unforgettable.
CONTACT AN EVENT EXPERT
Get the latest event advice and help choosing a venue to suit your needs.