From the warm sandy beaches of California to the lush junipers of New Hampshire, we have event venues from coast to coast, and with a variety of spaces to choose from, they are ideal for any type of event. Our event experts have experience hosting everything from large-scale galas to smaller gatherings such as b'nai mitzvahs, corporate meetings, or even holiday parties. We love making great events happen so contact us today to start planning your event or to book a free venue tour at any one of our beautiful locations.
CONTACT AN EVENT EXPERT
Get the latest event advice and help choosing a venue to suit your needs.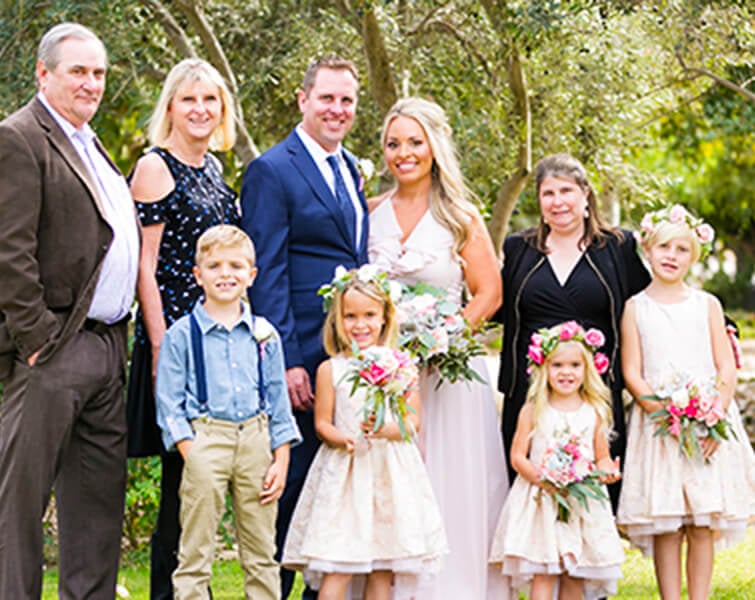 John and Linda Zaruka began their journey into the hospitality industry with their first venue back in 1986. The first Wedgewood Events Center was founded in Ventura County, California, and would host everything from celebrations to fundraisers and Rotary Club meetings for the community.
Over time, the Zaruka's son, Bill, gained a passion for the hospitality industry, with skills focused on organization and service. His combined education from the Cornell School of Hotel management and restaurant experience at Hollywood Universal Studios, set him up for a successful transition back to Wedgewood Weddings & Events in 2001. With a renewed enthusiasm for customer service and tremendous growth, Bill took the helm as CEO of Wedgewood Weddings & Events in 2020.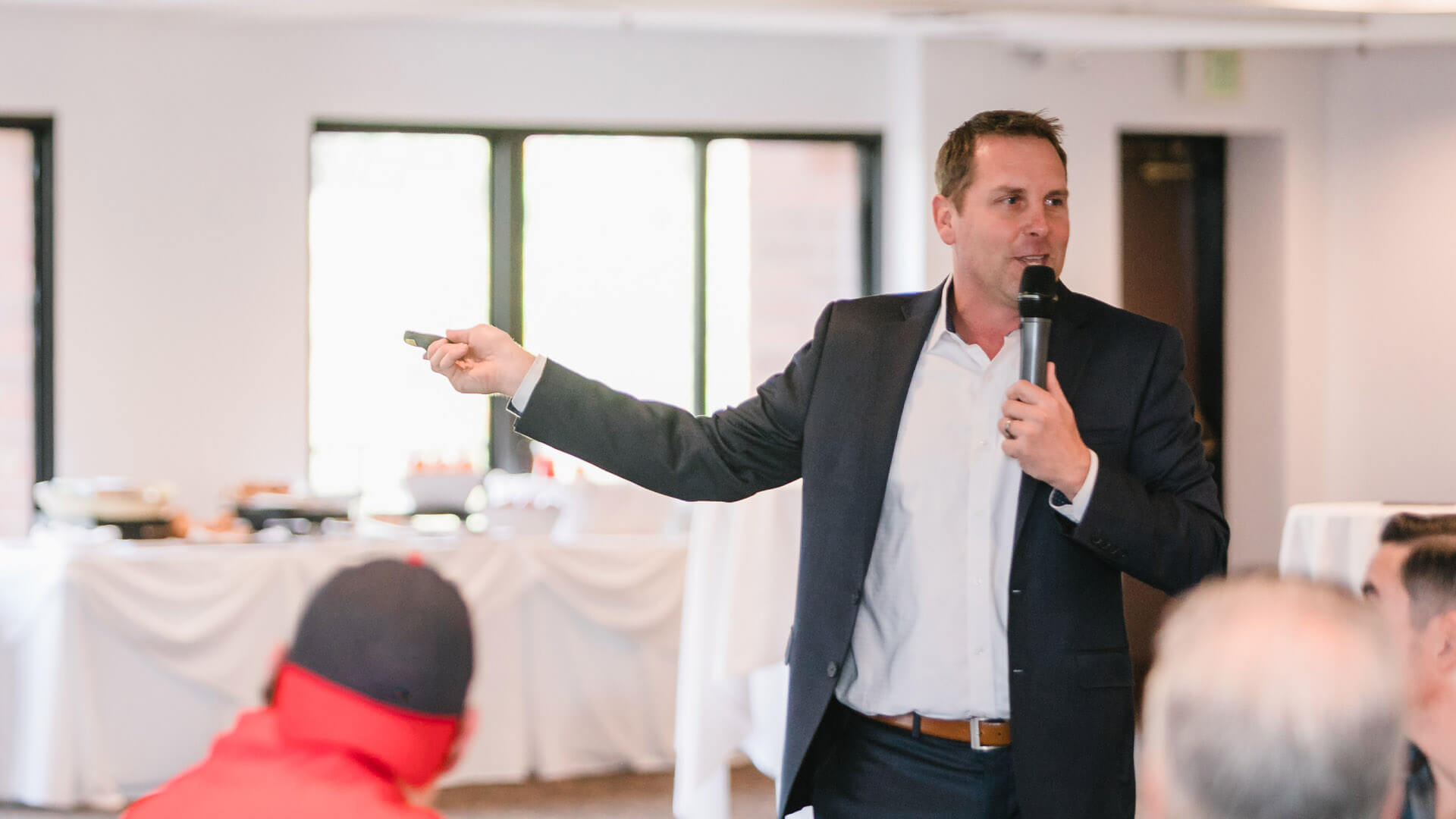 Since its inception in 1986, Wedgewood Weddings & Events has grown substantially with more than 40 venues in California, Arizona, Nevada, Colorado, Texas, and New England.
LET'S GET PLANNING
Share your information with us and we will get back to you to start planning your event. Our team is available seven days a week to help get your planning started.
We believe each event should be just as unique as you are and at Wedgewood Meetings & Events we provide a professional and custom experience for any type of gathering.
SEARCHING FOR A
WEDDING VENUE INSTEAD?
Get the same great experience planning your wedding and visit Wedgewood Weddings now to search our gorgeous wedding venues. You'll find more information, pricing, and inspiration to make your dream day a reality.
READY TO GET THIS

Party Started?
Learn about our venues, stress-free events planning process
and how we can make your day unforgettable.
CONTACT AN EVENT EXPERT
Get the latest event advice and help choosing a venue to suit your needs.