THE FAVORITE CHOICE FOR GOLF COURSE F&B OPERATIONS
We're excited to introduce you to 'Z-Golf Food & Beverage Services' and 'Wedgewood Weddings & Events'. We're an events and hospitality business specializing in fun, formal, and friendly occasions within our local communities. We are dedicated to exceeding hospitality expectations and this has helped us become the leading provider of special events in the U.S.
Created back in 1986, Z-Golf was founded by John Zaruka in Ventura, California. In the years since, we've partnered with many municipalities and private venue owners, and have been integral to every type of community gathering from civic meetings to school award banquets, business luncheons, city events, and social occasions.
As we've grown, we've partnered with many golf course venues, plus ranches, hotels, manors, and all types of event venues. While the Z-Golf brand remains central, we've extended to create the Wedgewood Weddings brand as well as Wedgewood Events. When you choose to work with us you get the benefit of Z-Golf, our internal powerhouse, plus the well-known event brands that people recognize and trust to host their important events.
Our first venue was a municipal facility that needed help transforming a low-profit pub and function hall. John Zaruka's experience with top-tier hotel chains enabled him to develop a regular customer base for the pub and convert the underutilized fine-dining restaurant into a banquet and meeting space for all types of community events.
The secret to our success was identifying what people want from an event: easy no-hassle planning, above-expectation service, and dependable professionalism. John's reputation grew and it was a natural step to begin managing other Californian facilities. Initially, the major focus was municipal golf courses with underperforming F&B facilities. The business model focused on replacing three meal options with private events, pop up events for the public, and weddings. In time, the model was adopted by privately run courses and began to also support stand-alone structures like cattle and equestrian ranches, hotels, and community centers.
We have applied our dedication to service at all our venues and to every type of event from Rotary Club Meetings, Chamber of Commerce Activities, Family Gatherings, Business Conferences and Presentations, and Community Meetups. For us, community starts with bringing people together. We provide a venue for them to share, celebrate, and inspire. Our passion stems from combining profitability with making a positive difference through affordable, professionally organized event and meeting facilities.
We're Proud to Work with


RENOWNED GOLF CLUBS ACROSS THE U.S.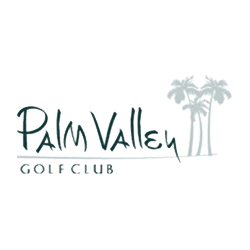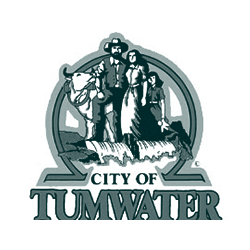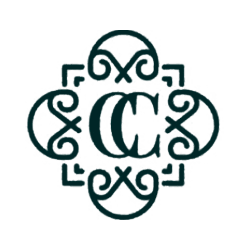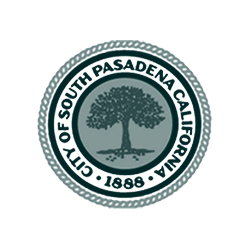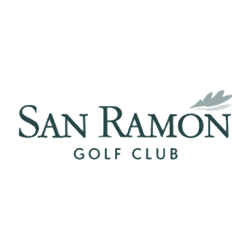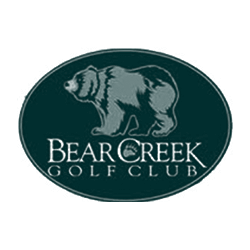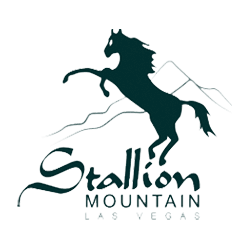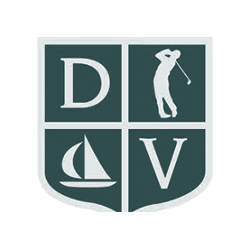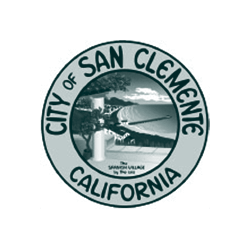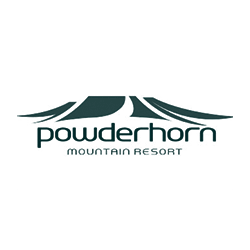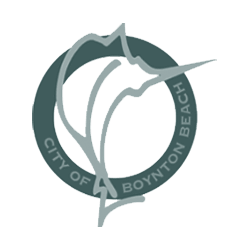 ARE YOU OPERATING AN

Underutilized Golf Club?
Team up with Z-Golf / Wedgewood Events and we guarantee a $1,000,000 improvement to your bottom line. Keeping your F&B department profitable takes incredible work: You have a limited customer base and a hard time attracting outside traffic to your restaurant. Food and labor costs continue to rise...
We offer a way to solve all of these problems and put an extra $1,000,000 in your pocket over the next ten years. Created to develop and manage golf course food and beverage operations; Our "19th Hole Pub and Grille" concept serves the unique needs of your golfers with fast, friendly, quality food service while our weddings and events brands use your beautiful golf course setting and our established reputation to attract high margin banquet revenues.
Our concept works. Our golf club partners are happy to have offloaded the headache of day-to-day F&B and event management. Prior to partnering, their food and beverage departments were losing money. Each course now generates an extra $150,000 to $300,000 in positive cash flow. This financial windfall comes from rent and utility payments.
Important additional benefits:
Your asset is worth more because of the successful F&B operation

Your utility costs go down – Z-Golf pays for all utilities related to F&B

You and your team can focus on golf – improving sales and operations

Your golfers get better F&B service due to our expertise and focus

Your golf course gets better exposure – Z-Golf will attract new golf and event business

Your facility is improved – Z-Golf invest to improve and maintain your facility for years to come
A FRANK LOOK AT THE PRESENT-DAY

Golf Club Situation
Worldwide, there is a surplus of golf courses often with declining membership and deferred maintenance. This often results in courses being closed, which can be devastating to the local community.
At Wedgewood Weddings, we have successfully converted closed courses into vibrant gathering places. We had existing relationships at Vellano Country Club in Chino Hills, Champions Club at the Retreat in Corona, Sierra La Verne County Club in La Verne, and Rancho Cañada Golf Course in Carmel. Since 2016 all these courses have closed but, with dedication, we maintained or rebuilt the social atmosphere through event-focused programming and hosting. With our help, all these venues continue to be profitable and exceed expectations.
Our team at Z-Golf Food & Beverage Services offers full-service consulting services for banquet and golf course operations. Both new and on-going operations will benefit from the expertise of the Z-Golf team. We can customize a consulting session based on your property needs. Options include:
2-DAY BEST PRACTICES FULL OPERATION REVIEW
MARKETING PLAN DEVELOPMENT
Z-Golf Food & Beverage Services can improve your asset value by managing your successful food and beverage operation.
Would you use Z-Golf F&B again? "Absolutely!"
ROD METZLER
PRESIDENT, EMPIRE GOLF
"From one seminar, we boosted our yearly intake by at least $20,000 to $30,000."
WHITEY O'MALLEY
SADDLEBACK GOLF COURSE, COLORADO
Z-Golf Food & Beverage Services offer full-service consulting services for banquet and golf course operations.
"You are a genius!" Owner of four golf courses, when presented with a generous check from his food and beverage operation after eighteen months of Z-Golf operation.
CHUCK COX
PRESIDENT OF COX-WEST
INTERESTED IN LEARNING MORE?
If you have an interest in a venue, we would love to start a conversation. Tell us about how your business is performing and how you think we can help!
There are several options for a management agreement, including outright purchase and lease of the premises, partial lease, joint venture, or management contract. Each agreement is unique. We can assess your operation and demonstrate how you and your venue would benefit from a partnership with Z-Golf and Wedgewood Weddings and Events.
Call 866.891.4199 and ask for Kevin Lyons, Vice President of Business Development. Kevin will be delighted to arrange your free consultation.
READY TO GET THIS

Party Started?
Learn about our venues, stress-free events planning process
and how we can make your day unforgettable.
CONTACT AN EVENT EXPERT
Get the latest event advice and help choosing a venue to suit your needs.