BECOME A WEDGEWOOD EVENTS VENUE
From coast to coast, Wedgewood Events is a leader in the hospitality industry and we want to work with you to take your property operations to the next level. We know each property and owner is unique, and with this consideration, we will work with you to develop a partnership that best suits you and your investment. Contact Kevin Lyons, Vice President of Business Development now to discuss your property.
Contact Us Now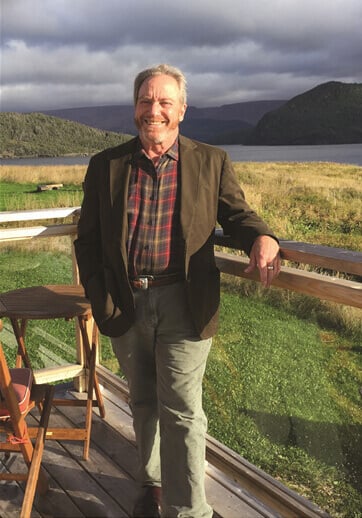 Steven Langer partnered with Wedgewood Events after decades of running multiple event facilities and a catering company. As a Wedgewood Events venue owner since 2016, his venue Ken Caryl Vista in Denver, Colorado has continued to provide the same first-class service while simplifying his business needs. Read more about Steven's experience with Wedgewood Events.
LET'S DISCUSS YOUR PROPERTY
No matter if you have a privately owned venue or a municipal location that you manage, we'd love to discuss how our operations can take your property to the next level.
If you're ready to start discussing your property and a partnership opportunity, we're happy to establish a free consultation with you. Contact Kevin Lyons, Vice President of Business Development with more information about your location, and let's discuss you're property today.
Become a Wedgewood Events Venue
READY TO GET THIS

Party Started?
Learn about our venues, stress-free events planning process
and how we can make your day unforgettable.
CONTACT AN EVENT EXPERT
Get the latest event advice and help choosing a venue to suit your needs.