Colby Falls
Luxe & modern with an over-the-top waterfall & an oversized wooden pergola in the central courtyard sets a dramatic stage. Crisp fixtures & an oversized crystal chandelier, entice you into the ballroom with double-height ceilings, full-heig...
Palm Valley
Few West Valley event venues capture the beauty of the desert quite like Palm Valley by Wedgewood Events. The breathtaking views of the mountains and golf course remain the backdrop throughout your entire event. Once you head inside, the fl...
Lindsay Grove
Prepare to be in awe as you explore a event venue unlike any other in the Valley. Lindsay Grove by Wedgewood Events is a Victorian estate and whimsical garden that will surely take your breath away. Stroll through the well-kept grounds and ...
Secret Garden
Escape to an estate on a quiet side of town where towering palms and flowering foliage surround you. This historic manor is surrounded by 5acres of lush gardens that will entice you and your guests to commune with nature. Enjoy modern ameni...
Ocotillo Oasis
You've never seen paradise quite like Ocotillo Oasis by Wedgewood Events. Crystal waters meet spectacular Arizona sunsets for a truly breathtaking experience and the perfect place to gather with friends and colleagues. This colorful setting...
Stonebridge Manor
Centered among magnificent, lush gardens and manicured lawns is Stonebridge Manor by Wedgewood Events. It's an enchanting setting that draws the eye to the magnificent mansion, featuring a choice of climate-controlled modern reception areas...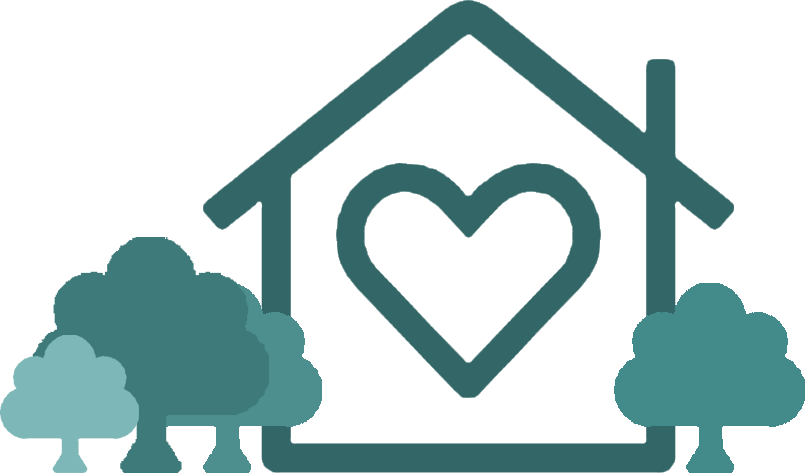 At Wedgewood Events, we have remarkable event and meeting venues in Arizona, California, Colorado, Nevada, New Hampshire, and Texas. All our event facilities combine gorgeous indoor and outdoor spaces with dedicated amenities. When you book a Wedgewood Events location, you immeditely tap into thoughtful event planning support from our experts. Hand the logistics to the professionals, while you focus on the fun!
Our team is ready to help make your venue selection easy. Tell us about your needs, and we'll give you no-nonsense advice about how much space you'll need, room layouts, seating plans, meals and snack requirements, and so muchmore. We want to guarantee your guests feel relaxed and welcome at your event.
Book a free venue visit. You're welcome to tour as many event locations as you wish. We'll meet you at each venue at a time that suits you. We're open early 'til late, seven days a week. We preschedule free venue tours so that our team is ready to answer your questions. As you can imagine, in this business, we're not often sat at our desks – we're always at work readying each venue for the next event!
BOOK A FREE VENUE TOUR NOW