Ken Caryl Vista
Nestled by the foothills of the Rocky Mountains, this purpose-built event venue will delight you with its bountiful greenery and casual-yet-elegant vibes. Enjoy a secluded garden setting with the backdrop of the Rocky Mountains for an ev...
Ashley Ridge
Ashley Ridge by Wedgewood Events boasts lavish, contemporary styling inside while natural elements decorate the exterior. From the open-air courtyard, complete with picturesque views of the Rocky Mountains and atmospheric bistro lighting...
Tapestry House
Escape to a secluded estate full of vintage charm and vibrant gardens. From the decorative trim to the gable roof and whimsical coloring, this historic mansion provides an unparalleled atmosphere sure to delight your guests. Enjoy modern...
Brittany Hill
Take in the grandeur of the Rocky Mountains and sparkling Denver Skyline from your own castle on a hill! From the expansive open sky patio to the upscale ballroom, you can enjoy these Mile High views throughout the venue. Leave a lasting...
Black Forest
Among towering spruce trees of the Colorado forest lies Black Forest by Wedgewood Events. This gorgeous event space boasts indoor and outdoor meeting areas in addition to a banquet hall for gatherings large and small. From corporate gath...
Boulder Creek
Find a woodland retreat in Boulder Canyon all your own at Boulder Creek by Wedgewood Events. From the towering pines to the gentle sounds of the creek rushing nearby, this venue provides a rustic-yet-elegant atmosphere for every event. J...
Mountain View Ranch
Find a true Rocky Mountain escape at Mountain View Ranch by Wedgewood Weddings. Century-old pines, stunning mountain views, and a glistening lake immerse you in the great outdoors while enjoying cozy amenities ideal for a variety of even...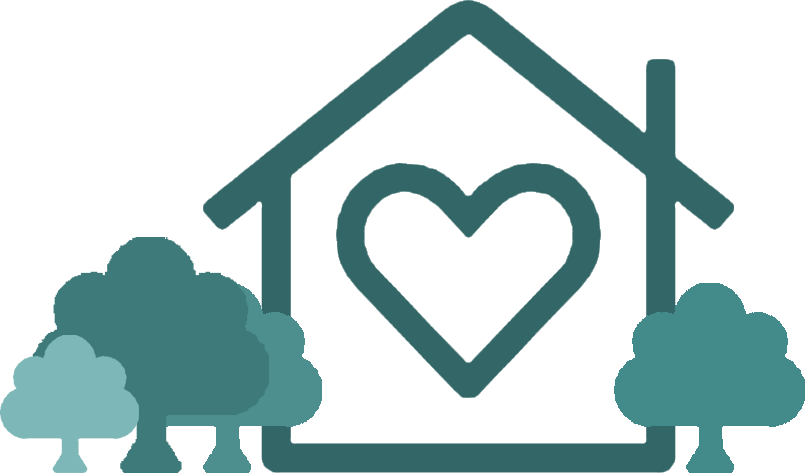 At Wedgewood Events, we have remarkable event and meeting venues in Arizona, California, Colorado, Nevada, New Hampshire, and Texas. All our event facilities combine gorgeous indoor and outdoor spaces with dedicated amenities. When you book a Wedgewood Events location, you immeditely tap into thoughtful event planning support from our experts. Hand the logistics to the professionals, while you focus on the fun!
Our team is ready to help make your venue selection easy. Tell us about your needs, and we'll give you no-nonsense advice about how much space you'll need, room layouts, seating plans, meals and snack requirements, and so muchmore. We want to guarantee your guests feel relaxed and welcome at your event.
Book a free venue visit. You're welcome to tour as many event locations as you wish. We'll meet you at each venue at a time that suits you. We're open early 'til late, seven days a week. We preschedule free venue tours so that our team is ready to answer your questions. As you can imagine, in this business, we're not often sat at our desks – we're always at work readying each venue for the next event!
BOOK A FREE VENUE TOUR NOW