As you drive through the entrance lined with royal palms, you quickly see why this is a remarkable treasure of Northern California. Your event is sure to be unforgettable in the comfortable lounge area or gorgeous ballroom looking out to manicured grounds accented with twinkling garden lights.
Brentwood Rise by Wedgewood Events offers the perfect blend of elegance and tranquility for your event. This gorgeous event venue is situated at the end of a grand, palm-lined entrance, and is sure to impress your guests before they even walk through the door! The ceremony site's wrought iron rotunda, lush trees, and multiple water features add up to an impressive venue. The event space indoors offers more to be admired, like the elegant styling, floor-to-ceiling windows, and a built-in dance floor.
Floor-to-Ceiling Windows with Gorgeous Reception Views
Lush Ceremony Terrace with Large Stone Fountain
Outdoor Cocktail Patio with Bistro Lighting
Beautifully Refinished Bar
Stunning Evening Accent Lighting
Brentwood Rise by Wedgewood Events is easily reachable from Alameda, San Joaquin, and Solano Counties. By choosing this lush golf course, event organizers can relax with a stress-free planning experience while also hosting a grand event that impresses their guests! As with all Wedgewood Events venues, our dedicated event planning team makes everything about the event planning experience a breeze. This unique venue attracts event organizers seeking a destination event as well as event organizers from Antioch, Discovery Bay, Concord, Walnut Creek, Pleasanton, San Jose, San Francisco, Stockton, Lodi, Modesto, Tracy, Berkeley, Rio Vista, Fairfield, Vallejo, Manteca, Richmond, and Livermore.
For over 30 years, Wedgewood Events has been redefining the wedding-planning process through the principles of value, service, and convenience. Our team of event professionals is dedicated to providing exceptional services for event organizers searching for the right event venue at the right price. Explore Brentwood Rise by Wedgewood Events to discover how we can create a spectacular event unique to you!
EVENT VENUE LOCATION
Brentwood, CA
Venue Type
Capacious Grand Ballroom Overlooking Attention-Grabbing Gardens. This Event Venue Dazzles by Night!
This team are the best!! 5-star service. We had a 140 person event and everything was great. Attention to detail from top to bottom and the evening was exceptional. Best decision was to go with this awesome venue and outstanding staff.
James D.
Antioch, California
Fantastic! Professional! Accommodating! My group couldn't be happier with the way our first major event at Brentwood Rise by Wedgewood Events turned out! Our New Year's Eve party for 106 people was fabulous! During about four months of planning, our planner was professional and courteous--even in the face of numerous changes. She made suggestions and worked with us to ensure our event was marvelous! The dinner buffet was promptly served, and the food was scrumptious, hot, and plentiful. People raved about it. So, if you're looking for a wonderful venue for any kind of a party, Wedgewood Events should be your first choice!
Julie W.
Brentwood, California
We chose Brentwood Rise by Wedgewood Events for our girls' high school and college grad party and 18th birthday celebration. 5 stars for the venue and its grounds, including the spacious parking lot. 5 stars for the impeccable service from the planning stage to the event itself. Their response time on inquiries via email was within 24 hours. 5 stars for the food -- all the guests at our event raved about it. For the menu, we chose Chicken with Mushroom in Marsala Sauce, Carved Roast Beef Au Jus, Roasted Salmon in Bearnaise Sauce. The salads were wonderful!
Ipam C.
San Pedro, California
CONTACT AN EVENT EXPERT
Get the latest event advice and help choosing a venue to suit your needs.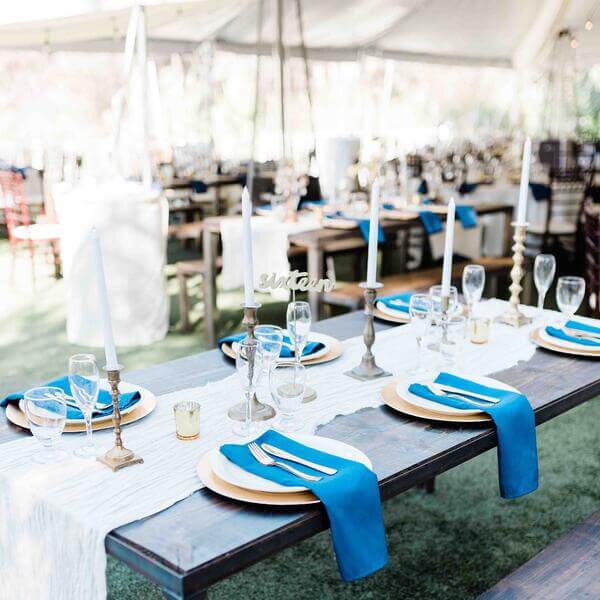 WHY CHOOSE

Wedgewood Events?
Wedgewood Events is a venue specialist with stunning locations from coast to coast. Explore our range of venues to find the best match for your meeting and event needs. From historic to rustic or luxurious and elegant we have the ideal event space for you!
EXPERT EVENT HOSTS FOR
EVERY EVENT TYPE
Our team provides the venue space for your event. We always provide in-house catering and bar services if needed. You are welcome to bring in outside vendors for décor, entertainment, and extra supply rentals.
Casting & Auditions

Formal Corporate Board Meetings

Team Meetings & Training

Conferences, Expos, Conventions Or Forums

Charity Galas & Fundraising
Bar & Batmitzvah, Quinceañera, Sweet16

Celebrations Of Life, Memorials

Department, Group & Teamwork Sessions

Off-Site Development Sessions

Creative / Client Discussions, Sales Training
Motivational Training & Coaching

Neighborhood Socials, Meetings Or Gatherings

Planning Sessions & Collaboration

Wedding Ceremony / Reception & Vow Renewal

Awards Ceremonies Or Launch Events
Filmshoot, Photoshoot, Performances & Recitals

School Proms, Graduations & Reunions

Group Counselling / Therapy Sessions

Holiday, Anniversary, Birthday, Engagement & Retirement Parties & Banquets
We can arrange our event venues for streamlined functions and banquets.
Talk to our team if you want a corporate or formal business event with seminar, horseshoe or classroom training room arrangements. Our team is also expert at creating a fun atmosphere for a family or social party. If you have a reason to celebrate, consider Wedgewood Events to meet your needs. All our venues offer indoor and outside event space for your gathering.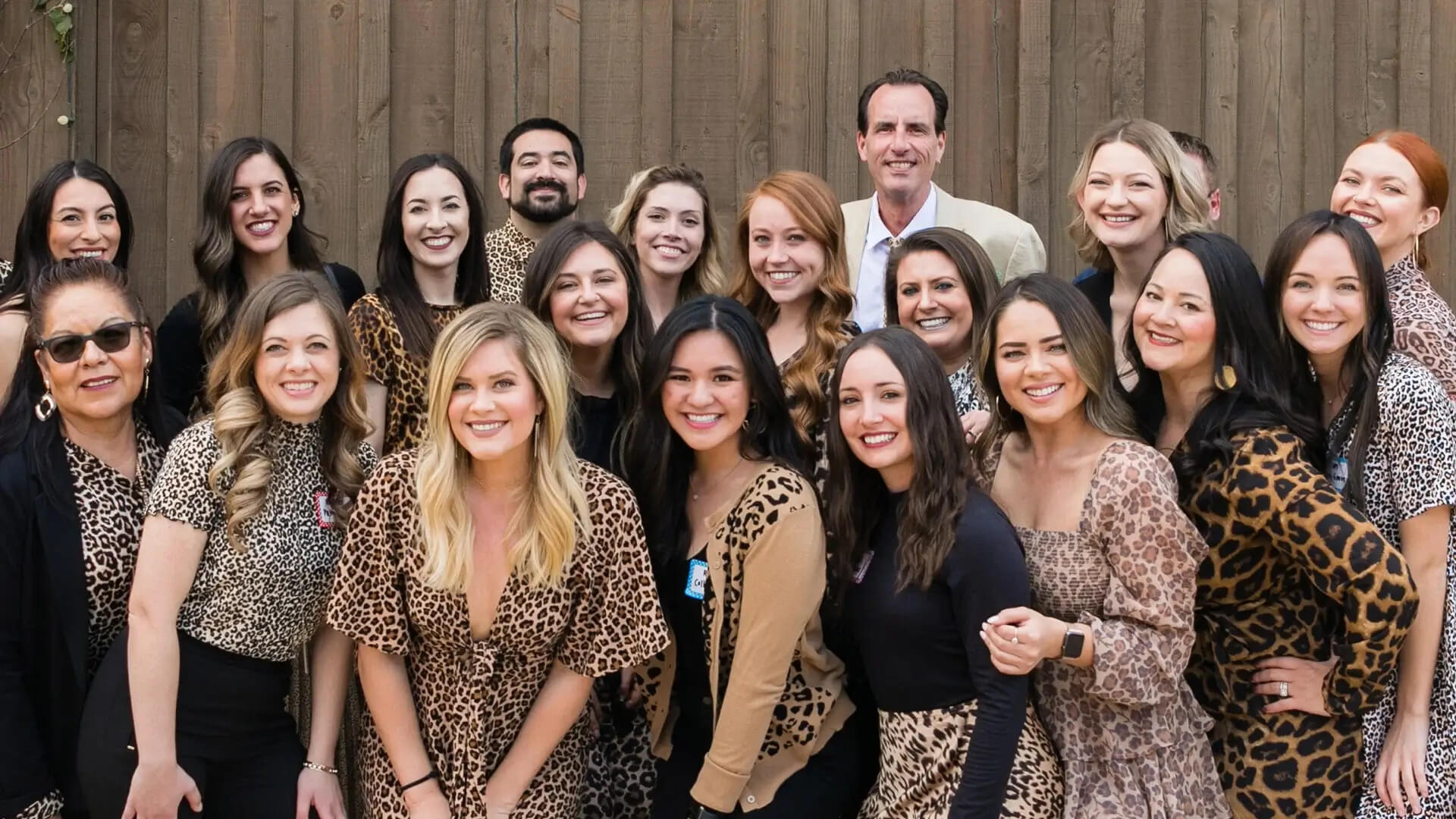 READY TO GET THIS

Party Started?
Learn about our venues, stress-free events planning process
and how we can make your day unforgettable.
CONTACT AN EVENT EXPERT
Get the latest event advice and help choosing a venue to suit your needs.