Like a Temecula fine wine, Galway Downs by Wedgewood Events has a natural, rich, and elegant taste. In the heart of the world-famous SoCal Wine Country, this venue will amaze you with its stunning blend of lush green meadows and modern amenities. Enjoy a rustic-yet-sleek reception in the modernized barn we call "The Carriage House," featuring a stately built-in bar, a two-way fireplace, and generous room for dancing. This event venue boasts a range of indoor and outdoor event areas for every type of gathering.
Galway Downs by Wedgewood Events is located in Southern California's beautiful Wine Country! A total gem, this premier event facility is sure to grab your attention. Its location on a high-end equestrian center makes it lavish and entirely unique, which means your guests feel like royalty. Host your guests on the lush lawns of this 240+ acre property. Then choose from multiple indoor event spaces like our modernized barn complete with beautiful draping and large windows for lots of natural light. Your guests will be completely wowed and wonder how you pulled it off - but you'll know how easy it really was.
Located in Southern California Wine Country
Versatile Event Spaces
Double-Sided, Stacked-Stone Fireplace
Expansive Built-In Bar
Exclusivity - We Host One Event Per Day
Galway Downs by Wedgewood Events is peacefully secluded within the Temecula Wine Country yet easily reachable from San Diego and Orange Counties. Stand out against the ordinary with this premium lush green equestrian center and enjoy the elegance of an upscale locale that makes you feel relaxed. This unique venue attracts event organizers seeking a destination event as well as local event organizers from Murrieta, Fallbrook, Oceanside, Carlsbad, San Clemente, Menifee, Pala, San Marcos, Vista, Escondido, Corona, Lake Elsinore, Bonsall, Wildomar, and Winchester.
As with all Wedgewood Event properties, our excellent event professionals at Galway Downs are dedicated to providing exceptional services for engaged event organizers searching for the right event venue at the right price. Everyone looking for an exceptional event venue will want to explore Galway Downs.
EVENT VENUE LOCATION
Temecula, CA
Venue Type
Sleek Design and Rustic Touches Make This Event Venue is SoCal Wine Country's Finest Blend of Elegance and Equestrian Charm
The entire team has been so helpful, accountable, flexible, and understanding especially in the wake of planning a wedding through the Covid-19 pandemic. Unfortunately, we had to change our date, but they made things feel easy. They are with you every step of the way, and always answer any questions we have very promptly and will always get back to you. We love working with the Galway Downs by Wedgewood Events team!
Ashley B.
Chino Hills, California
The Best Venue Ever! Not only is the venue beautiful, but the staff is so friendly and willing to make your day so special! We had a large event, with many details, and they helped turn my vision into a reality. We are also able to add on hours and were able to go til midnight, which is unheard of for most venues in Temecula. There is nothing but great things from this place.
Amanda M.
Central LA, California
I knew this was our venue as soon as we started walking through the gravel path to towards the carriage house. Every corner of their expansive ground was absolutely picturesque. Our decision was further cemented as we sat down with the Galway Downs team. They were incredibly patient with the endless emails I sent. Their all-inclusive package made the planning process incredibly easy and introduced us to their wonderful in-house vendors.
Monica T.
Fontana, California
Well to start, I love this venue! I was a guest at a wedding and I couldn't believe the quality of service! From the coordination, to the bartenders, and the food all the way to the grounds keepers, everyone was super nice and very accommodating! For any occasion, I strongly recommend Galway Downs by Wedgewood Events! Beautiful venue and great atmosphere!
Ethan L.
San Diego, California
CONTACT AN EVENT EXPERT
Get the latest event advice and help choosing a venue to suit your needs.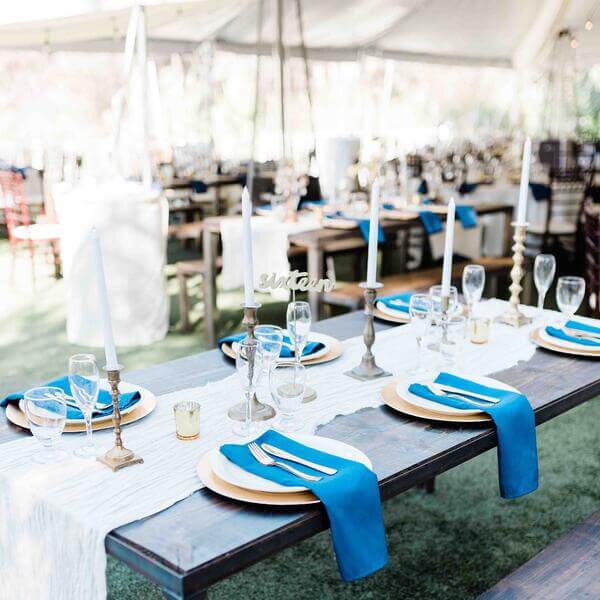 WHY CHOOSE

Wedgewood Events?
Wedgewood Events is a venue specialist with stunning locations from coast to coast. Explore our range of venues to find the best match for your meeting and event needs. From historic to rustic or luxurious and elegant we have the ideal event space for you!
EXPERT EVENT HOSTS FOR
EVERY EVENT TYPE
Our team provides the venue space for your event. We always provide in-house catering and bar services if needed. You are welcome to bring in outside vendors for décor, entertainment, and extra supply rentals.
Casting & Auditions

Formal Corporate Board Meetings

Team Meetings & Training

Conferences, Expos, Conventions Or Forums

Charity Galas & Fundraising
Bar & Batmitzvah, Quinceañera, Sweet16

Celebrations Of Life, Memorials

Department, Group & Teamwork Sessions

Off-Site Development Sessions

Creative / Client Discussions, Sales Training
Motivational Training & Coaching

Neighborhood Socials, Meetings Or Gatherings

Planning Sessions & Collaboration

Wedding Ceremony / Reception & Vow Renewal

Awards Ceremonies Or Launch Events
Filmshoot, Photoshoot, Performances & Recitals

School Proms, Graduations & Reunions

Group Counselling / Therapy Sessions

Holiday, Anniversary, Birthday, Engagement & Retirement Parties & Banquets
We can arrange our event venues for streamlined functions and banquets.
Talk to our team if you want a corporate or formal business event with seminar, horseshoe or classroom training room arrangements. Our team is also expert at creating a fun atmosphere for a family or social party. If you have a reason to celebrate, consider Wedgewood Events to meet your needs. All our venues offer indoor and outside event space for your gathering.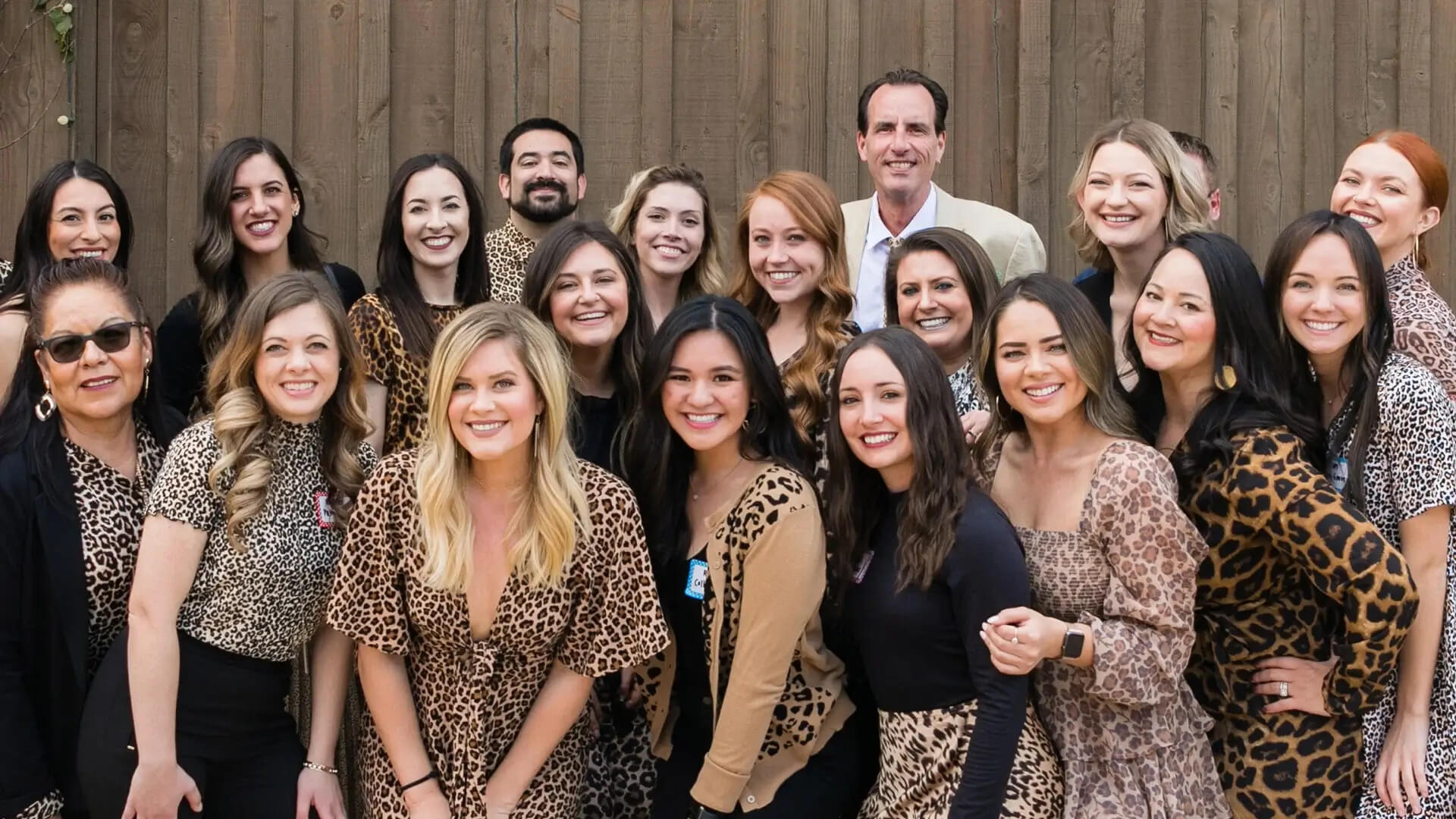 READY TO GET THIS

Party Started?
Learn about our venues, stress-free events planning process
and how we can make your day unforgettable.
CONTACT AN EVENT EXPERT
Get the latest event advice and help choosing a venue to suit your needs.