Luxe & modern with an over-the-top waterfall & an oversized wooden pergola in the central courtyard sets a dramatic stage. Crisp fixtures & an oversized crystal chandelier, entice you into the ballroom with double-height ceilings, full-height picture windows, and a space for an intimate or grand event. Colby Falls by Wedgewood Events sets a dramatic stage that's ready for every event type.
Colby Falls is a beautiful, dynamic event space easily reached from Pima, Yavapai, Yuma, and Maricopa Counties. event organizers enjoy the scenic waterfall and numerous outdoor areas, as well as the convenience of an all-inclusive venue. The versatile and charming event spaces mean that this venue is perfect for every type of gathering. This eye-catching event venue is ideal for guests from near and far, including Mesa, Tempe, Chandler, Scottsdale, Glendale, Phoenix, Queen Creek, Sun Tan Valley, Sun Lakes, and Apache Junction.
Colby Falls offers an approachable and beautiful ambiance. The ample outdoor space coupled with show-stopping features like popular bistro lighting and grand waterfalls creates a superbly dramatic venue. Stun your guests with this breathtaking cathedral-like space complete with vaulted ceilings and floor-to-ceiling windows.
Customizable Lighting
Privacy Fence for Seclusion
Stately Chandelier
Expansive Windows for Natural Light
Schedule a tour of this beautiful venue today and discuss these free enhancement options and per-person discounts with an event expert on-site!
Wedgewood Events help event organizers looking for stress-free event planning find all the essentials and personal details in a simple, all-inclusive format. With an expertly qualified team of event consultants to support you every step of the way, breathtaking venues, and curated vendors, every detail is covered. Let us help you create an event beyond your wildest imagination.
EVENT VENUE LOCATION
Gilbert, AZ
Venue Type
Exquisite Sophistication & Charm in Arizona's Sonoran Desert
My church put together a formal dinner for our youth organization at Colby Falls venue by Wedgewood Events. Working with the staff to secure the venue and make sure we had all that we needed to have a successful event was provided. They worked with me to assure that what they offered fit within our budget. The place was setup and ready for us to go at the time. And all of our guests loved the venue. They loved the waterfalls and also how spacious the venue was allowing them room to get up and socialize. I highly recommend this venue for any events you have or any weddings. Lots of things to make your event look grand and amazing.
Jurel S.
Henderson, Nevada
Beautiful venue, top-notch staff! We just held our school's graduation ceremony at Colby Falls Event Center, and everyone thought it was lovely. The team handled all our pre-event planning professionally and was always quick to respond to any questions. The staff on site were helpful and eager to assist with whatever we needed. We did have to rent a stage and wardrobe racks, but A-Z Rentals had what we needed. Check out this place before you book your next event elsewhere!
Pauline C.
Gilbert, Arizona
I cannot say enough amazing things that would began to describe what the Wedgewood Events team personifies and exemplifies. From the moment we met our coordinator to the day of our wedding, everything went perfect ??. Even when we made last minute changes, they made it possible and I could not thank you enough.
Renata L.
Mesa, Arizona
CONTACT AN EVENT EXPERT
Get the latest event advice and help choosing a venue to suit your needs.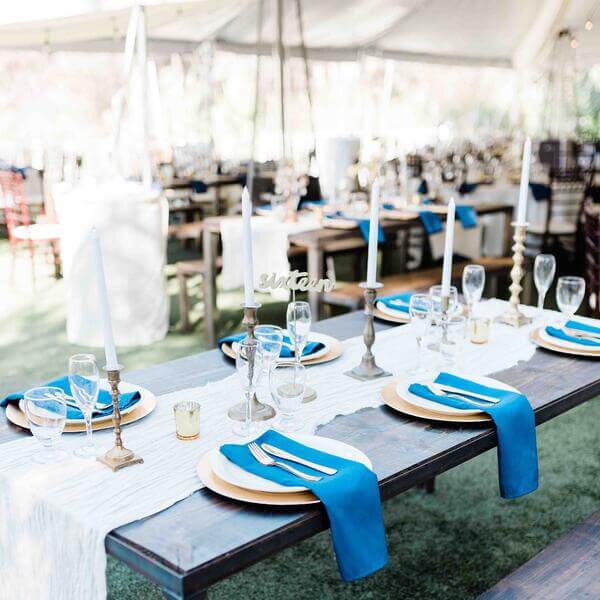 WHY CHOOSE

Wedgewood Events?
Wedgewood Events is a venue specialist with stunning locations from coast to coast. Explore our range of venues to find the best match for your meeting and event needs. From historic to rustic or luxurious and elegant we have the ideal event space for you!
EXPERT EVENT HOSTS FOR
EVERY EVENT TYPE
Our team provides the venue space for your event. We always provide in-house catering and bar services if needed. You are welcome to bring in outside vendors for décor, entertainment, and extra supply rentals.
Casting & Auditions

Formal Corporate Board Meetings

Team Meetings & Training

Conferences, Expos, Conventions Or Forums

Charity Galas & Fundraising
Bar & Batmitzvah, Quinceañera, Sweet16

Celebrations Of Life, Memorials

Department, Group & Teamwork Sessions

Off-Site Development Sessions

Creative / Client Discussions, Sales Training
Motivational Training & Coaching

Neighborhood Socials, Meetings Or Gatherings

Planning Sessions & Collaboration

Wedding Ceremony / Reception & Vow Renewal

Awards Ceremonies Or Launch Events
Filmshoot, Photoshoot, Performances & Recitals

School Proms, Graduations & Reunions

Group Counselling / Therapy Sessions

Holiday, Anniversary, Birthday, Engagement & Retirement Parties & Banquets
We can arrange our event venues for streamlined functions and banquets.
Talk to our team if you want a corporate or formal business event with seminar, horseshoe or classroom training room arrangements. Our team is also expert at creating a fun atmosphere for a family or social party. If you have a reason to celebrate, consider Wedgewood Events to meet your needs. All our venues offer indoor and outside event space for your gathering.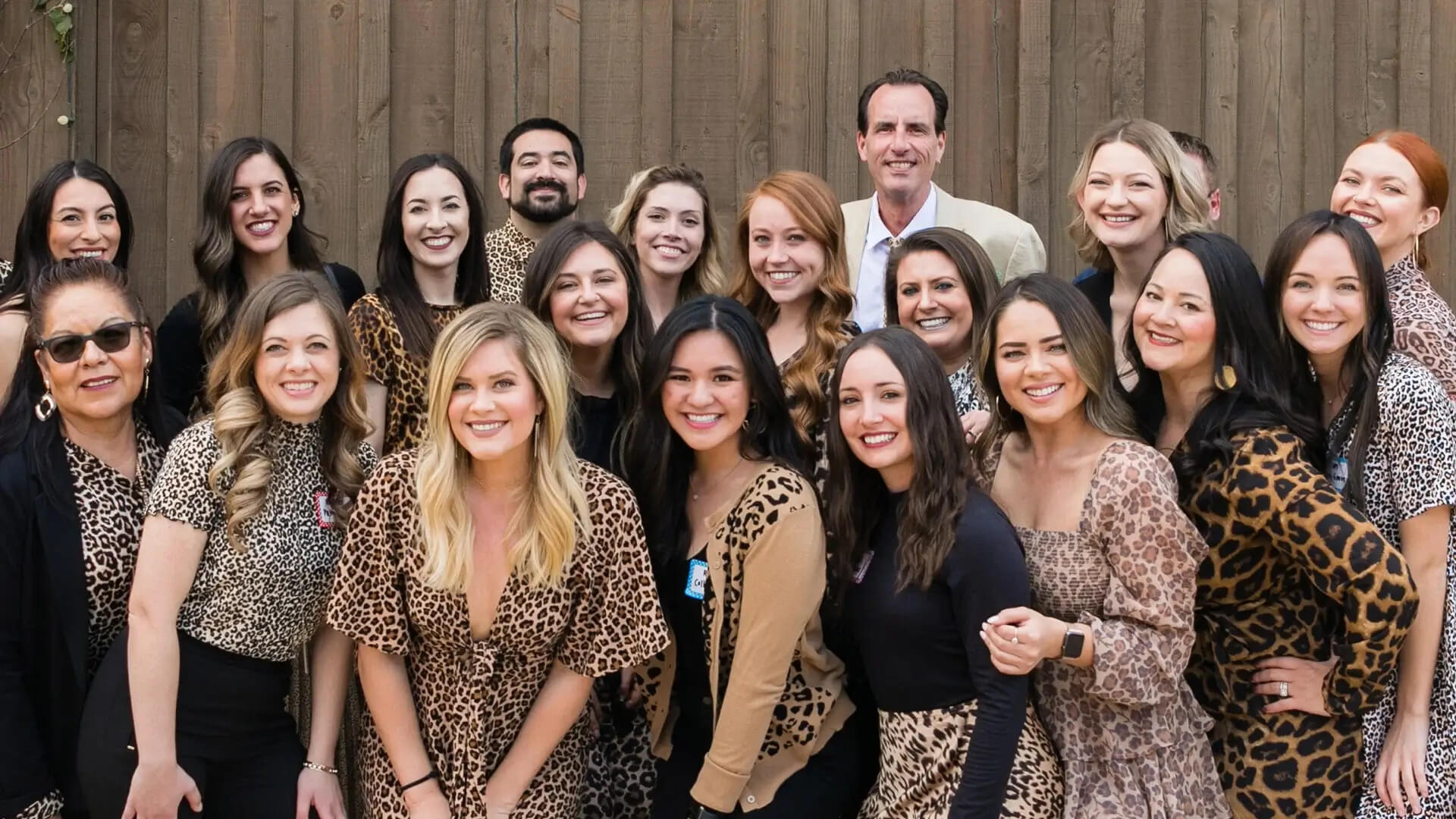 READY TO GET THIS

Party Started?
Learn about our venues, stress-free events planning process
and how we can make your day unforgettable.
CONTACT AN EVENT EXPERT
Get the latest event advice and help choosing a venue to suit your needs.