Prepare to be in awe as you explore a event venue unlike any other in the Valley. Lindsay Grove by Wedgewood Events is a Victorian estate and whimsical garden that will surely take your breath away. Stroll through the well-kept grounds and find yourself transported to a bygone era. This enchanting estate boasts multiple indoor and outdoor gathering areas for every type of event.
Lindsay Grove by Wedgewood Events offers a stunning escape where you can enjoy a complete sense of privacy and full use of the entire property during your event! With vintage styling, this estate is a modern charm! The generous brick patio, contemporary gardens, and lush foliage add up to a gorgeous venue that's guaranteed to make for stunning photos. Host your event in the historic ballroom complete with vaulted ceilings, stained glass windows, and crystal chandeliers.
EVENT VENUE LOCATION
Mesa, AZ
Venue Type
Victoriana Meets Splendor at This Vibrant, Characterful Mansion
Everything about this venue is perfection. My guests raved about how amazing the venue was, how incredible the food tasted and just overall what an awesome experience they had. The staff at Lindsay Grove accommodated my every need and exceeded my expectations. Everything is so organized and easy. I truly couldn't be happier and I am so happy I chose this venue! If you are considering it, go for it, you won't regret it!
Sabrina R.
Boynton Beach, Florida
I can't say enough positive things about this venue or the people who work here. The facility is beautiful. One of the best decisions we made was to our Daughter's reception here. We had around 215 guests and the dancing area is big enough because the whole floor is a wooden floor that you can dance on. These people are great to work with!
Joyce S.
North Mountain Village, Arizona
We looked around at several event venues. We ended up choosing Lindsay Grove because they offered by far the most value for the best price. It was the best decision we could have made! They had everything taken care of, and planning was so simple. All the staff were so on top of things and the entire night was a dream! Gorgeous venue, great price, incredible service - you really can't find a better place!
Brianna M.
Tempe, Arizona
CONTACT AN EVENT EXPERT
Get the latest event advice and help choosing a venue to suit your needs.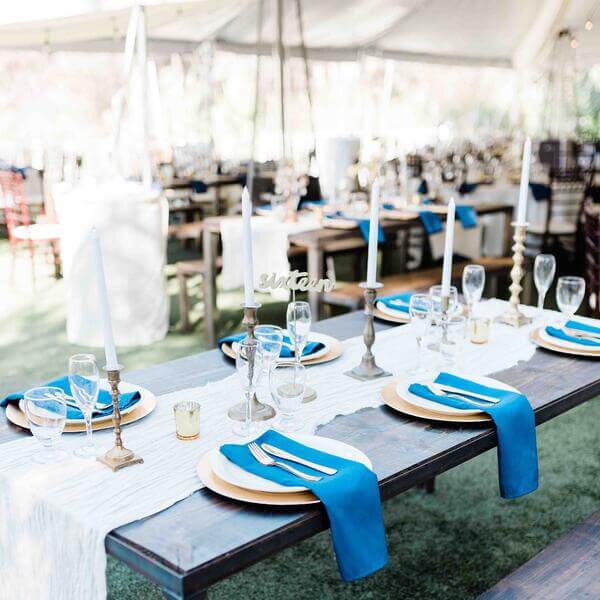 WHY CHOOSE

Wedgewood Events?
Wedgewood Events is a venue specialist with stunning locations from coast to coast. Explore our range of venues to find the best match for your meeting and event needs. From historic to rustic or luxurious and elegant we have the ideal event space for you!
EXPERT EVENT HOSTS FOR
EVERY EVENT TYPE
Our team provides the venue space for your event. We always provide in-house catering and bar services if needed. You are welcome to bring in outside vendors for décor, entertainment, and extra supply rentals.
Casting & Auditions

Formal Corporate Board Meetings

Team Meetings & Training

Conferences, Expos, Conventions Or Forums

Charity Galas & Fundraising
Bar & Batmitzvah, Quinceañera, Sweet16

Celebrations Of Life, Memorials

Department, Group & Teamwork Sessions

Off-Site Development Sessions

Creative / Client Discussions, Sales Training
Motivational Training & Coaching

Neighborhood Socials, Meetings Or Gatherings

Planning Sessions & Collaboration

Wedding Ceremony / Reception & Vow Renewal

Awards Ceremonies Or Launch Events
Filmshoot, Photoshoot, Performances & Recitals

School Proms, Graduations & Reunions

Group Counselling / Therapy Sessions

Holiday, Anniversary, Birthday, Engagement & Retirement Parties & Banquets
We can arrange our event venues for streamlined functions and banquets.
Talk to our team if you want a corporate or formal business event with seminar, horseshoe or classroom training room arrangements. Our team is also expert at creating a fun atmosphere for a family or social party. If you have a reason to celebrate, consider Wedgewood Events to meet your needs. All our venues offer indoor and outside event space for your gathering.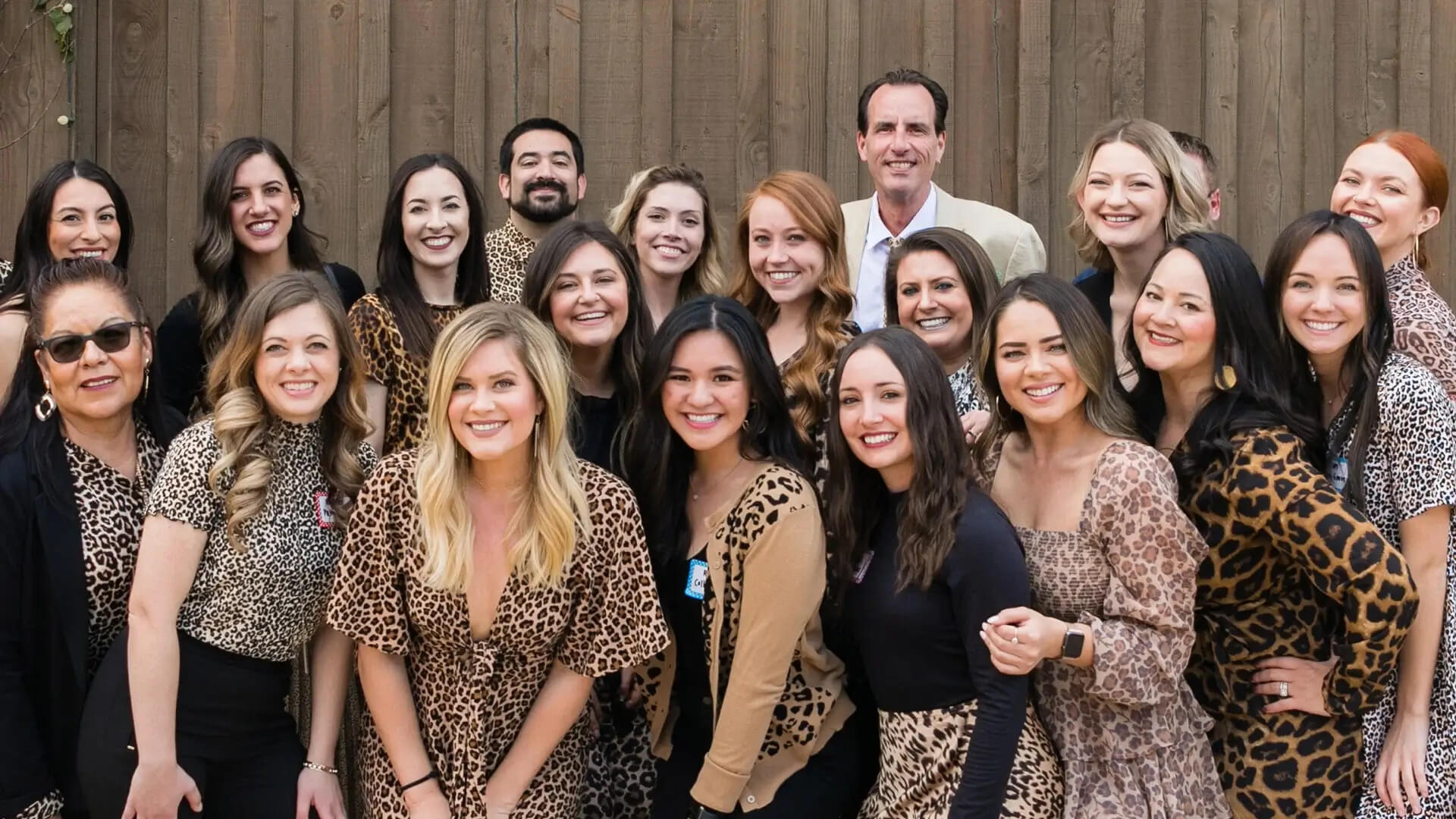 READY TO GET THIS

Party Started?
Learn about our venues, stress-free events planning process
and how we can make your day unforgettable.
CONTACT AN EVENT EXPERT
Get the latest event advice and help choosing a venue to suit your needs.