Famed for spectacular events at gorgeous locations like the Log Cabin and Golden Gate Club, serene chapels, and sweeping lawns with views across the bay, the Presidio offers best-in-class Bay Area meeting and special occasion possibilities for Bay Area. Enjoy historic features coupled with modern amenities and make your event part of San Francisco's glorious history! People from all walks of life choose Presidio event venues to recognize life events, gather with friends and colleagues, host work parties, and support their favorite charities with gala events.
Historic landmarks with views of the Golden Gate Bridge, Crissy Field, and the San Francisco skyline. Every style of event space, from elegance and sophistication to rustic and casual...
EVENT VENUE LOCATION
San Francisco, CA
Venue Type
National Park with choice of tremendous event locations to suit every type of open air or indoor event within the Historic National Landmark District
Key Events Areas
Gather at historic landmarks where officers and enlisted men used to raise a glass in years gone by.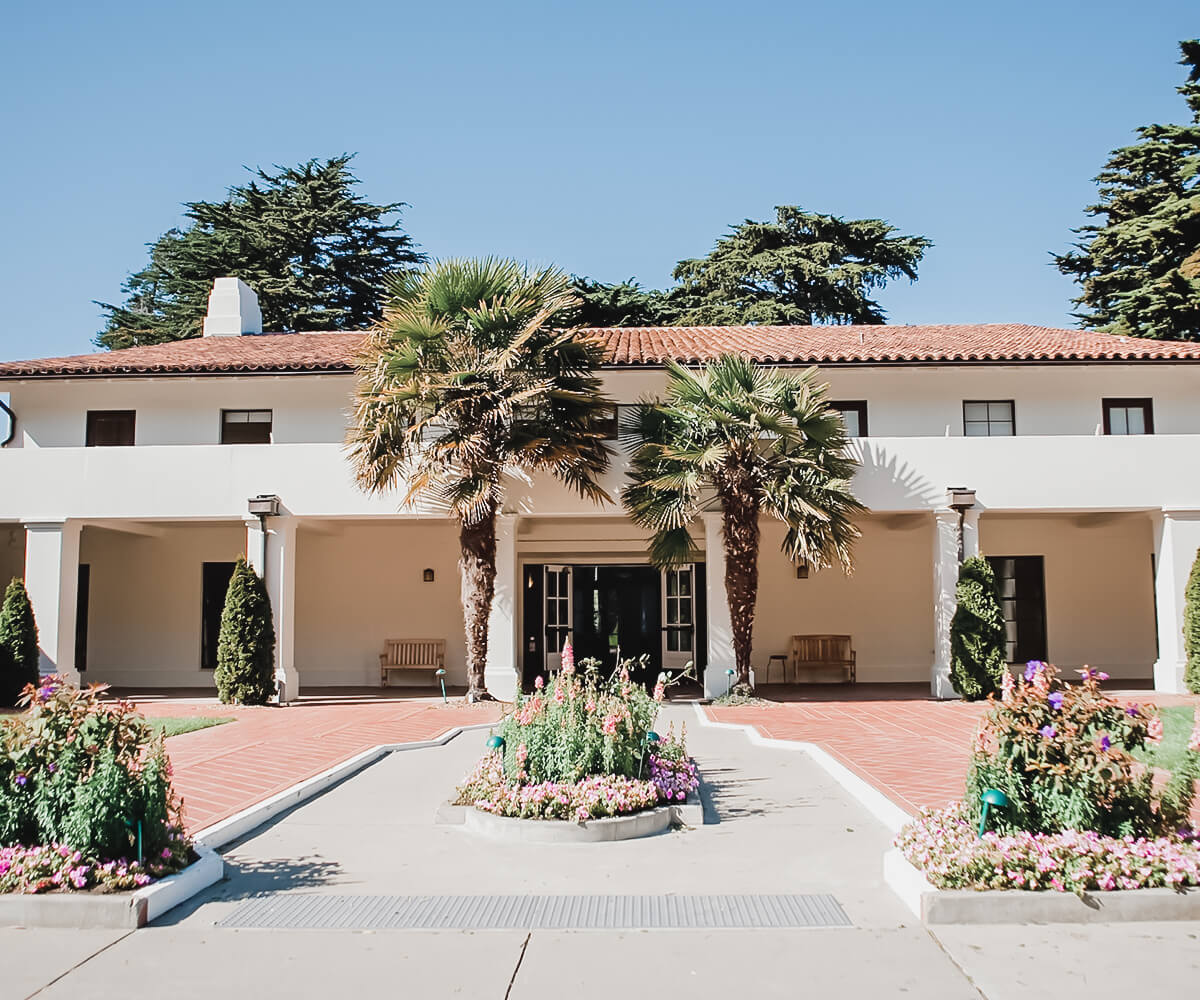 GOLDEN GATE CLUB
Nestled among groves of cypress and pine, this 1940s-era Mission beauty has plenty of period details to give your gala real character.

The intimate Hawthorn, Cypress and Prince ballrooms all offer period architecture and high ceilings. Receptions are dazzling in the Ventana Room, whose two-story window wall hugs a green meadow edged with trees, while the bay shimmers in the distance. The lofty cathedral ceiling and large fireplace, combined with the natural environment just outside, impart a sense of serenity.

You can book space at the Golden Gate Club or a full buy-out to secure the entire venue for your event.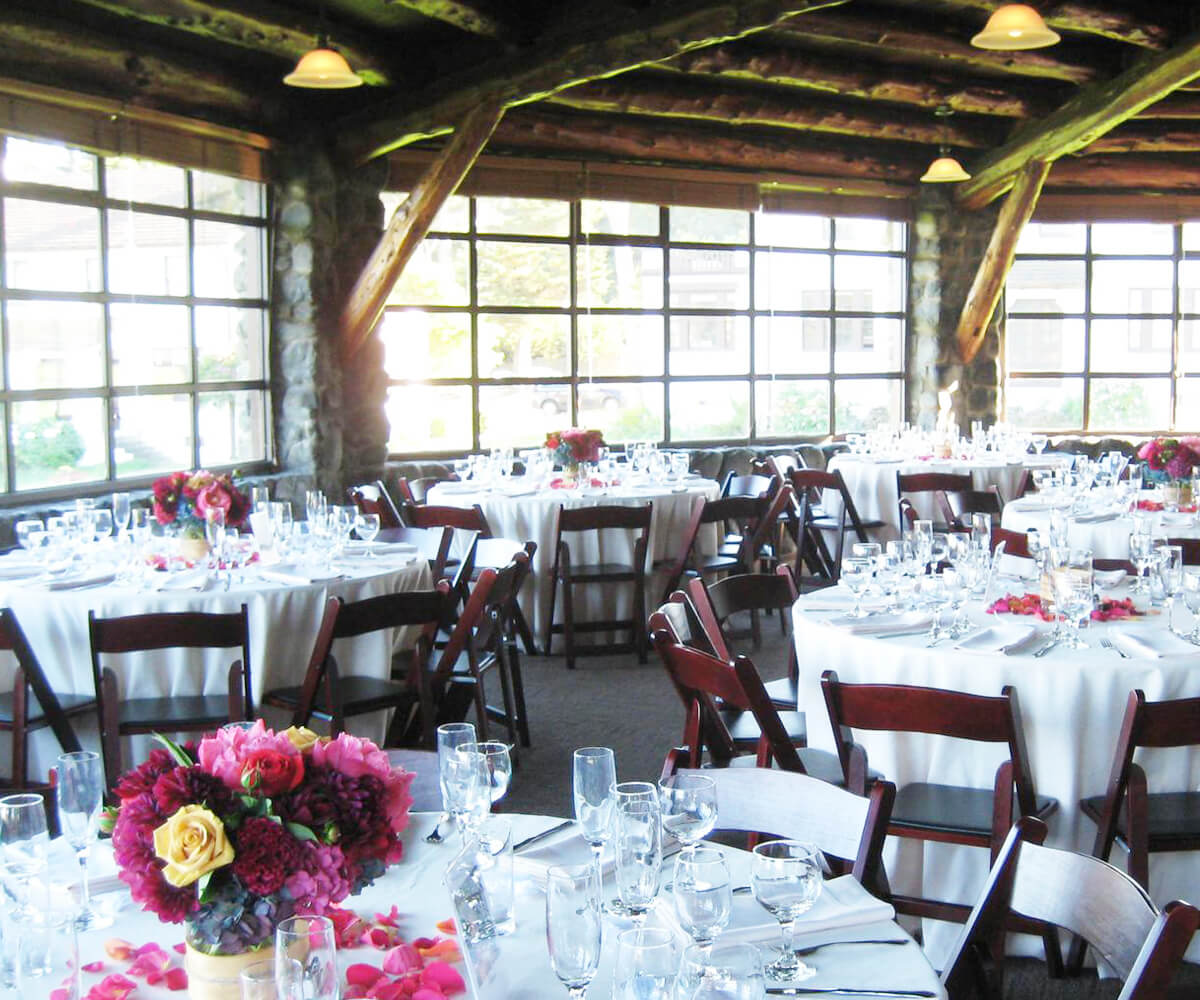 LOG CABIN
Built in 1937, the Presidio's Log Cabin is the former non-commissioned officers' club and resembles a grand country lodge with a fieldstone foundation and log-lined walls. The expansive front lawn is ideal for open-air ceremonies with a lovely view of the San Francisco skyline and peeks of the blue Pacific through the surrounding woods. Inside, you can't help but admire the cabin's handcrafted appeal: A soaring ceiling is supported by beams and columns made of Monterey Cypress tree trunks, and giant wagon wheel chandeliers illuminate a spacious dance floor. Crank up the huge fireplace, and your event will glow with rustic elegance.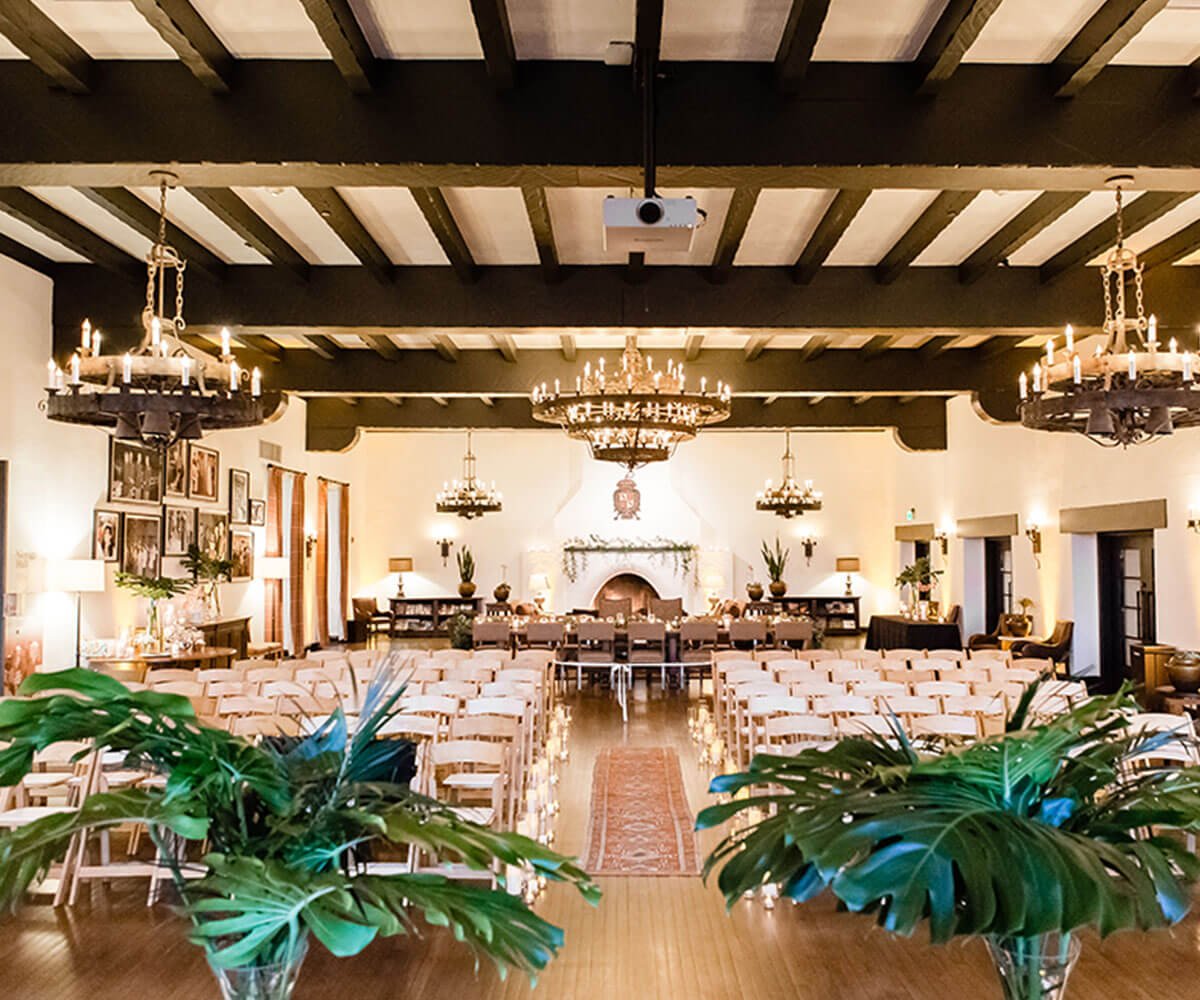 OFFICERS' CLUB
From the intimate Hardie Courtyard, to the stunning indoor Moraga Hall and Ortega Ballroom, the Presidio Officers' Club is a perfect fit for a variety of celebrations. The Spanish Revival architecture of this historic space combined with the vibrant forest greenery and sparkling blue bay, create an unforgettable setting for your next corporate gathering or personal celebration. Additional features include hand-worked iron fixtures, timber mantels, cathedral ceilings, and original tiles on the inside; while adobe walls, succulents, large agave, and lush columnar and palm trees adorn the outside.
I went to the Presidio Golden Gate Club for a work function. It was a terrific venue for such an event. We were seated at round tables with comfortable padded chairs - a must as we were sitting for seven hours! The room was gorgeous, and we had the shades open when not using the pulldown screen. The view out the window was gorgeous. I give this place five stars for comfort, excellent ability to use the room for business, and its general set up for this type of function.
Sandra P.
San Francisco, CA
Lordy, what a vista!! If you ever get invited to an event here, I'd go, and that's just what I did for the Maitri gala. It's a picturesque setting, tucked away amidst the green hills of the Presidio, with plenty of space to mingle about. When the weather is perfect, the views are better than breathtaking.
Nish
San Francisco, CA
I've been to lots of events here and it's a fabulous spot. I think this place is especially good in the daytime (or ooooh, at sunset!) because of the great lighting, and amazing. The staff is professional and can explain all the contracts and the hoo-hah. And the chapel up the hill is storybook charming. Did I mention free parking?
Rosie W.
Oakland, CA
CONTACT AN EVENT EXPERT
Get the latest event advice and help choosing a venue to suit your needs.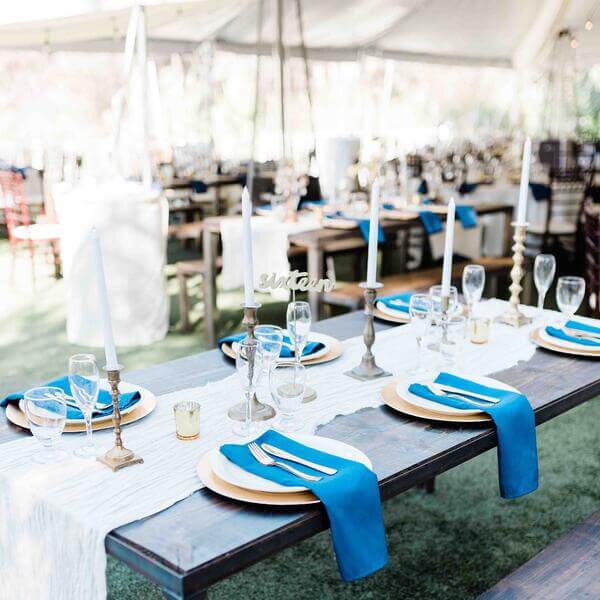 WHY CHOOSE

Wedgewood Events?
Wedgewood Events is a venue specialist with stunning locations from coast to coast. Explore our range of venues to find the best match for your meeting and event needs. From historic to rustic or luxurious and elegant we have the ideal event space for you!
EXPERT EVENT HOSTS FOR
EVERY EVENT TYPE
Our team provides the venue space for your event. We always provide in-house catering and bar services if needed. You are welcome to bring in outside vendors for décor, entertainment, and extra supply rentals.
Casting & Auditions

Formal Corporate Board Meetings

Team Meetings & Training

Conferences, Expos, Conventions Or Forums

Charity Galas & Fundraising
Bar & Batmitzvah, Quinceañera, Sweet16

Celebrations Of Life, Memorials

Department, Group & Teamwork Sessions

Off-Site Development Sessions

Creative / Client Discussions, Sales Training
Motivational Training & Coaching

Neighborhood Socials, Meetings Or Gatherings

Planning Sessions & Collaboration

Wedding Ceremony / Reception & Vow Renewal

Awards Ceremonies Or Launch Events
Filmshoot, Photoshoot, Performances & Recitals

School Proms, Graduations & Reunions

Group Counselling / Therapy Sessions

Holiday, Anniversary, Birthday, Engagement & Retirement Parties & Banquets
We can arrange our event venues for streamlined functions and banquets.
Talk to our team if you want a corporate or formal business event with seminar, horseshoe or classroom training room arrangements. Our team is also expert at creating a fun atmosphere for a family or social party. If you have a reason to celebrate, consider Wedgewood Events to meet your needs. All our venues offer indoor and outside event space for your gathering.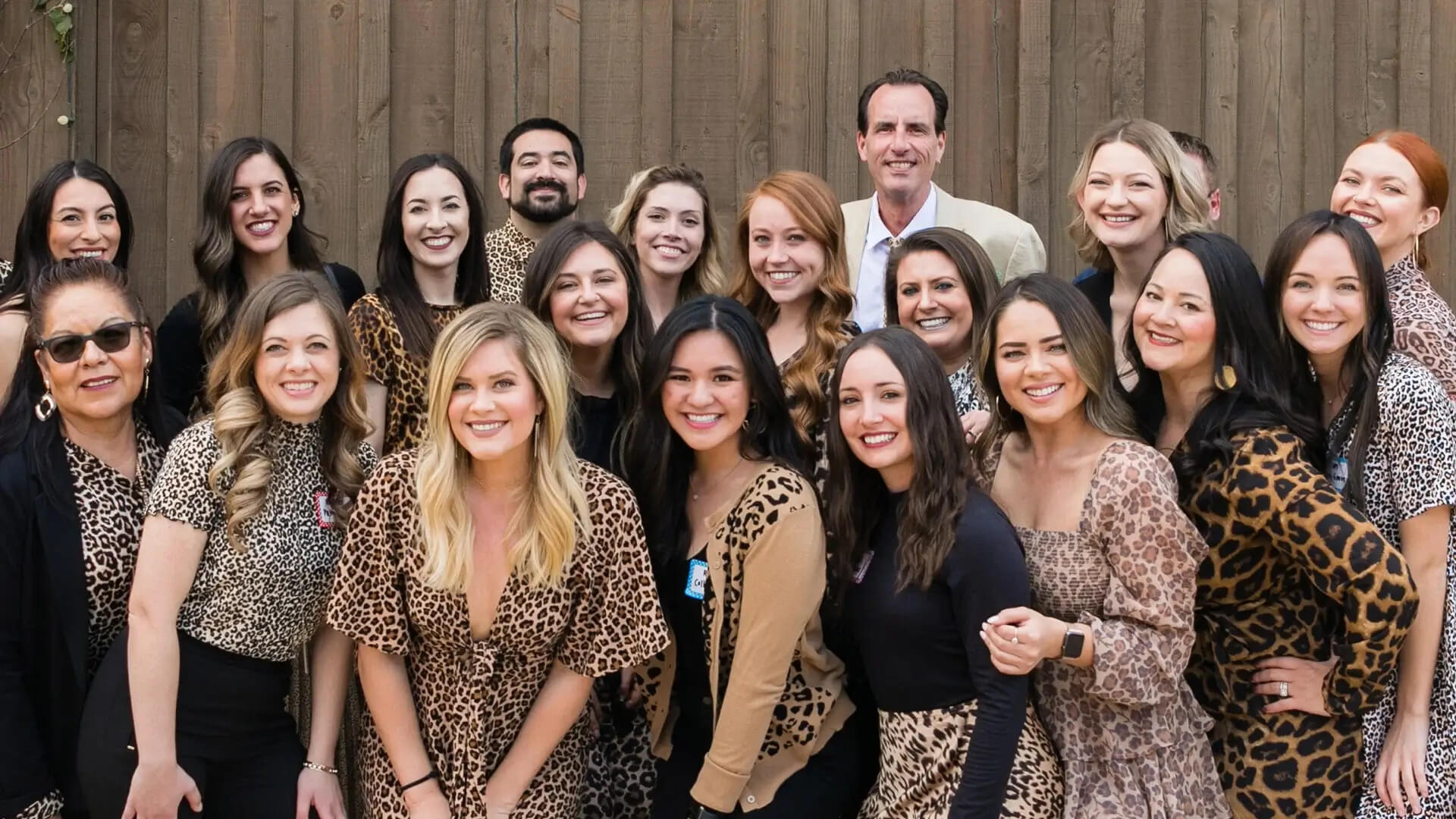 READY TO GET THIS

Party Started?
Learn about our venues, stress-free events planning process
and how we can make your day unforgettable.
CONTACT AN EVENT EXPERT
Get the latest event advice and help choosing a venue to suit your needs.