If your idea of the ultimate SoCal sanctuary is Spanish-style luxury, outdoor dining under bistro lights, and panoramic views of rolling hills, you've found your ideal event venue. At The Retreat by Wedgewood Events, we offer a can-do attitude with award-winning service that's guaranteed to make your event a breeze. You'll find yourself in awe of the dramatic curb appeal, fountain courtyards, outdoor fireplaces, and estate-like privacy at this Corona, CA event venue.
Nestled atop a hill in Corona, The Retreat by Wedgewood Events offers endless miles of incredible valley views. A true escape, this premier event venue is beaming with the glamor of a Tuscan-style villa. Say your vows on the manicured lawn complete with neatly trimmed hedges, lush trees, and beautiful white rose bushes. Then, celebrate at your choice of the grand ballroom or under the stars of the outdoor terrace with glimmering city lights in the distance. This romantic escape perfectly balances lavish taste along with affordability to give you a truly unforgettable experience.
Versatile Event Spaces For Formal & Informal Gatherings
Private Tuscan Villa with Gorgeous Finishes
Fountain Courtyards and Outdoor Fireplaces
Expansive Outdoor Terrace with Valley Views
High-End Gated Community
Exclusivity - One Event at a Time
The Retreat by Wedgewood Events feels secluded in a gated community yet easily reachable from Los Angeles and Orange Counties. The highly-rated team at this picturesque event venue executes a flawless event for event organizers - all while ensuring a stress-free planning experience leading up to it. It attracts event organizers seeking a destination event as well as local event organizers from Fullerton, Riverside, Moreno Valley, Temecula, Irvine, Ontario, Rancho Cucamonga, San Bernardino, Chino, Santa Ana, Fontana, Redlands, Covina, Yorba Linda, Lake Elsinore, Pomona, and Murrieta.
Come and explore The Retreat by Wedgewood Events and learn what makes our approach to special occasions so remarkable. We combine a spectacular event venue, with a huge amount of event expertise, a generous helping of artisan vendors, and a delicious dollop of beautiful SoCal sunshine!
EVENT VENUE LOCATION
Corona, CA
Venue Type
Sensational, Dapper Club House With Views to Where the Wild Cali Poppies Bloom!
We attended an event here, it has a beautiful view and the grounds are gorgeous. The food was really good too. A dream place, the people who work there incredibly charming first class service. Recommend this place 100%.
Staci and Julio
Corona, California
Wonderful venue. We recently held an event here and could not have been better taken care of. Every need was anticipated and everything was so beautiful. If you are looking for an all-inclusive, no stress venue that values professionalism, look no further than The Retreat by Wedgewood Events in Corona
Janelle O.
Yucaipa, California
The staff are professional but personable. They could not have been more friendly, hard working, or detail-oriented. The thorough planning was spot-on which was important because there wasn't room for error since we planned and executed in 4 months. All inclusive really worked with no wrong choices. The venue is gorgeous! The food was delicious, and our planner was correct- no left-overs. Only regret-not enough time!
Leanne B.
Redlands, California
CONTACT AN EVENT EXPERT
Get the latest event advice and help choosing a venue to suit your needs.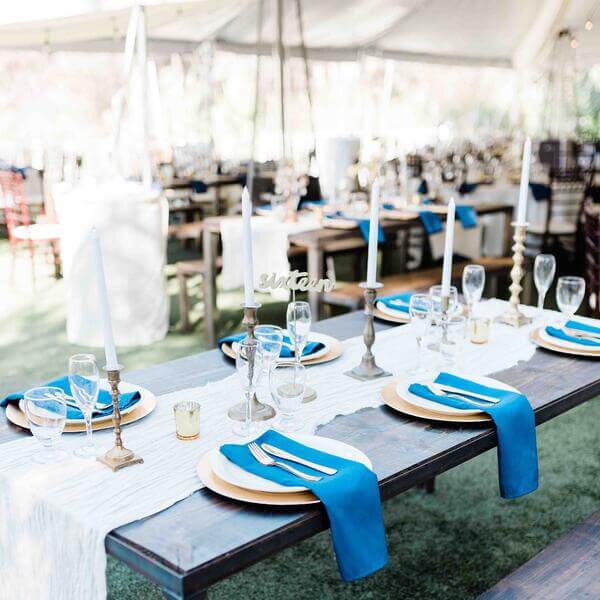 WHY CHOOSE

Wedgewood Events?
Wedgewood Events is a venue specialist with stunning locations from coast to coast. Explore our range of venues to find the best match for your meeting and event needs. From historic to rustic or luxurious and elegant we have the ideal event space for you!
EXPERT EVENT HOSTS FOR
EVERY EVENT TYPE
Our team provides the venue space for your event. We always provide in-house catering and bar services if needed. You are welcome to bring in outside vendors for décor, entertainment, and extra supply rentals.
Casting & Auditions

Formal Corporate Board Meetings

Team Meetings & Training

Conferences, Expos, Conventions Or Forums

Charity Galas & Fundraising
Bar & Batmitzvah, Quinceañera, Sweet16

Celebrations Of Life, Memorials

Department, Group & Teamwork Sessions

Off-Site Development Sessions

Creative / Client Discussions, Sales Training
Motivational Training & Coaching

Neighborhood Socials, Meetings Or Gatherings

Planning Sessions & Collaboration

Wedding Ceremony / Reception & Vow Renewal

Awards Ceremonies Or Launch Events
Filmshoot, Photoshoot, Performances & Recitals

School Proms, Graduations & Reunions

Group Counselling / Therapy Sessions

Holiday, Anniversary, Birthday, Engagement & Retirement Parties & Banquets
We can arrange our event venues for streamlined functions and banquets.
Talk to our team if you want a corporate or formal business event with seminar, horseshoe or classroom training room arrangements. Our team is also expert at creating a fun atmosphere for a family or social party. If you have a reason to celebrate, consider Wedgewood Events to meet your needs. All our venues offer indoor and outside event space for your gathering.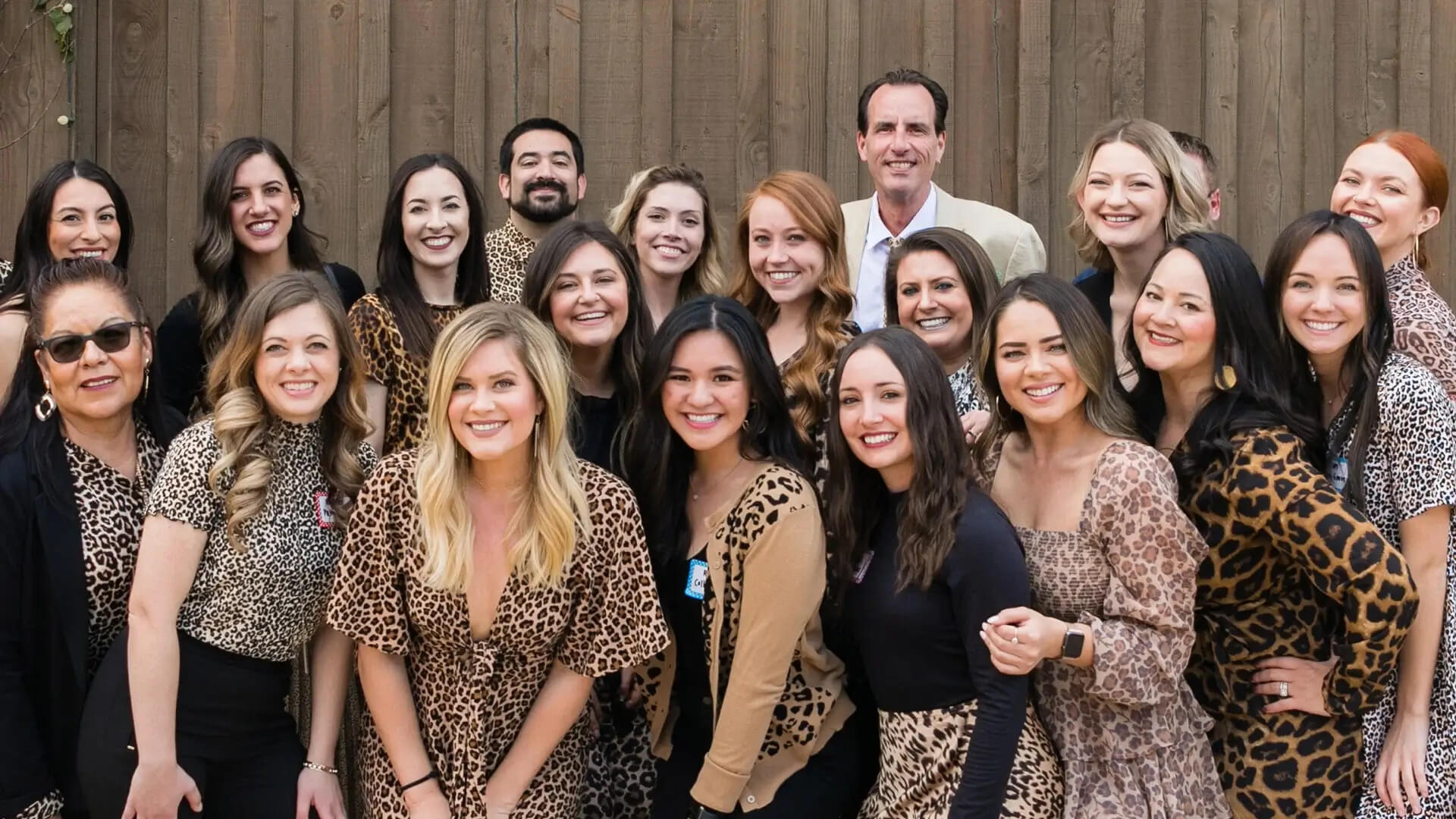 READY TO GET THIS

Party Started?
Learn about our venues, stress-free events planning process
and how we can make your day unforgettable.
CONTACT AN EVENT EXPERT
Get the latest event advice and help choosing a venue to suit your needs.