Escape to a secluded estate full of vintage charm and vibrant gardens. From the decorative trim to the gable roof and whimsical coloring, this historic mansion provides an unparalleled atmosphere sure to delight your guests. Enjoy modern amenities surrounded by lush, towering trees and acres of beatiful land ideal for formal and informal gatherings.
Tapestry House by Wedgewood Events offers a charming escape just outside of Fort Collins, CO. This location is ideal for every event, including networking conferences, parties, and social gatherings. Tapestry House is the perfect location for local "FoCo" guests. Since its original build in 1890, the manor is still beaming with whimsical charm! The flowering garden filled with blossoming bushes and the grand, century-old trees provides a serene feel. Host your event in the elegant modern pavilion with a spacious floorplan allowing your guests to mingle!
Versatile Event Spaces For Formal & Informal Gatherings
Charming Vintage Manor on a Private Estate
Queen Anne Victorian ""Painted Lady"" Architecture
Extensive Grounds with Mature Trees
Modern Reception Pavilion with Vintage Details
Tapestry House by Wedgewood Events is beautifully secluded yet easily reachable from surrounding Boulder and Weld Counties. By choosing this whimsical home, event organizers can relax with a stress-free planning experience while also hosting a stunning event that wows every guest! As with all Wedgewood Events venues, our dedicated event planning team makes everything about the wedding-planning experience a breeze. This unique event space is ideal for guests from near and far, including Fort Collins, Wellington, Windsor, Timnath, Severance, Loveland, Greeley, Longmont, Lyons, and Cheyenne.
Get stress-free event planning and detail management from your team at Wedgewood Events when you choose Tapestry House for your special event! We're here to make every part of event planning so easy that you're amazed at how much your event will be tailored to your specific needs. Relax and let your team at Wedgewood Events take care of all the complicated event management logistics.
EVENT VENUE LOCATION
Fort Collins, CO
Venue Type
Stunning manor house with renovated grand ballroom for all event types and multiple break out rooms, manicured gardens for cocktail hour and lawn games...
Everything about Tapestry House by Wedgewood Events is beautiful, memorable and professionally done. The team was so helpful from start to finish, with every detail taken care of. They are very up front with their pricing and super flexible with adding or taking off anything to your package to make it perfect. Comparatively to other venues, this location is a phenomenal deal. I would highly recommend.
Sara R.
Loveland, Colorado
Oh my goodness. This place is perfect. And I mean perfect. They offer packages that are completely customizable to fit your needs and your budget! Everyone truly cares about their job and want to make sure your event feels easy. The event venue and everyone who works there truly are amazing! I can't thank you enough!
Hannah S.
Fort Collins, Colorado
We really enjoyed the whole process of working with the team at Tapestry House. They were very easy to communicate with and we got to add things we wanted to our package and remove the things we didn't want. Getting a military discount was also great! We used their Dj and were really happy with it. The food was delicious and our guests said they had a blast!
Anna F.
Severn, Maryland
CONTACT AN EVENT EXPERT
Get the latest event advice and help choosing a venue to suit your needs.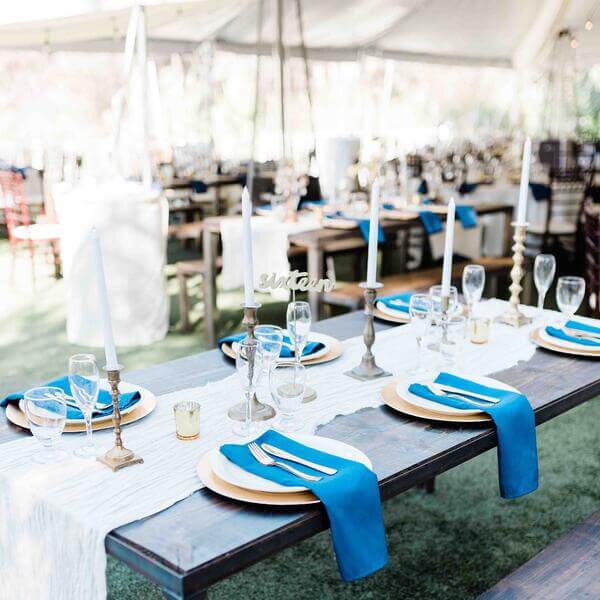 WHY CHOOSE

Wedgewood Events?
Wedgewood Events is a venue specialist with stunning locations from coast to coast. Explore our range of venues to find the best match for your meeting and event needs. From historic to rustic or luxurious and elegant we have the ideal event space for you!
EXPERT EVENT HOSTS FOR
EVERY EVENT TYPE
Our team provides the venue space for your event. We always provide in-house catering and bar services if needed. You are welcome to bring in outside vendors for décor, entertainment, and extra supply rentals.
Casting & Auditions

Formal Corporate Board Meetings

Team Meetings & Training

Conferences, Expos, Conventions Or Forums

Charity Galas & Fundraising
Bar & Batmitzvah, Quinceañera, Sweet16

Celebrations Of Life, Memorials

Department, Group & Teamwork Sessions

Off-Site Development Sessions

Creative / Client Discussions, Sales Training
Motivational Training & Coaching

Neighborhood Socials, Meetings Or Gatherings

Planning Sessions & Collaboration

Wedding Ceremony / Reception & Vow Renewal

Awards Ceremonies Or Launch Events
Filmshoot, Photoshoot, Performances & Recitals

School Proms, Graduations & Reunions

Group Counselling / Therapy Sessions

Holiday, Anniversary, Birthday, Engagement & Retirement Parties & Banquets
We can arrange our event venues for streamlined functions and banquets.
Talk to our team if you want a corporate or formal business event with seminar, horseshoe or classroom training room arrangements. Our team is also expert at creating a fun atmosphere for a family or social party. If you have a reason to celebrate, consider Wedgewood Events to meet your needs. All our venues offer indoor and outside event space for your gathering.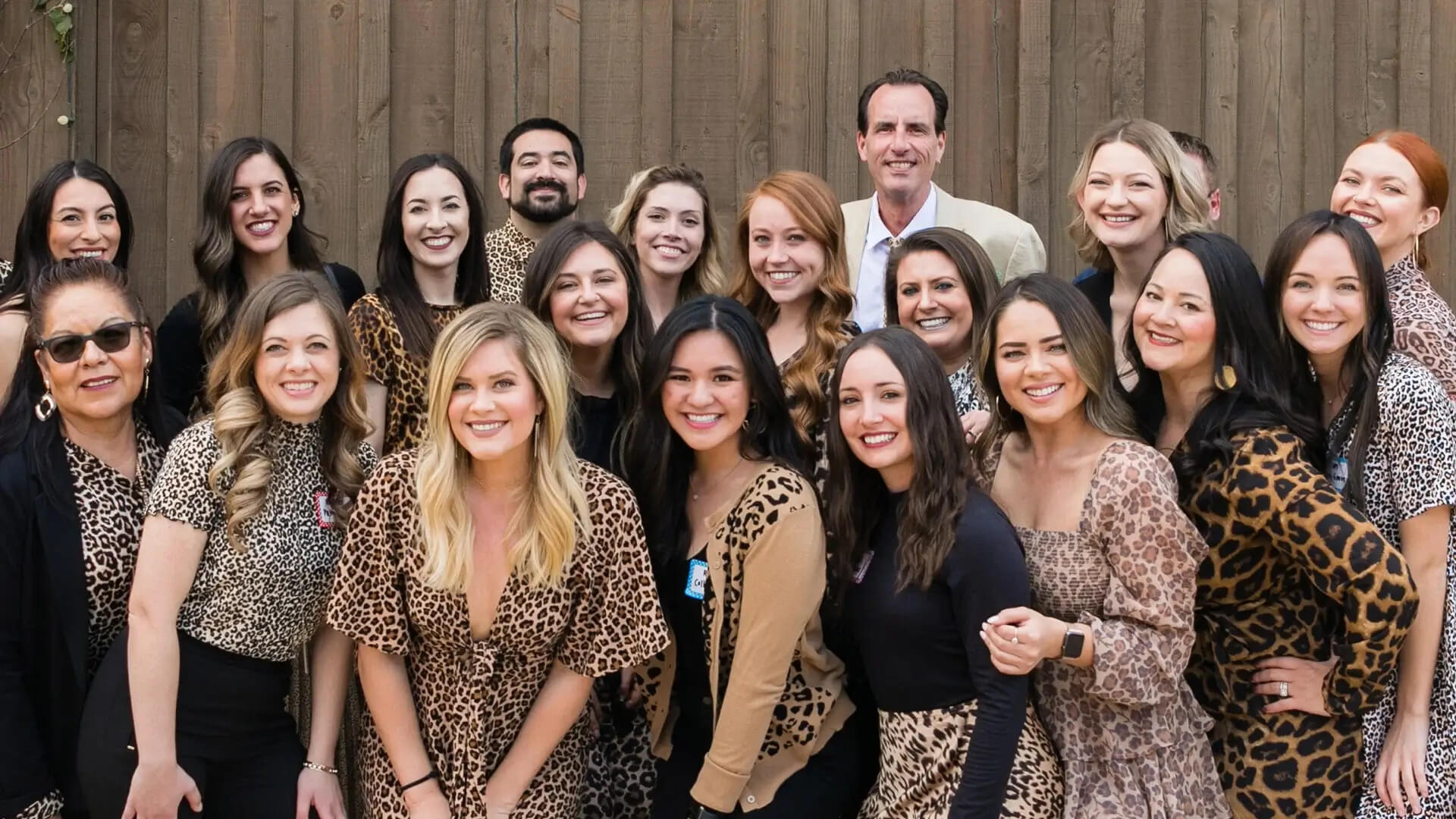 READY TO GET THIS

Party Started?
Learn about our venues, stress-free events planning process
and how we can make your day unforgettable.
CONTACT AN EVENT EXPERT
Get the latest event advice and help choosing a venue to suit your needs.