Take in breathtaking views of the Denver skyline & magnificent Rocky Mountains from the outdoor patio and versatile meeting spaces. Featuring stylish conference rooms, a built-in bar, and a spacious lobby with an oversized fireplace...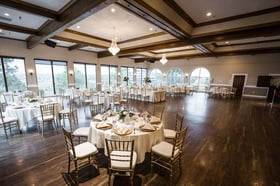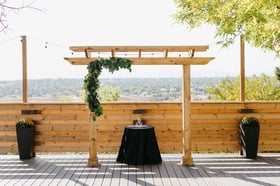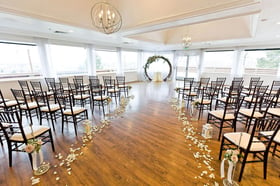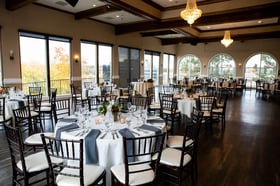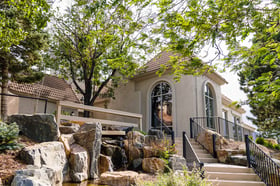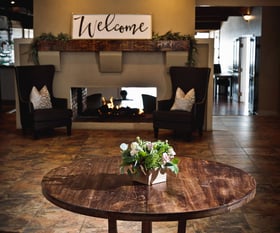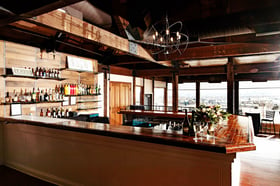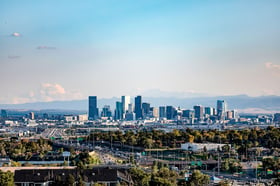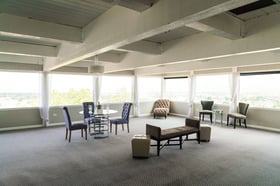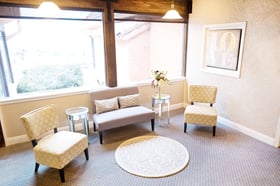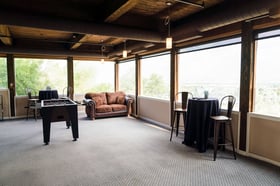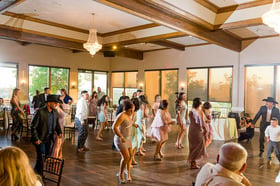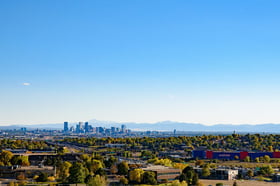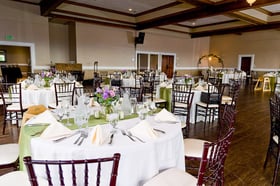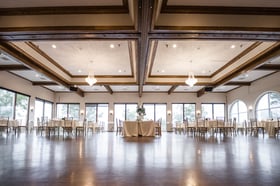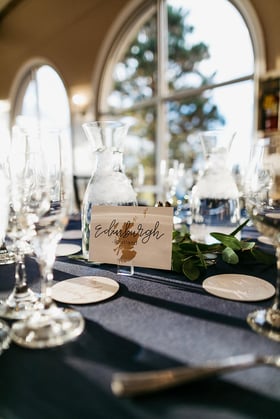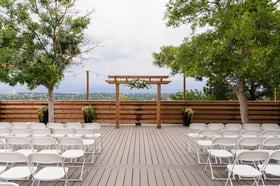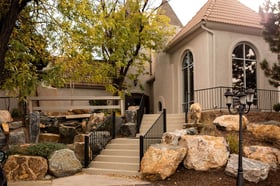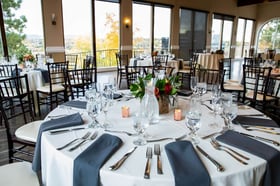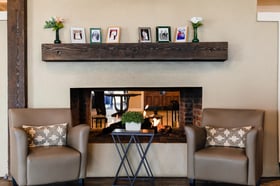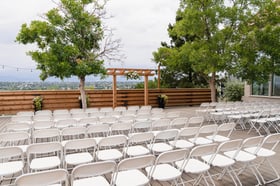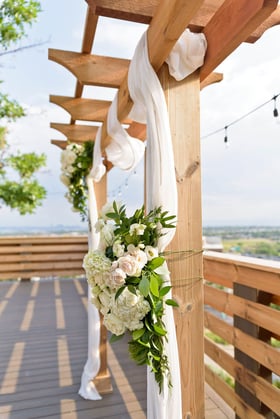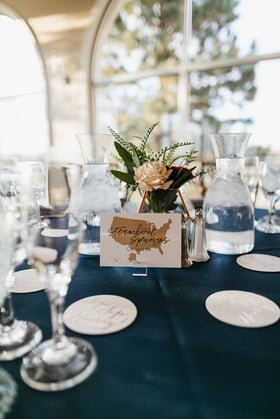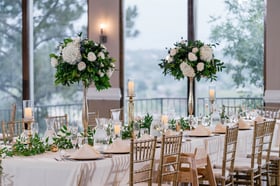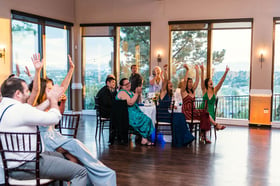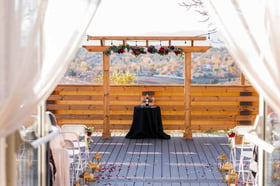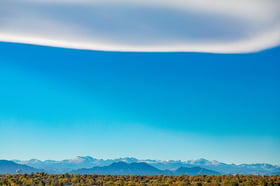 Take in the grandeur of the Rocky Mountains and sparkling Denver Skyline from your own castle on a hill! From the expansive open sky patio to the upscale ballroom, you can enjoy these Mile High views throughout the venue. Leave a lasting impression when you host family, friends, or colleagues at this breathtaking event space.
Experience breathtaking views of the Denver skyline and the tremendous Rocky Mountains at Brittany Hill by Wedgewood Events! From the expansive entryway with a cozy fireplace to the elegant ballroom and stunning open-air patio, your guests will be amazed from start to finish.
Luxurious Entryway with Fireplace
Outdoor Water Features
Elegant Ballroom with Chandeliers and Expansive Windows
Views of the Rocky Mountains and Denver Skyline
Choice of Indoor or Outdoor Meeting Areas
Brittany Hill by Wedgewood Events is easily accessible from Denver, Arapahoe, Jefferson, and Boulder Counties. At this Tuscan-style estate, event organizers can relax with a stress-free planning experience while hosting a grand event that impresses their guests! As with all Wedgewood Events venues, our dedicated event planning team makes everything about the event planning experience a breeze. This unique venue attracts event organizers seeking a destination event and local planners from Broomfield, Denver, Henderson, Westminster, Arvada, Lakewood, Lafayette, Aurora, Commerce City, Brighton, Lyons, and Longmont.
Choose Brittany Hill by Wedgewood Events for an enjoyable event from planning to execution. We take care of all the demanding event logistics for you, so you can enjoy your engagement and provide creative direction so we can bring your event vision to life! The versatile and charming event spaces at Brittany Hill mean that this venue is perfect for every type of gathering.
EVENT VENUE LOCATION
Denver, CO
Venue Type
Mile-high views of the mile high city at this eye-catching event venue designed for both larger and more intimate gatherings.
We had the pleasure of hosting my sisters sweet sixteen estilo mexicano at Brittany Hill by Wedgewood Events. The team are supportive, helpful, flexible and beyond friendly. Not once did my family feel stressed out about setting things up or worrying about our guest not knowing where to go. They made this experience enjoyable and smooth just how it should be, yet other places can't provide that. Considering Covid they showed us how much they cared about health and sanitation which is an amazing value to have. Familia Ramos looks forward to coming back again. Thank you for this unforgettable experience.
Esbeidy G.
Baker, Colorado
Great food, awesome views, fantastic staff. Our entire experience was just incredible. The team was the absolute best and they were always very quick to respond to my needs and offered helpful advice when I had questions. Along with our awesome event coordinator, the whole staff blew us away. They all did their jobs with a smile and it was obvious they were having a great time. Working with them really felt like working with friends and I would recommend them to anyone. I am STILL getting compliments on the food to this day.
Tiffany G.
Thornton, Colorado
This is such an amazing venue. We had a baby shower there on Sunday. The entire staff goes out of their way to take care of all your needs including reminding you of things you wouldn't even think of. I set this up in less than 30 minutes on the first meeting. All our guests were very impressed with the food, service and views. Everyone there is so friendly you feel like your friends are hosting your event for you instead of a staff. We will be booking our company events as well as any personal events going forward. My goal was to have time to spend with our guests instead of planning everything. They can handle everything for you at an affordable price. I enjoyed not feeling sales pressure but instead having people that really seemed to simply want to make sure you enjoy your experience.
Debra B.
Denver, Colorado
CONTACT AN EVENT EXPERT
Get the latest event advice and help choosing a venue to suit your needs.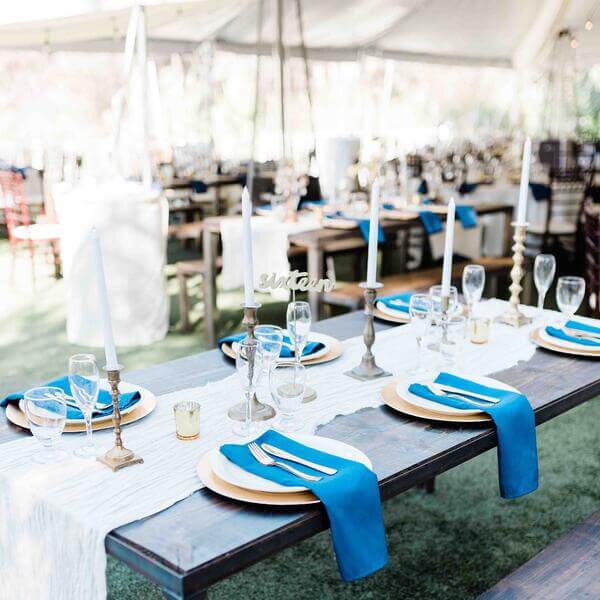 WHY CHOOSE

Wedgewood Events?
Wedgewood Events is a venue specialist with stunning locations from coast to coast. Explore our range of venues to find the best match for your meeting and event needs. From historic to rustic or luxurious and elegant we have the ideal event space for you!
EXPERT EVENT HOSTS FOR
EVERY EVENT TYPE
Our team provides the venue space for your event. We always provide in-house catering and bar services if needed. You are welcome to bring in outside vendors for décor, entertainment, and extra supply rentals.
Casting & Auditions

Formal Corporate Board Meetings

Team Meetings & Training

Conferences, Expos, Conventions Or Forums

Charity Galas & Fundraising
Bar & Batmitzvah, Quinceañera, Sweet16

Celebrations Of Life, Memorials

Department, Group & Teamwork Sessions

Off-Site Development Sessions

Creative / Client Discussions, Sales Training
Motivational Training & Coaching

Neighborhood Socials, Meetings Or Gatherings

Planning Sessions & Collaboration

Wedding Ceremony / Reception & Vow Renewal

Awards Ceremonies Or Launch Events
Filmshoot, Photoshoot, Performances & Recitals

School Proms, Graduations & Reunions

Group Counselling / Therapy Sessions

Holiday, Anniversary, Birthday, Engagement & Retirement Parties & Banquets
We can arrange our event venues for streamlined functions and banquets.
Talk to our team if you want a corporate or formal business event with seminar, horseshoe or classroom training room arrangements. Our team is also expert at creating a fun atmosphere for a family or social party. If you have a reason to celebrate, consider Wedgewood Events to meet your needs. All our venues offer indoor and outside event space for your gathering.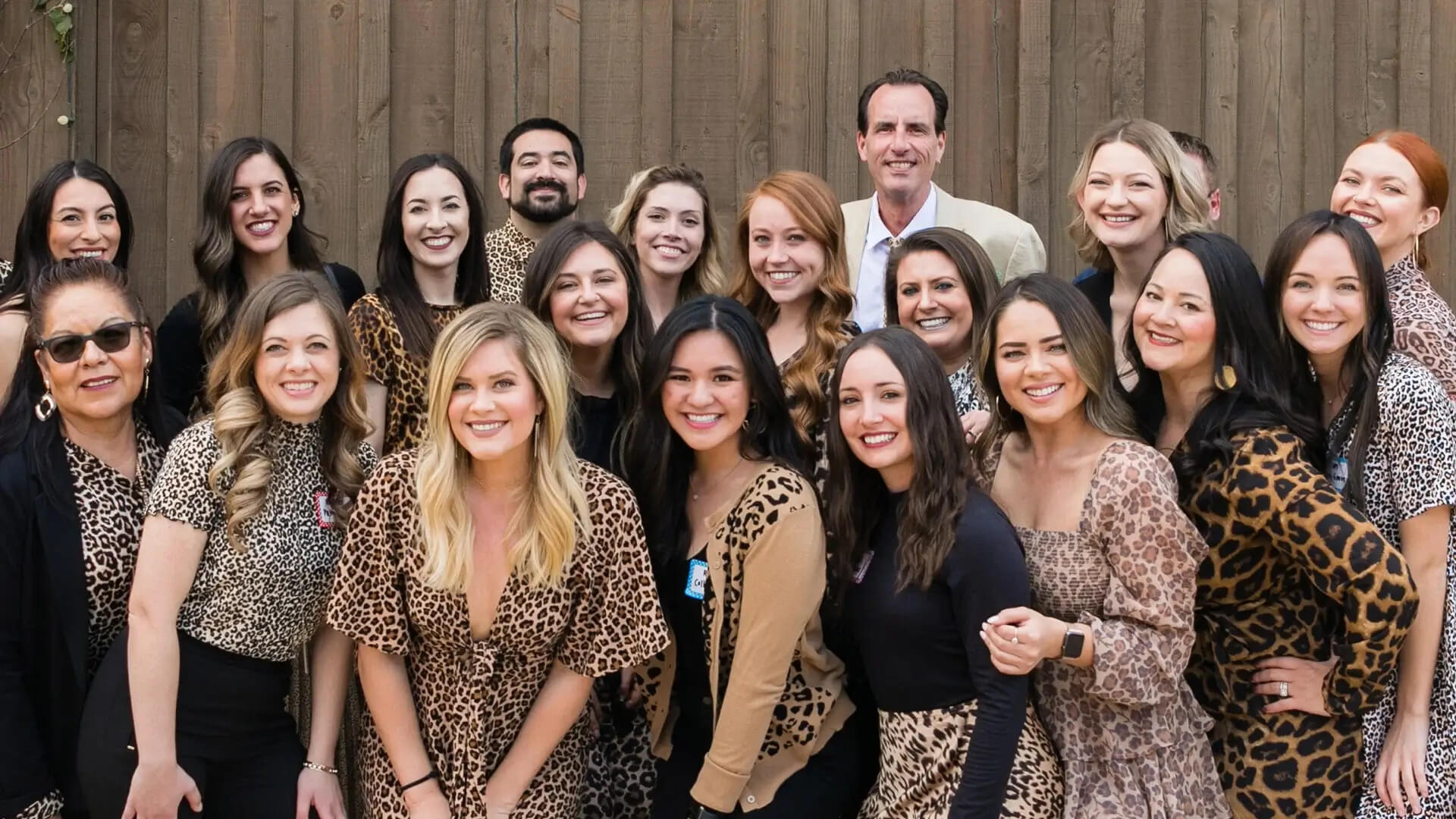 READY TO GET THIS

Party Started?
Learn about our venues, stress-free events planning process
and how we can make your day unforgettable.
CONTACT AN EVENT EXPERT
Get the latest event advice and help choosing a venue to suit your needs.