Nestled by the foothills of the Rocky Mountains, this purpose-built event venue will delight you with its bountiful greenery and casual-yet-elegant vibes. Enjoy a secluded garden setting with the backdrop of the Rocky Mountains for an event with an authentic Colorado atmosphere.
Located in the South Denver Metro Area, Ken Caryl Vista by Wedgewood Events features miles-wide views of the Rocky Mountains in a gorgeous garden setting. The rustic stone accents of the patio provide a natural feel along with a striking ceremony arch for an inviting atmosphere. Two stunning ballrooms offer a warm atmosphere with upscale features inside the venue, including twinkle-lit draping, vaulted ceilings with chandeliers, and custom lighting.
Versatile Event Spaces for Formal & Informal Gatherings
Wall Draping with Twinkle-Lit Lighting
Convenient Close Proximity to Hotel Accommodations
Vaulted Ceilings with Chandeliers
Ken Caryl by Wedgewood Events is beautifully nestled in the foothills yet easily accessible from Arapahoe, Douglas, and Denver Counties. Host everything from a small birthday gathering to a large corporate event with a stress-free planning process in a beautiful venue. This unique venue is ideal for guests from Englewood, Greenwood Village, Highlands Ranch, Bow Mar, Lakewood, Centennial, Lone Tree, Morrison, Columbine, Sheridan, Wolhurst, Denver, Glendale, and Wheat Ridge.
At Wedgewood Events we are dedicated to providing an easy and hassle-free planning experience. From our list of recommended vendors to decor and details, we'll prioritize getting your vision just right for your event. Our team of event experts is available to answer your questions with a smile. We'll do all this and more if you choose Ken Caryl Vista for your event!
EVENT VENUE LOCATION
Littleton, CO
Venue Type
Exceptional Choice of Event Rooms Set In The Panoramic Fields of the Ken Caryl Valley.
All I have to say is thank you! Thank you for the wonderful experience we had working with you and your sales team. After a bad experience at another Event Center, we were not looking forward to the next place. However, you made the experience very enjoyable and got involved to work within the parameters of our budget needs and made us feel very welcome! Can't wait to enjoy the event we have planned in your beautiful facility! Thank you for making the process so easy!
Tristan S.
Denver, Colorado
Beautiful venue all around! The staff was great and attentive to people's needs very professional, I loved it! The food was good, drinks where cold I would definitely recommend this place
Julia B.
Littleton, Colorado
Beautiful event venue. The crew worked tirelessly to keep everything running smoothly. Food was delicious! I commend the bartenders, they worked their tails off. Highly recommend this venue. Flawless! Thanks again.
Mary P.
Thornton, Colorado
CONTACT AN EVENT EXPERT
Get the latest event advice and help choosing a venue to suit your needs.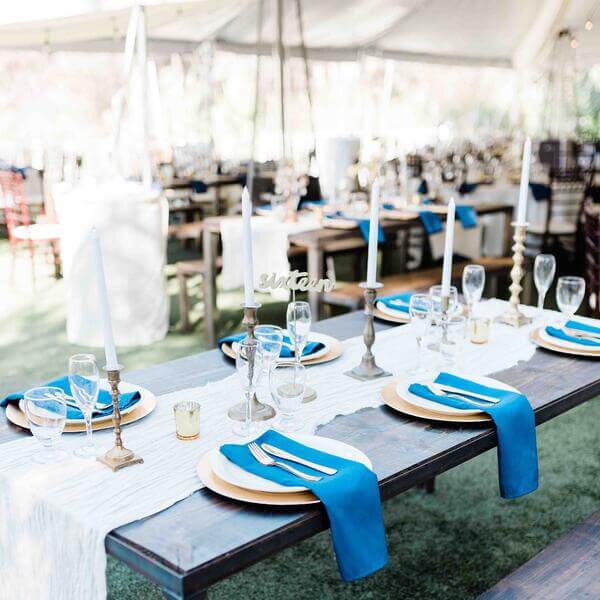 WHY CHOOSE

Wedgewood Events?
Wedgewood Events is a venue specialist with stunning locations from coast to coast. Explore our range of venues to find the best match for your meeting and event needs. From historic to rustic or luxurious and elegant we have the ideal event space for you!
EXPERT EVENT HOSTS FOR
EVERY EVENT TYPE
Our team provides the venue space for your event. We always provide in-house catering and bar services if needed. You are welcome to bring in outside vendors for décor, entertainment, and extra supply rentals.
Casting & Auditions

Formal Corporate Board Meetings

Team Meetings & Training

Conferences, Expos, Conventions Or Forums

Charity Galas & Fundraising
Bar & Batmitzvah, Quinceañera, Sweet16

Celebrations Of Life, Memorials

Department, Group & Teamwork Sessions

Off-Site Development Sessions

Creative / Client Discussions, Sales Training
Motivational Training & Coaching

Neighborhood Socials, Meetings Or Gatherings

Planning Sessions & Collaboration

Wedding Ceremony / Reception & Vow Renewal

Awards Ceremonies Or Launch Events
Filmshoot, Photoshoot, Performances & Recitals

School Proms, Graduations & Reunions

Group Counselling / Therapy Sessions

Holiday, Anniversary, Birthday, Engagement & Retirement Parties & Banquets
We can arrange our event venues for streamlined functions and banquets.
Talk to our team if you want a corporate or formal business event with seminar, horseshoe or classroom training room arrangements. Our team is also expert at creating a fun atmosphere for a family or social party. If you have a reason to celebrate, consider Wedgewood Events to meet your needs. All our venues offer indoor and outside event space for your gathering.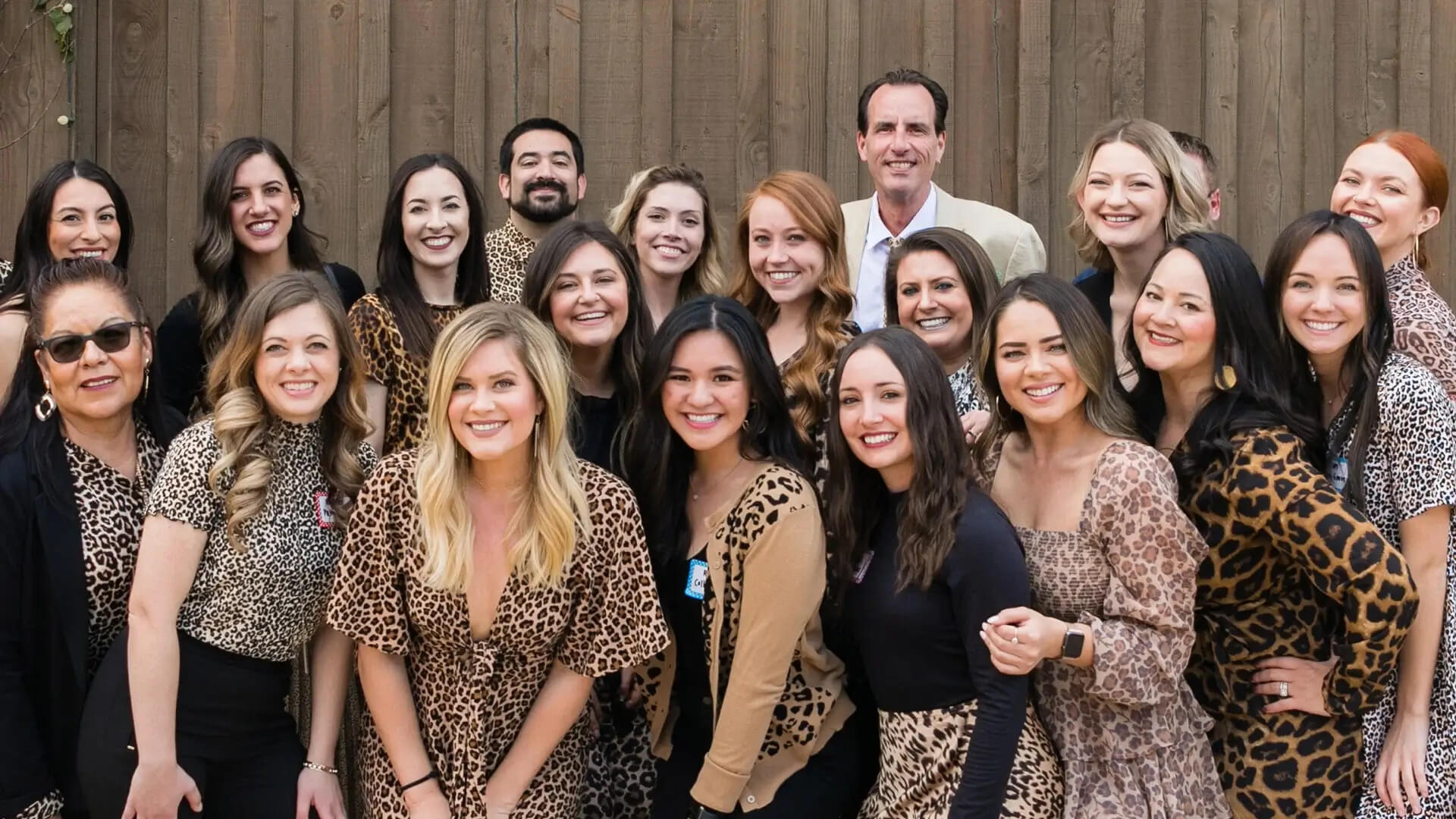 READY TO GET THIS

Party Started?
Learn about our venues, stress-free events planning process
and how we can make your day unforgettable.
CONTACT AN EVENT EXPERT
Get the latest event advice and help choosing a venue to suit your needs.