Ashley Ridge by Wedgewood Events boasts lavish, contemporary styling inside while natural elements decorate the exterior. From the open-air courtyard, complete with picturesque views of the Rocky Mountains and atmospheric bistro lighting create a breathtaking envrionment for any style of event. This suburban escape provides the modern conveniences for a spectacular event with captivating mountain views. Leave a lasting impression while hosting an event in the regal ballroom, complete with double-high windows so you can continue to enjoy the views of the Rockies on throughout the evening.
Located in the South Metro area, Ashley Ridge by Wedgewood Events provides a charming escape from the hustle of Denver. With a variety of meeting spaces, stunning views, and modern amenities, this event venue is sure to leave a lasting impression on your event. This striking space provides numerous photo opportunities and includes a spacious dancefloor, elevated ceilings, and standout views.
Choice of Upscale Conference Spaces
Private Entryways
Luxe Detailing and Style
Crystal Chandeliers
Elevated Ceilings with Customizable Accent Lighting
With easy accessibility from nearby Jefferson, Douglas, and Denver counties, Ashley Ridge by Wedgewood Events is conveniently located near Downtown Denver for corporate events and informal occasions. Ashley Ridge is ideal for local and faraway guests, including those from Ken Caryl, Denver, Englewood, Greenwood Village, Highlands Ranch, Bow Mar, Lakewood, Centennial, Lone Tree, Morrison, Columbine, Sheridan, Wolhurst, Glendale, and Wheat Ridge.
Experience the Wedgewood Events difference and plan your next event with a team of event experts by your side. Events big and small are planned with ease, and our team will work with you every step of the way to ensure each detail is captured at your event.
EVENT VENUE LOCATION
Littleton, CO
Venue Type
Crisp, Clean, Elegant event Venue: Must See! Decadent Chandeliers, Exquisite Fixtures, Double-Height Ceilings
Ashley Ridge is exceptional! The staff is astounding. The venue in itself is stunning, add all the extras and it became such a great experience. Wedgewood Weddings makes it simple and a one stop shop. This alleviated a lot of pressure! Their food is delicious, we had so many compliments throughout the evening. I truly couldn't be happier with my experience!
Ariah U.

This venue is beautiful. I have seen everything from Weddings to Holiday Parties to Award Ceremonies. If you are planning an event, this venue is one to check out. They have many options for the menu, appetizers, desserts, and their staff really try to make it a wonderful experience for you. They do buffet or plated meals. Technology wise, they have projectors for slideshows, color specific lights in the main hall and entryway. Beautiful view of the mountains is definitely a plus. They will go out of their way to make sure your event is special.
Danielle J.

This is an awesome place to host an event. Great views of the mountains looking west and plenty of parking. The staff is friendly and pays attention to detail. Highly recommended!
Jason S.

I came here as a guest to a wedding reception and it is a beautiful venue! Clean, large bathrooms, great staff, and lots of space for seating and dancing! The back outdoor patio area had beautiful mountain views as well. Close to several different hotels which was fantastic for those partaking in the open bar :) I would definitely recommend checking this spot out if you're thinking of hosting a large party of people.
Kelsey I.

CONTACT AN EVENT EXPERT
Get the latest event advice and help choosing a venue to suit your needs.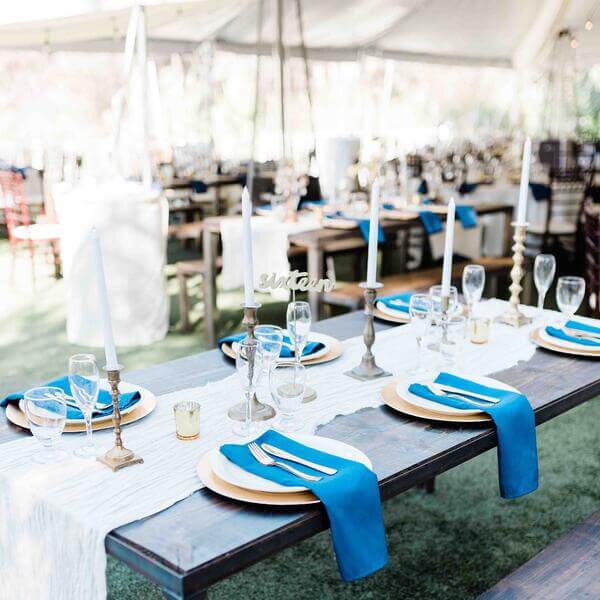 WHY CHOOSE

Wedgewood Events?
Wedgewood Events is a venue specialist with stunning locations from coast to coast. Explore our range of venues to find the best match for your meeting and event needs. From historic to rustic or luxurious and elegant we have the ideal event space for you!
EXPERT EVENT HOSTS FOR
EVERY EVENT TYPE
Our team provides the venue space for your event. We always provide in-house catering and bar services if needed. You are welcome to bring in outside vendors for décor, entertainment, and extra supply rentals.
Casting & Auditions

Formal Corporate Board Meetings

Team Meetings & Training

Conferences, Expos, Conventions Or Forums

Charity Galas & Fundraising
Bar & Batmitzvah, Quinceañera, Sweet16

Celebrations Of Life, Memorials

Department, Group & Teamwork Sessions

Off-Site Development Sessions

Creative / Client Discussions, Sales Training
Motivational Training & Coaching

Neighborhood Socials, Meetings Or Gatherings

Planning Sessions & Collaboration

Wedding Ceremony / Reception & Vow Renewal

Awards Ceremonies Or Launch Events
Filmshoot, Photoshoot, Performances & Recitals

School Proms, Graduations & Reunions

Group Counselling / Therapy Sessions

Holiday, Anniversary, Birthday, Engagement & Retirement Parties & Banquets
We can arrange our event venues for streamlined functions and banquets.
Talk to our team if you want a corporate or formal business event with seminar, horseshoe or classroom training room arrangements. Our team is also expert at creating a fun atmosphere for a family or social party. If you have a reason to celebrate, consider Wedgewood Events to meet your needs. All our venues offer indoor and outside event space for your gathering.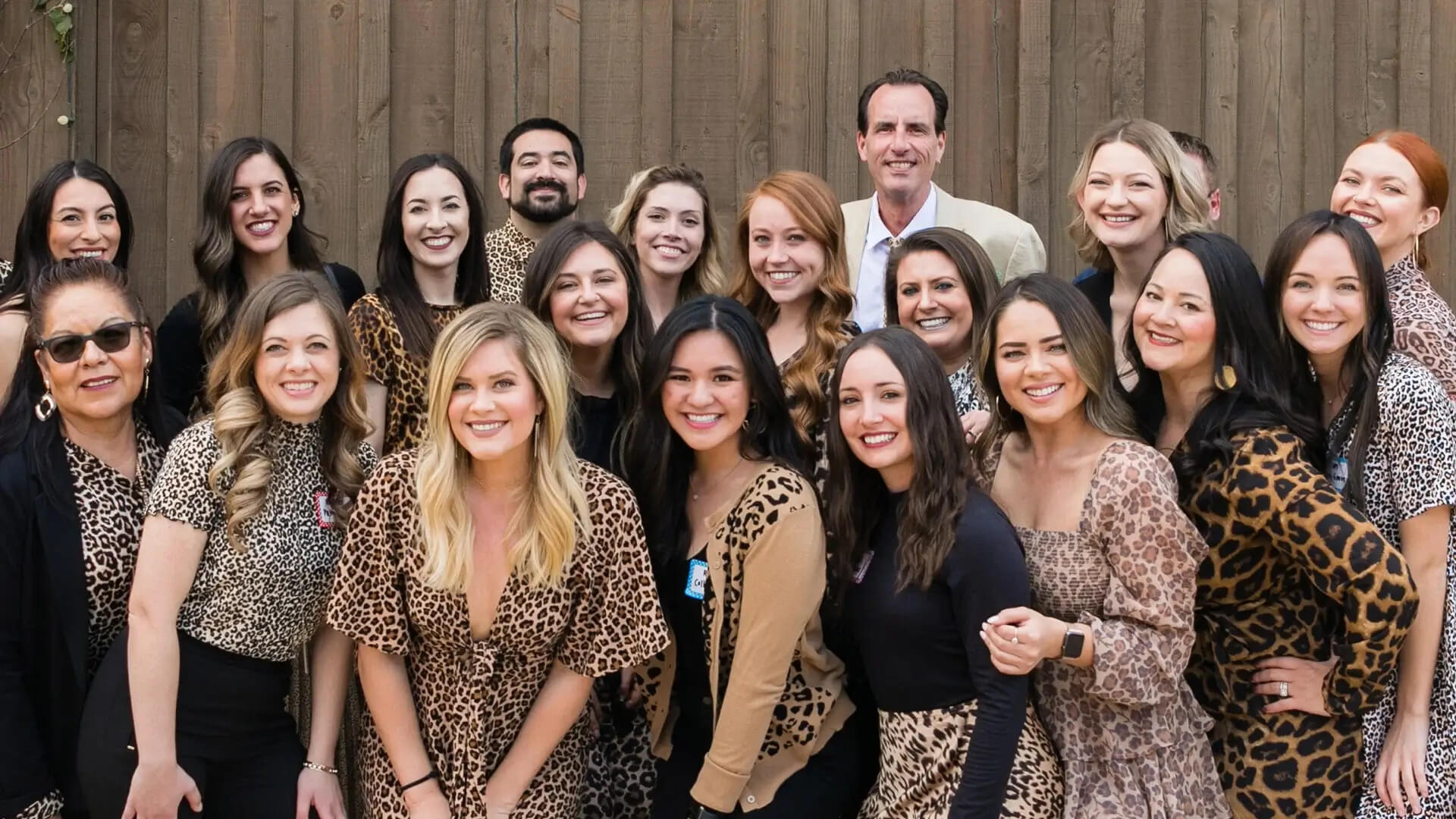 READY TO GET THIS

Party Started?
Learn about our venues, stress-free events planning process
and how we can make your day unforgettable.
CONTACT AN EVENT EXPERT
Get the latest event advice and help choosing a venue to suit your needs.