Looking for a unique event space that offers a modern touch with a traditional feel? You need to see Craftwood Peak in Manitou Springs, CO. With a cleverly designed split-level main event space, fairytale cottages for your VIP green rooms, beautiful gardens, and amazing views of the surrounding mountains, you can host a memorable event that blends the best of the past and present.
At Craftwood Peak we offer all-inclusive event planning services. That means every aspect of your event can be arranged with ease. Whether you're planning a corporate event or a social gathering, our expert team of event consultants will help you with every detail, ensuring a stress-free experience.
Located near local landmarks such as Garden of the Gods and Pikes Peak, you'll have plenty of options to add extracurricular activities to your event. And if you need to head to Denver, it's only about an hour away, so you can easily host morning, afternoon, evening, or full-day events.
Craftwood Peak is designed as a blank canvas for your event, allowing you to add your own unique touch to the space. You can add accent lighting, theme your décor, or decide that the exposed wood beams and stone fireplaces is all the décor you need. The beautiful surroundings and eye-catching features of Craftwood Peak combine to provide a picturesque venue that will impress your guests.
Ready to see Craftwood Peak for yourself? Schedule a tour today to discuss your event needs and discover how we can help you host a memorable event. We're excited to meet you soon.
EVENT VENUE LOCATION
Manitou Springs, CO
The space was wonderful, enough room for all our guests to spread out and have options of views. The food was great, and the service - top notch.
Cristina B.

Such a quaint little place with wonderful food. They treated us so well. I truly can't say enough nice things about Craftwood Peak. Check them out!
Bella T.

Went to a big group dinner at Craftwood Peak. Lovely evening cocktails, wine, and beer were great. Then a buffet dinner that was very good. The service and setting are great!
Rick V.

I am on the planning committee for my company's holiday lunch and this year we chose Craftwood Peak. The food was outstanding! It was not a traditional holiday meal, which we did not want, but it hit all the right notes. The team was outstanding to work with; he kept our budget foremost in his mind and really delivered. The building is beautiful, as is the view, and I just can't say enough good things!
Nicole K.

We can't thank you enough for the perfect evening last Saturday night! The decorations, the food, the service, the staff, and the overall ambiance at Craftwood Peak are truly special! It's a memory we will never forget.
Wilson C.

We wanted no stress, simple elegance and that's exactly what we got at Craftwood Peak. The team were kind, professional and tasteful. The best part was that the food, dj and centerpieces were all taken care for us. The team set up the appointments to personalize to our designs. Trust them! They know affordable, refined elegance.
Katie

CONTACT AN EVENT EXPERT
Get the latest event advice and help choosing a venue to suit your needs.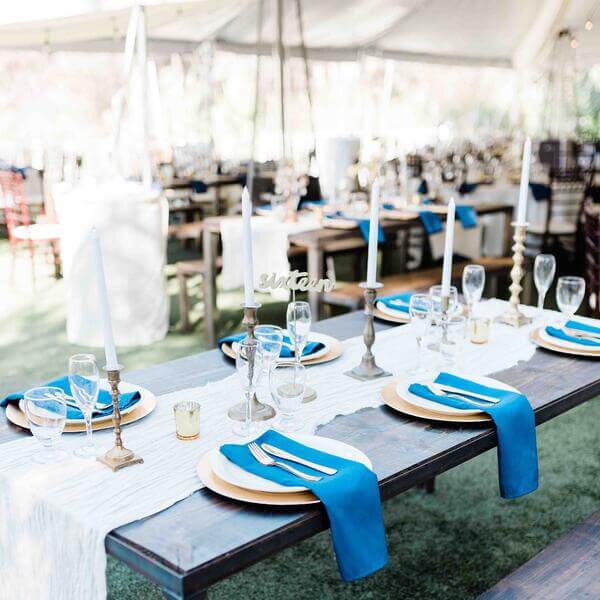 WHY CHOOSE

Wedgewood Events?
Wedgewood Events is a venue specialist with stunning locations from coast to coast. Explore our range of venues to find the best match for your meeting and event needs. From historic to rustic or luxurious and elegant we have the ideal event space for you!
EXPERT EVENT HOSTS FOR
EVERY EVENT TYPE
Our team provides the venue space for your event. We always provide in-house catering and bar services if needed. You are welcome to bring in outside vendors for décor, entertainment, and extra supply rentals.
Casting & Auditions

Formal Corporate Board Meetings

Team Meetings & Training

Conferences, Expos, Conventions Or Forums

Charity Galas & Fundraising
Bar & Batmitzvah, Quinceañera, Sweet16

Celebrations Of Life, Memorials

Department, Group & Teamwork Sessions

Off-Site Development Sessions

Creative / Client Discussions, Sales Training
Motivational Training & Coaching

Neighborhood Socials, Meetings Or Gatherings

Planning Sessions & Collaboration

Wedding Ceremony / Reception & Vow Renewal

Awards Ceremonies Or Launch Events
Filmshoot, Photoshoot, Performances & Recitals

School Proms, Graduations & Reunions

Group Counselling / Therapy Sessions

Holiday, Anniversary, Birthday, Engagement & Retirement Parties & Banquets
We can arrange our event venues for streamlined functions and banquets.
Talk to our team if you want a corporate or formal business event with seminar, horseshoe or classroom training room arrangements. Our team is also expert at creating a fun atmosphere for a family or social party. If you have a reason to celebrate, consider Wedgewood Events to meet your needs. All our venues offer indoor and outside event space for your gathering.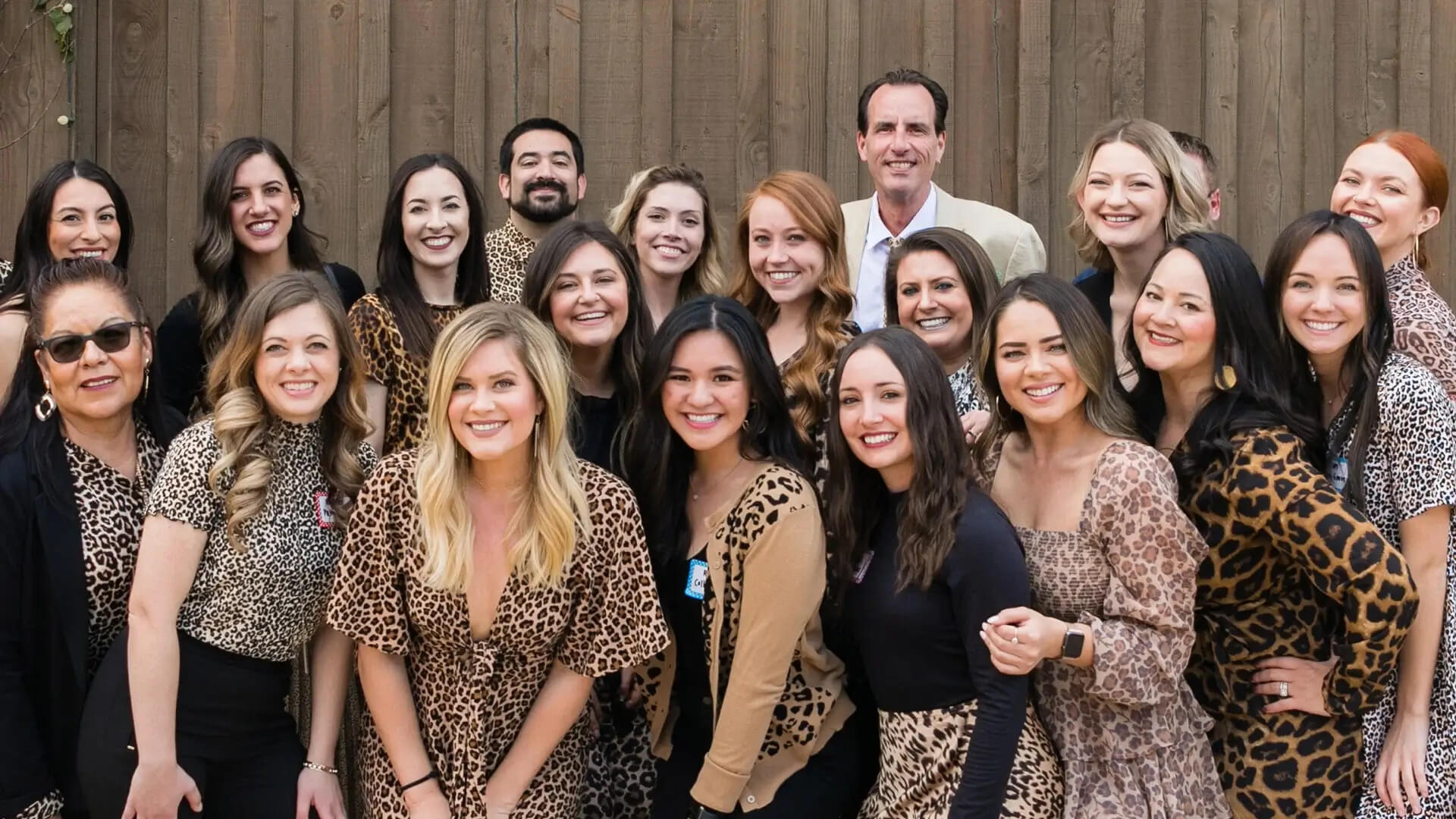 READY TO GET THIS

Party Started?
Learn about our venues, stress-free events planning process
and how we can make your day unforgettable.
CONTACT AN EVENT EXPERT
Get the latest event advice and help choosing a venue to suit your needs.