Regally situated between the rugged coast and the bustling city is this vintage charmer, Eagle Ridge by Wedgewood Events. With its gorgeous Colonial American style architecture, this spacious yet convenient event venue will captivate you from the moment you arrive. Sip craft cocktails at the dramatic built-in bar and enjoy the rolling hills as your event backdrop. Historic elegance as classy as this never goes out of style.
Eagle Ridge by Wedgewood Events offers a charming escape! Just south of San Jose, this location is as ideal for destination weddings as it is for local event organizers in the Santa Clara Valley. With its historical Colonial charm, the clubhouse is also beaming with spectacular modern features like an expansive built-in bar and 30-foot ceilings. event organizers love the romantic wisteria walls, manicured hedges, and rolling hills that add up to a serene feel, guaranteed to make for stunning photos. Guests love with the Monterey Colonial-style clubhouse.
High-End Gated Community
Monterey Colonial Style Architecture
Double-Sided Fireplace in Bar Area
30-Foot Ceilings with Expansive Windows for Natural Light
Dramatic Built-In Bar
Eagle Ridge by Wedgewood Events is a delightful escape that's easily reachable from Santa Clara, Santa Cruz, and San Benito Counties. This picturesque venue attracts event organizers seeking a destination event as well as event organizers from San Jose, Morgan Hill, Santa Cruz, Salinas, Carmel, Hollister, Watsonville, Ridgemark, Monterey, Los Banos, Madrone, San Martin, River Oaks, Castroville, Los Gatos, Campbell, and Saratoga.
Value, service, and convenience - the core pillars of our Wedgewood Events promise to you. For over 30 years, the team at Wedgewood Events have kept our promise of simplifying the entire event planning process. From stunning venues to easy, customizable all-inclusive packages, we've got you covered from your first visit to your grand farewell. Our friendly team of event pros is here to guide you through it all! We've even partnered with incredible vendors and have exclusive deals just for you.
EVENT VENUE LOCATION
Santa Clara Valley, CA
Venue Type
Distinguished Country Club With Rustic Features, Oversized Fixtures and an Abundance of Elegance
Awesome venue. The whole process was made super easy. The team worked closely with us the entire time and answered any questions we had. Our event went off without a problem. 2 unexpected guests arrived, and the venue was very accommodating. Brian, the Dj did a great job and made it all feel easy. Our two main servers also did a great job assisting and getting everything done. I've received nothing but compliments on how the whole ceremony turned out. I would definitely recommend it!
Matt G.
San Jose, California
Came in to have a tour and the venue was so beautiful, the service here was amazing! The team in the office were so helpful and very informative, they answered all my questions plus more. I definitely recommend this venue to anyone who is looking to have an easy stress-free event! The golf field view was my absolute favorite part. So peaceful and calming.
Faby N.
Watsonville, California
Our Men's Golf Club held a tournament April 14th with 52 players and enjoyed an outstanding lunch and beverage service at Eagle Ridge by Wedgewood Events. All members commented on the excellent menu and delicious food! The club would like to thank the entire staff for what they do for us in making our events so very special. To play a round of golf and finish it off with first class service makes for a really great day. Well done!"
Kevin K.
Gilroy, California
CONTACT AN EVENT EXPERT
Get the latest event advice and help choosing a venue to suit your needs.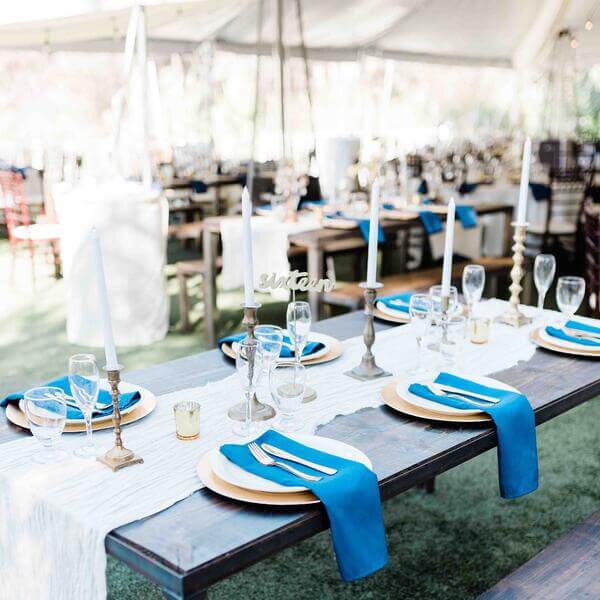 WHY CHOOSE

Wedgewood Events?
Wedgewood Events is a venue specialist with stunning locations from coast to coast. Explore our range of venues to find the best match for your meeting and event needs. From historic to rustic or luxurious and elegant we have the ideal event space for you!
EXPERT EVENT HOSTS FOR
EVERY EVENT TYPE
Our team provides the venue space for your event. We always provide in-house catering and bar services if needed. You are welcome to bring in outside vendors for décor, entertainment, and extra supply rentals.
Casting & Auditions

Formal Corporate Board Meetings

Team Meetings & Training

Conferences, Expos, Conventions Or Forums

Charity Galas & Fundraising
Bar & Batmitzvah, Quinceañera, Sweet16

Celebrations Of Life, Memorials

Department, Group & Teamwork Sessions

Off-Site Development Sessions

Creative / Client Discussions, Sales Training
Motivational Training & Coaching

Neighborhood Socials, Meetings Or Gatherings

Planning Sessions & Collaboration

Wedding Ceremony / Reception & Vow Renewal

Awards Ceremonies Or Launch Events
Filmshoot, Photoshoot, Performances & Recitals

School Proms, Graduations & Reunions

Group Counselling / Therapy Sessions

Holiday, Anniversary, Birthday, Engagement & Retirement Parties & Banquets
We can arrange our event venues for streamlined functions and banquets.
Talk to our team if you want a corporate or formal business event with seminar, horseshoe or classroom training room arrangements. Our team is also expert at creating a fun atmosphere for a family or social party. If you have a reason to celebrate, consider Wedgewood Events to meet your needs. All our venues offer indoor and outside event space for your gathering.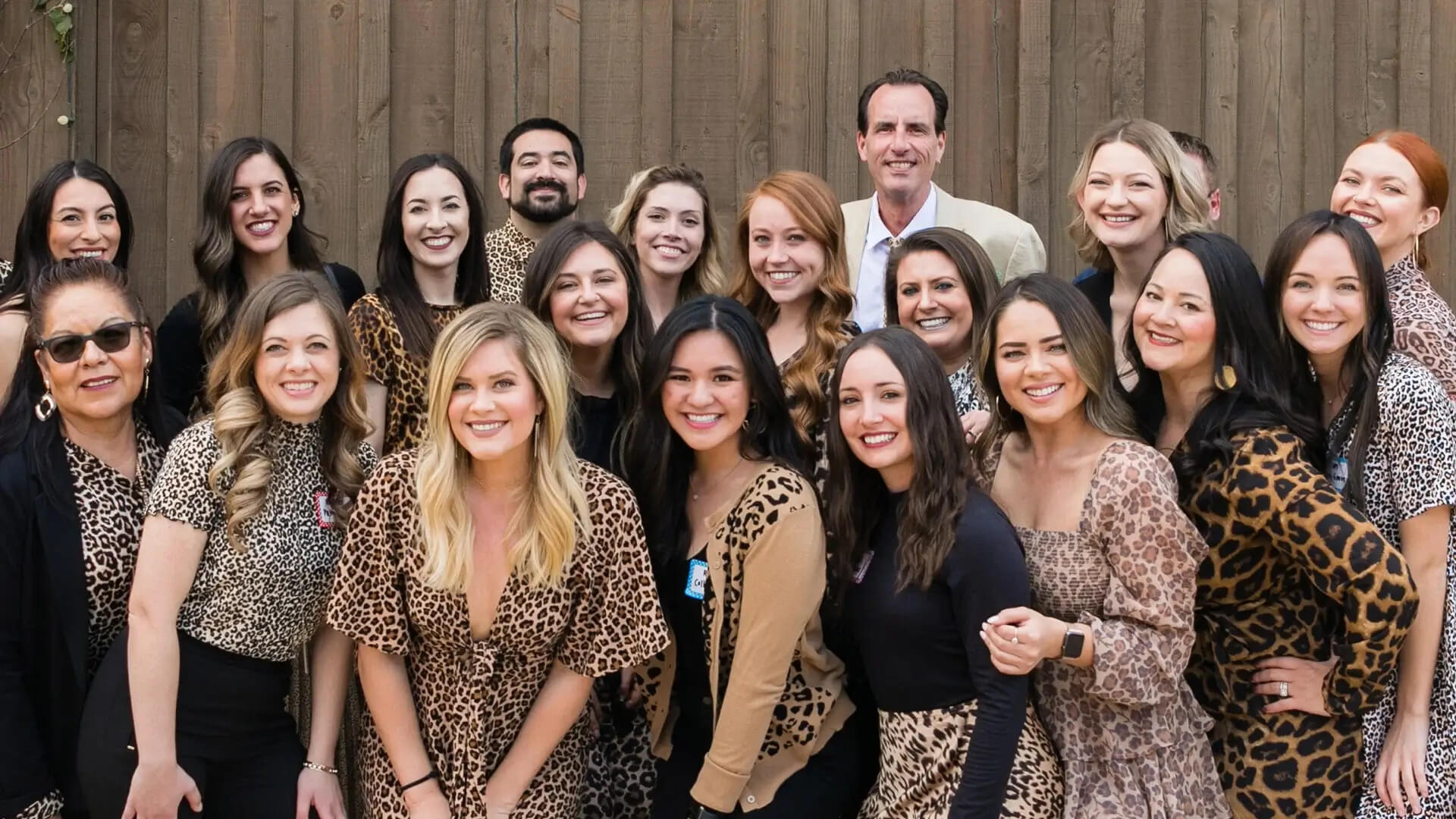 READY TO GET THIS

Party Started?
Learn about our venues, stress-free events planning process
and how we can make your day unforgettable.
CONTACT AN EVENT EXPERT
Get the latest event advice and help choosing a venue to suit your needs.