Positioned on one of California's most iconic stretches of coastline is the charming Carmel Fields by Wedgewood Events. This lovely venue lures both local event organizers and those seeking a destination getaway. Make your choice of elegant reception rooms, where the modern chandeliers and bistro lights add character to every type of gathering.
Carmel Fields by Wedgewood Events offers a charming escape that's sure to take your breath away. The versatile and charming event spaces at Carmel Fields mean that this venue is perfect for every type of gathering.
Close Proximity to the Beach
Vaulted Ceilings with Skylights
Beautiful Spanish Architecture
Conveniently Close to Old Monterey
Use of Beach Grounds for Stunning Photo Opportunities
Carmel Fields by Wedgewood Events makes a remarkable event destination, yet, it's easily reachable from Monterey, San Benito, and Santa Cruz Counties. By choosing this classic nature preserve, event organizers can relax with a stress-free planning experience while also hosting a spectacular event that leaves their guests amazed! As with all Wedgewood Events venues, our dedicated event planning team makes everything about the event planning experience a breeze. This venue attracts event organizers seeking a destination event as well as event organizers from Santa Cruz, Monterey, Salinas, Marina, Castroville, Corral De Tierra, Watsonville, San Jose, Gilroy, Hollister, Ridgemark, Morgan Hill, Big Sur, and Greenfield.
We live and breathe special events at Wedgewood Events - that's why we prioritize Value, Service and Convenience for you from the moment you tour to your event day is complete.
EVENT VENUE LOCATION
Carmel, CA
Venue Type
Rustic & Quaint With Ocean or Nature Reserve Views From Every Window
The staff here is amazing, they are so friendly and their attention to detail is unmatched. I highly recommend Carmel Fields by Wedgewood Events, the venue is gorgeous, the food is great, and the staff couldn't be better.
Evin C.
Los Angeles, California
We attended our friends wedding here. Beautiful rose decorations, beautiful place settings. The servers did an excellent and non intrusive job clearing dishes and refilling food. They went above and beyond when we asked about ingredients in some dishes, due to allergies. They went back to speak to the chef to get a rapid answer. Wonderful food! The buffet we had was vegetarian with meat at the end in a carving station.
Harmony D.
Newman, California
I met the Carmel Fields by Wedgewood Events team the other day in regards to booking a birthday party. They were so attentive to my needs, offering great suggestions in regards to the date, time and set up. And also open up to my suggestions as well. Loved the place and the ambience. I will definitely be back once I am more sure of the date and book this party.
Christina M.
Gardnerville, California
CONTACT AN EVENT EXPERT
Get the latest event advice and help choosing a venue to suit your needs.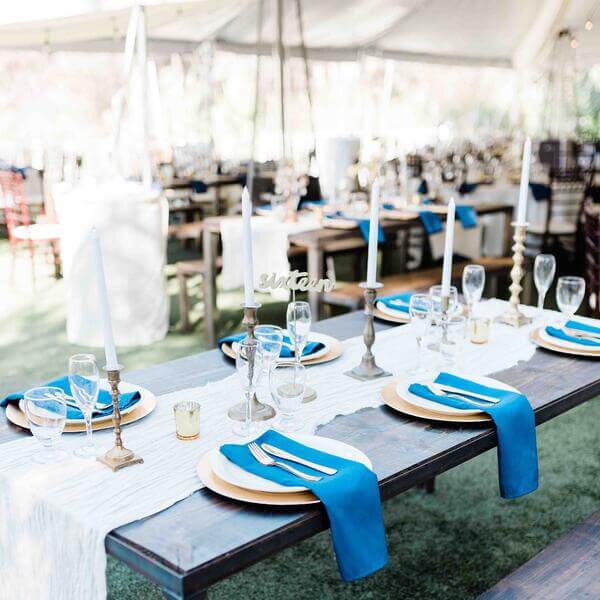 WHY CHOOSE

Wedgewood Events?
Wedgewood Events is a venue specialist with stunning locations from coast to coast. Explore our range of venues to find the best match for your meeting and event needs. From historic to rustic or luxurious and elegant we have the ideal event space for you!
EXPERT EVENT HOSTS FOR
EVERY EVENT TYPE
Our team provides the venue space for your event. We always provide in-house catering and bar services if needed. You are welcome to bring in outside vendors for décor, entertainment, and extra supply rentals.
Casting & Auditions

Formal Corporate Board Meetings

Team Meetings & Training

Conferences, Expos, Conventions Or Forums

Charity Galas & Fundraising
Bar & Batmitzvah, Quinceañera, Sweet16

Celebrations Of Life, Memorials

Department, Group & Teamwork Sessions

Off-Site Development Sessions

Creative / Client Discussions, Sales Training
Motivational Training & Coaching

Neighborhood Socials, Meetings Or Gatherings

Planning Sessions & Collaboration

Wedding Ceremony / Reception & Vow Renewal

Awards Ceremonies Or Launch Events
Filmshoot, Photoshoot, Performances & Recitals

School Proms, Graduations & Reunions

Group Counselling / Therapy Sessions

Holiday, Anniversary, Birthday, Engagement & Retirement Parties & Banquets
We can arrange our event venues for streamlined functions and banquets.
Talk to our team if you want a corporate or formal business event with seminar, horseshoe or classroom training room arrangements. Our team is also expert at creating a fun atmosphere for a family or social party. If you have a reason to celebrate, consider Wedgewood Events to meet your needs. All our venues offer indoor and outside event space for your gathering.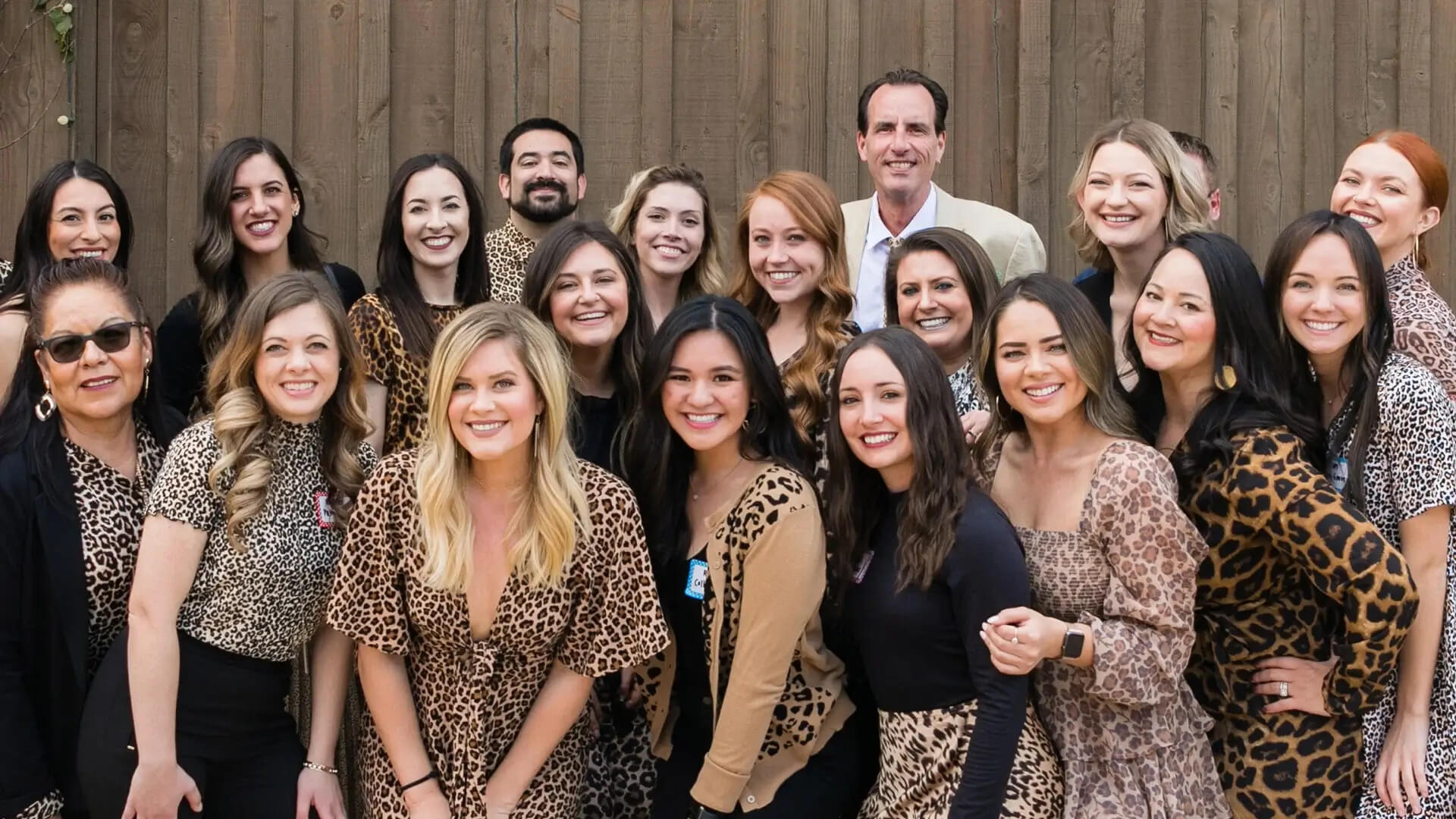 READY TO GET THIS

Party Started?
Learn about our venues, stress-free events planning process
and how we can make your day unforgettable.
CONTACT AN EVENT EXPERT
Get the latest event advice and help choosing a venue to suit your needs.