Escape to this haven where sophistication and luxury set the foundation for an epic event. Enjoy a panorama of Mt. Tamalpais as the stunning backdrop to your event before enjoying the charm of our laid-back-yet-upscale ballroom. With a ravishing balance of earthy elements and upscale modern design, this private club will wow your guests at every type of formal or informal gathering.
Stonetree Estate by Wedgewood Events is an enchanting retreat surrounded by sweeping views of the rolling hills, parks, and wildlife. It offers an elegantly rustic outdoor space that looks flawless with any style of event decor, making every event spectacular! Event organizers love this venue for the jaw-dropping views, rustic-yet-elegant interior styling, and spacious terrace for cocktail hour. The lush, ivy wall, grand windows, and garden make for stunning indoor/outdoor events
Versatile Event Spaces For Formal & Informal Gatherings
Craftsman-Style Architecture
Indoor Fireplace
Manicured Landscaping
Stone Accents
Picturesque Bridge
Stonetree Estate by Wedgewood Events is easily reachable from Napa, and Sonoma Counties. This charismatic special-event location is perfect for guests from San Rafael, Petaluma, Richmond, Oakland, San Francisco, San Mateo, Santa Rosa, Napa, Vallejo, Concord, Berkeley, Alameda, Sonoma, Daly City, and Vacaville.
At Wedgewood Events, we're ready to make your event happen, exactly the way you want. Pick one of our event packages, customize it to your heart's content and lean on our team of enthusiastic event experts who will help you at every step of the journey. At Stonetree Estate by Wedgewood Events, we want to provide an exquisite event for you and all your guests - while also making every part of the process a breeze.
EVENT VENUE LOCATION
Marin County, CA
Venue Type
Handsome Country Estate in Marin County With Stunning Rustic Wood and Stone Fixtures, and Endless Views
This entire location is gorgeous. There are nice views throughout the property. The cocktail area, especially during the summer months, is beautiful with the vines stretching along the stone wall. We really enjoyed the fact that there was a simple arch for the event, and a nice backdrop overlooking the courses and mountain ridges in the background. The indoor ballroom is very spacious. We had a fairly "small" event of less than 90 people and the space was plenty for what we needed and provided a good open center space for dancing.
Val W.
Palos Verdes, California
I originally had an event planned in Yosemite National Park, but due to the wildfires, the park shut down 3 days before! I called over 100 places and I was so lucky that Stonetree Estate by Wedgewood Events was open and available for my date. They helped me host everything with 3-days planning and they made it so easy, I couldn't believe it! I really couldn't have done it without them. Thank you!
Emily T.
Washington, District of Columbia
The minute we stepped onto the property, I was in awe. The patio has beautiful greenery as the backdrop. The ballroom reception area was grand and full of light. I was constantly emailing them, multiple times a day, everyday, and they were quick to provide feedback and answers to my questions. I loved our experience with Stonetree Estate and have never been so happy with our decision to work with them. I continually recommend them to all my friends
Pamela B.
San Francisco, California
CONTACT AN EVENT EXPERT
Get the latest event advice and help choosing a venue to suit your needs.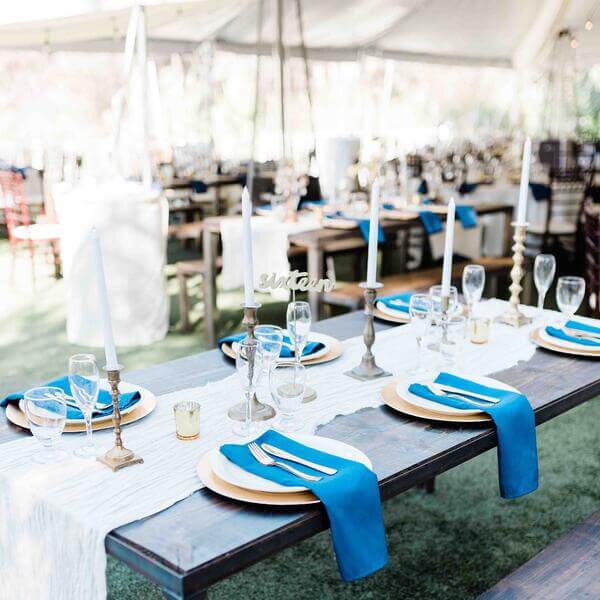 WHY CHOOSE

Wedgewood Events?
Wedgewood Events is a venue specialist with stunning locations from coast to coast. Explore our range of venues to find the best match for your meeting and event needs. From historic to rustic or luxurious and elegant we have the ideal event space for you!
EXPERT EVENT HOSTS FOR
EVERY EVENT TYPE
Our team provides the venue space for your event. We always provide in-house catering and bar services if needed. You are welcome to bring in outside vendors for décor, entertainment, and extra supply rentals.
Casting & Auditions

Formal Corporate Board Meetings

Team Meetings & Training

Conferences, Expos, Conventions Or Forums

Charity Galas & Fundraising
Bar & Batmitzvah, Quinceañera, Sweet16

Celebrations Of Life, Memorials

Department, Group & Teamwork Sessions

Off-Site Development Sessions

Creative / Client Discussions, Sales Training
Motivational Training & Coaching

Neighborhood Socials, Meetings Or Gatherings

Planning Sessions & Collaboration

Wedding Ceremony / Reception & Vow Renewal

Awards Ceremonies Or Launch Events
Filmshoot, Photoshoot, Performances & Recitals

School Proms, Graduations & Reunions

Group Counselling / Therapy Sessions

Holiday, Anniversary, Birthday, Engagement & Retirement Parties & Banquets
We can arrange our event venues for streamlined functions and banquets.
Talk to our team if you want a corporate or formal business event with seminar, horseshoe or classroom training room arrangements. Our team is also expert at creating a fun atmosphere for a family or social party. If you have a reason to celebrate, consider Wedgewood Events to meet your needs. All our venues offer indoor and outside event space for your gathering.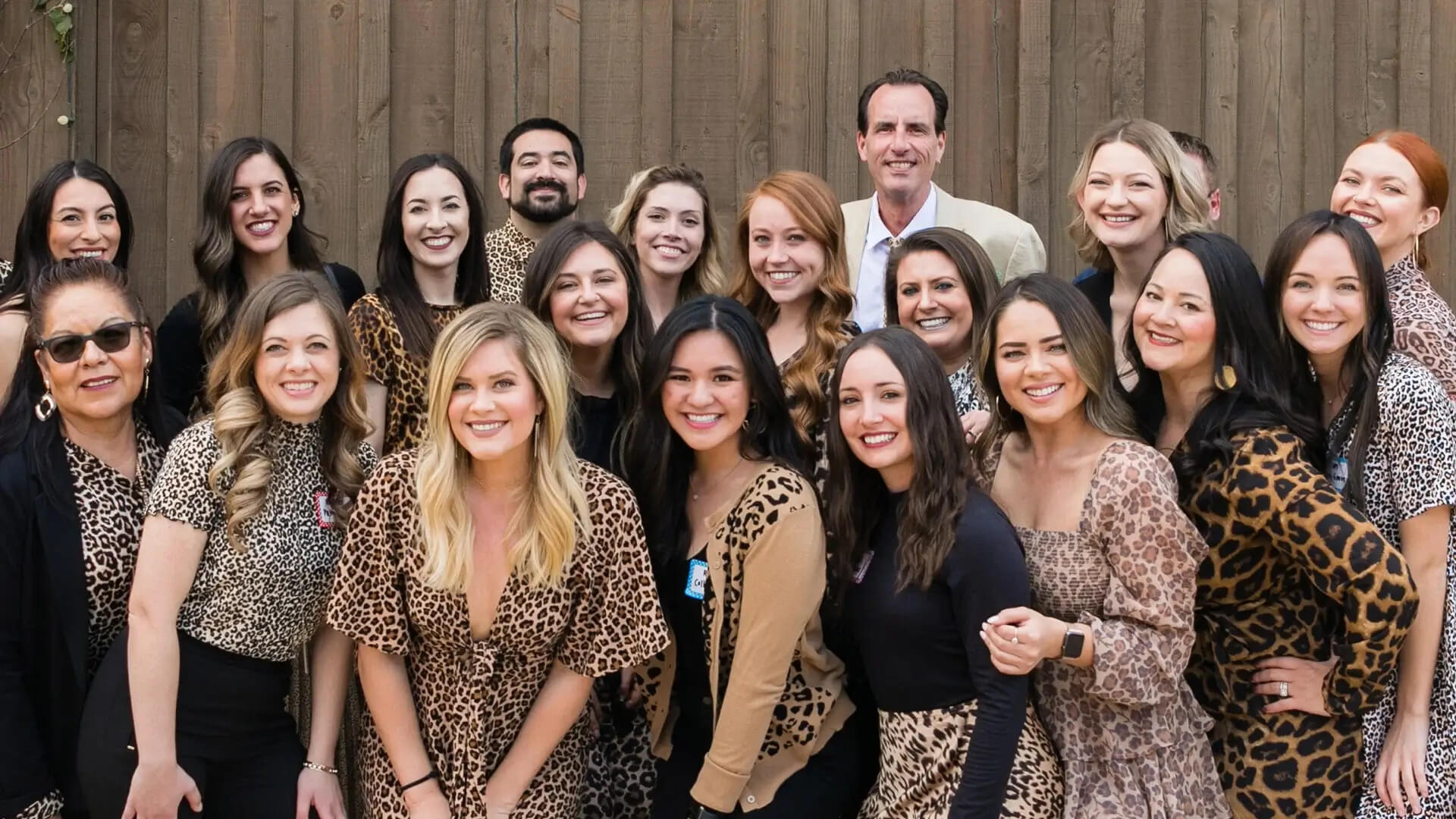 READY TO GET THIS

Party Started?
Learn about our venues, stress-free events planning process
and how we can make your day unforgettable.
CONTACT AN EVENT EXPERT
Get the latest event advice and help choosing a venue to suit your needs.