Step inside this modern sanctuary where rugged, earthy elements meet crisp, clean elegance. Enjoy this stunning event venue featuring expansive windows opening to a courtyard enclosed by waterfalls. A magnificent blend of contemporary design and luxe fixtures, this event center is ideal for events of all sizes and can be adapted for both formal and informal gatherings.
Versatile Event Spaces
Quiet location and serene atmosphere
Choice of indoor spaces for every event size and style
Choice of courtyards for outdoor occasions with stunning waterfall
Onsite catering team and beverage service
Full staff for easy event planning and with dedicated on-the-day coordination
Union Brick by Wedgewood Events is a fresh, lively event venue just outside of Sacramento and El Dorado Counties. By choosing this atmospheric event center, event organizers can relax and host a grand event that's sure to impress their guests. This standout event space attracts guests from near and far, including Rocklin, Citrus Heights, Folsom, North Highlands, Arden-Arcade, Whitney, Loomis, Penryn, Newcastle, and Granite Bay.
Schedule a tour today to see the beautiful venue. At Wedgewood Events, we pride ourselves on value, service, and convenience. The team at Wedgewood Events embodies this through spectacular venues, individualized coordination, and exclusive preferred partners.
Intentionally designed to create events from the traditional to the unique, Wedgewood Events is here to make every step of the process stress-free. Union Brick by Wedgewood Events is an outstanding event venue near Sacramento, CA, featuring grand windows and double-height ceilings. Union Brick boasts luxurious details with modern touches.
EVENT VENUE LOCATION
Roseville, CA
Venue Type
Roseville's Newest Event Venue. Charm & Sophistication Combine To Create Sensational Events
The venue is not only incredible, but the staff is incredible! They make sure the venue is prepared ahead of schedule, are assertive and make sure that they always close by in case there are any questions to be asked. I am 100% satisfied every time I have used this venue!
Kevin H.
Roseville, California
This venue is incredible! Elegant and so beautiful. The staff was so nice, and we got the entire building. The brick walls in some of the rooms were amazing. I absolutely loved it here, and would do it again!
Ashley V.
Sacramento, California
I attended my friend's baby shower at this location. I love the hall, it's beautiful inside and outside. And they have beautiful outdoor waterfall. Great place for any event. Nice and clean bathroom. Highly recommend this hall to anyone searching for a venue.
Ashi C.
Elk Grove, California
Local fundraiser held here this month. Lots of space, very clean venue, nice restroom, spacious and shady waterfall space outside. There was adequate parking, too. The center staff seemed attentive. Seriously consider this centrally-located space for your event.
Susan S.
Sacramento, California
CONTACT AN EVENT EXPERT
Get the latest event advice and help choosing a venue to suit your needs.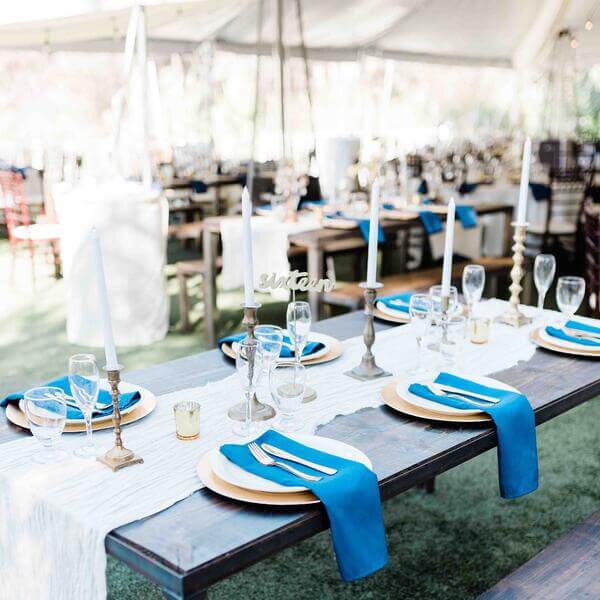 WHY CHOOSE

Wedgewood Events?
Wedgewood Events is a venue specialist with stunning locations from coast to coast. Explore our range of venues to find the best match for your meeting and event needs. From historic to rustic or luxurious and elegant we have the ideal event space for you!
EXPERT EVENT HOSTS FOR
EVERY EVENT TYPE
Our team provides the venue space for your event. We always provide in-house catering and bar services if needed. You are welcome to bring in outside vendors for décor, entertainment, and extra supply rentals.
Casting & Auditions

Formal Corporate Board Meetings

Team Meetings & Training

Conferences, Expos, Conventions Or Forums

Charity Galas & Fundraising
Bar & Batmitzvah, Quinceañera, Sweet16

Celebrations Of Life, Memorials

Department, Group & Teamwork Sessions

Off-Site Development Sessions

Creative / Client Discussions, Sales Training
Motivational Training & Coaching

Neighborhood Socials, Meetings Or Gatherings

Planning Sessions & Collaboration

Wedding Ceremony / Reception & Vow Renewal

Awards Ceremonies Or Launch Events
Filmshoot, Photoshoot, Performances & Recitals

School Proms, Graduations & Reunions

Group Counselling / Therapy Sessions

Holiday, Anniversary, Birthday, Engagement & Retirement Parties & Banquets
We can arrange our event venues for streamlined functions and banquets.
Talk to our team if you want a corporate or formal business event with seminar, horseshoe or classroom training room arrangements. Our team is also expert at creating a fun atmosphere for a family or social party. If you have a reason to celebrate, consider Wedgewood Events to meet your needs. All our venues offer indoor and outside event space for your gathering.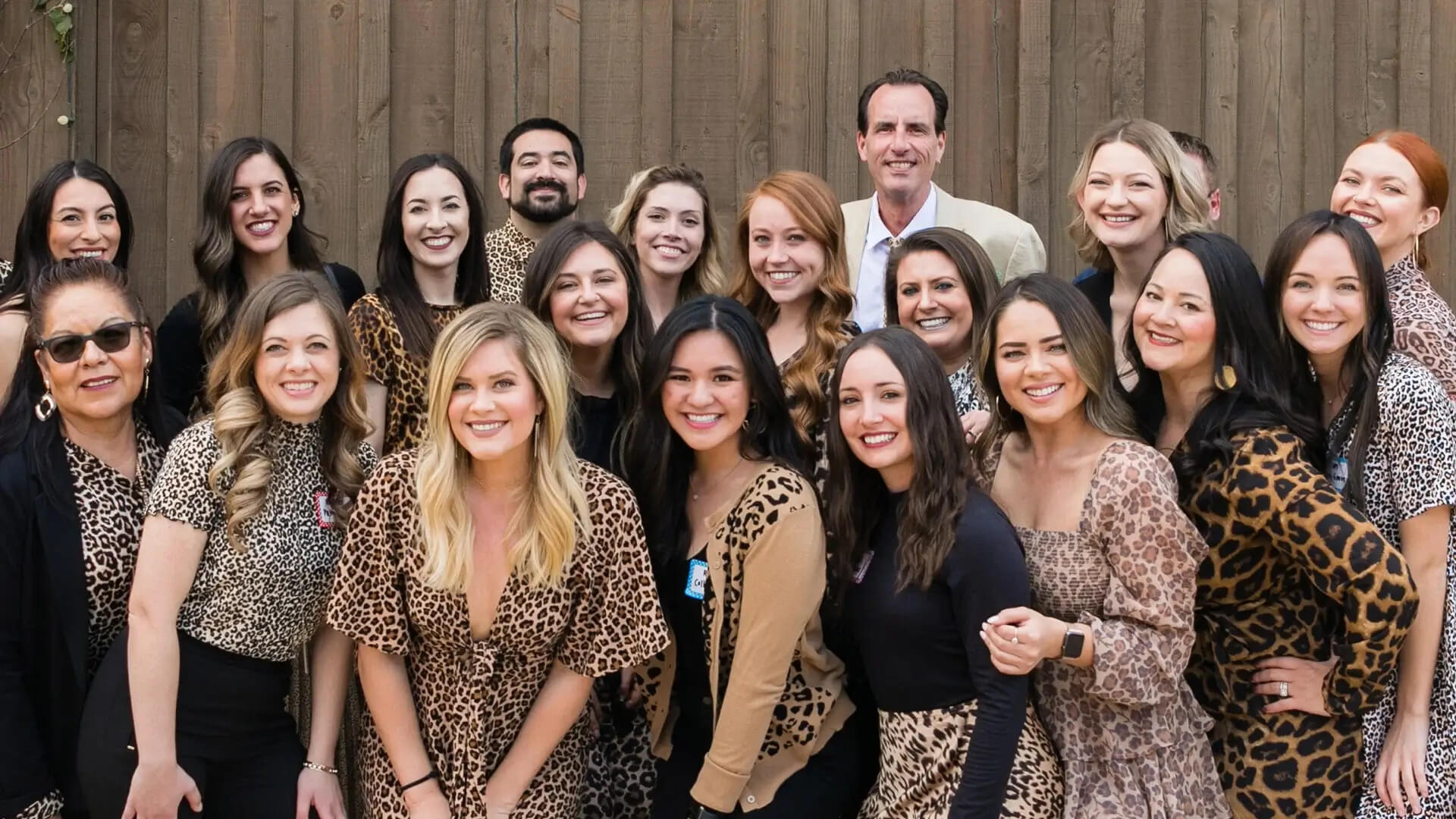 READY TO GET THIS

Party Started?
Learn about our venues, stress-free events planning process
and how we can make your day unforgettable.
CONTACT AN EVENT EXPERT
Get the latest event advice and help choosing a venue to suit your needs.