Tucked away in a secluded garden among mature trees and blooming flowers lies this classy and classic hideaway. Enjoy our whimsical garden with lush greens, a cobblestone walkway, and French-inspired styling. This versatile space is sure to give your event that 'je ne sais quoi' that you - and your guests - will love.
Granite Rose by Wedgewood Events is a charming getaway that'll make you feel like you've escaped to a Parisian garden! Event organizers love the twinkle-lit redwood gazebo, lush greenery, and the stately chandelier that's originally from the Ritz Carlton Paris. Guests are immediately impressed by the expansive windows that flood the ballroom with sunlight and the wrap-around deck.
Luxurious Chandeliers
Multiple, Versatile Event Spaces
Full Renovation in 2020
Rustic Stone Features
Expansive Windows for Lots of Natural Light
Granite Rose by Wedgewood Events is beautifully secluded yet easily reachable from Strafford, Merrimack, and Hillsborough Counties. By choosing this premier event venue, event organizers can relax with a stress-free event planning experience while also hosting an event that's sure to impress their guests. This unique venue is ideal for guests from Haverhill, Lawrence, Manchester, Lowell, Nashua, Concord, Rochester, Georgetown, Brentwood, Northwood, Windham, Andover, Hampton, Exeter, Bedford, and Derry.
As with all Wedgewood Event properties, our team of event experts are dedicated to providing exceptional services for engaged event organizers searching for the right event venue at the right price. Event organizers in New Hampshire can expect stress-free event planning and detail management, event concierge service, and access to exclusive preferred vendors.
EVENT VENUE LOCATION
Hampstead, NH
Venue Type
Spectacular New England Venue. Fully Refurbished in 2020!
We went to a local charity event for the local library and the Granite Rose by Wedgewood Events team handled the crowd and the event well. The place is big and clean. We had a good meal and was hot and fresh. The bartender was quick and accommodating. I think they did a good job and would recommend to friends.
Matthew A.
Rockingham County, New Hampshire
Our event coordinator and was absolutely amazing!!! The venue itself was beautiful, well maintained, and had a really nice cozy feel. The hall itself was beautiful, surrounded by a dark brown wooden porch and courtyard area out back! I was so impressed! Food was amazing - we had a buffet style that was elegant, delicious, and plentiful. Overall this place is amazing and should definitely be considered!
Lynne D.
Somersworth, New Hampshire
Super easy process, affordable without sacrificing quality, gorgeous location, amazing food! -- I do not like planning, and we were in NYC so a simple planning process was key for us. Wedgewood Events absolutely delivered in this respect. I can honestly say that the only things surrounding our wedding that stressed me out were the things we decided to remove from our Wedgewood package to do ourselves. We had a coordinator team who led all of our meetings leading up to the event, and walked us through every decision and detail.
Jennifer B.
New York, New York
CONTACT AN EVENT EXPERT
Get the latest event advice and help choosing a venue to suit your needs.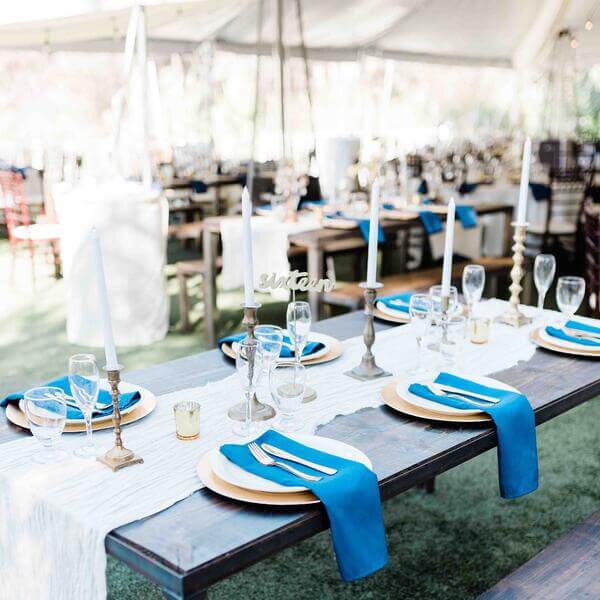 WHY CHOOSE

Wedgewood Events?
Wedgewood Events is a venue specialist with stunning locations from coast to coast. Explore our range of venues to find the best match for your meeting and event needs. From historic to rustic or luxurious and elegant we have the ideal event space for you!
EXPERT EVENT HOSTS FOR
EVERY EVENT TYPE
Our team provides the venue space for your event. We always provide in-house catering and bar services if needed. You are welcome to bring in outside vendors for décor, entertainment, and extra supply rentals.
Casting & Auditions

Formal Corporate Board Meetings

Team Meetings & Training

Conferences, Expos, Conventions Or Forums

Charity Galas & Fundraising
Bar & Batmitzvah, Quinceañera, Sweet16

Celebrations Of Life, Memorials

Department, Group & Teamwork Sessions

Off-Site Development Sessions

Creative / Client Discussions, Sales Training
Motivational Training & Coaching

Neighborhood Socials, Meetings Or Gatherings

Planning Sessions & Collaboration

Wedding Ceremony / Reception & Vow Renewal

Awards Ceremonies Or Launch Events
Filmshoot, Photoshoot, Performances & Recitals

School Proms, Graduations & Reunions

Group Counselling / Therapy Sessions

Holiday, Anniversary, Birthday, Engagement & Retirement Parties & Banquets
We can arrange our event venues for streamlined functions and banquets.
Talk to our team if you want a corporate or formal business event with seminar, horseshoe or classroom training room arrangements. Our team is also expert at creating a fun atmosphere for a family or social party. If you have a reason to celebrate, consider Wedgewood Events to meet your needs. All our venues offer indoor and outside event space for your gathering.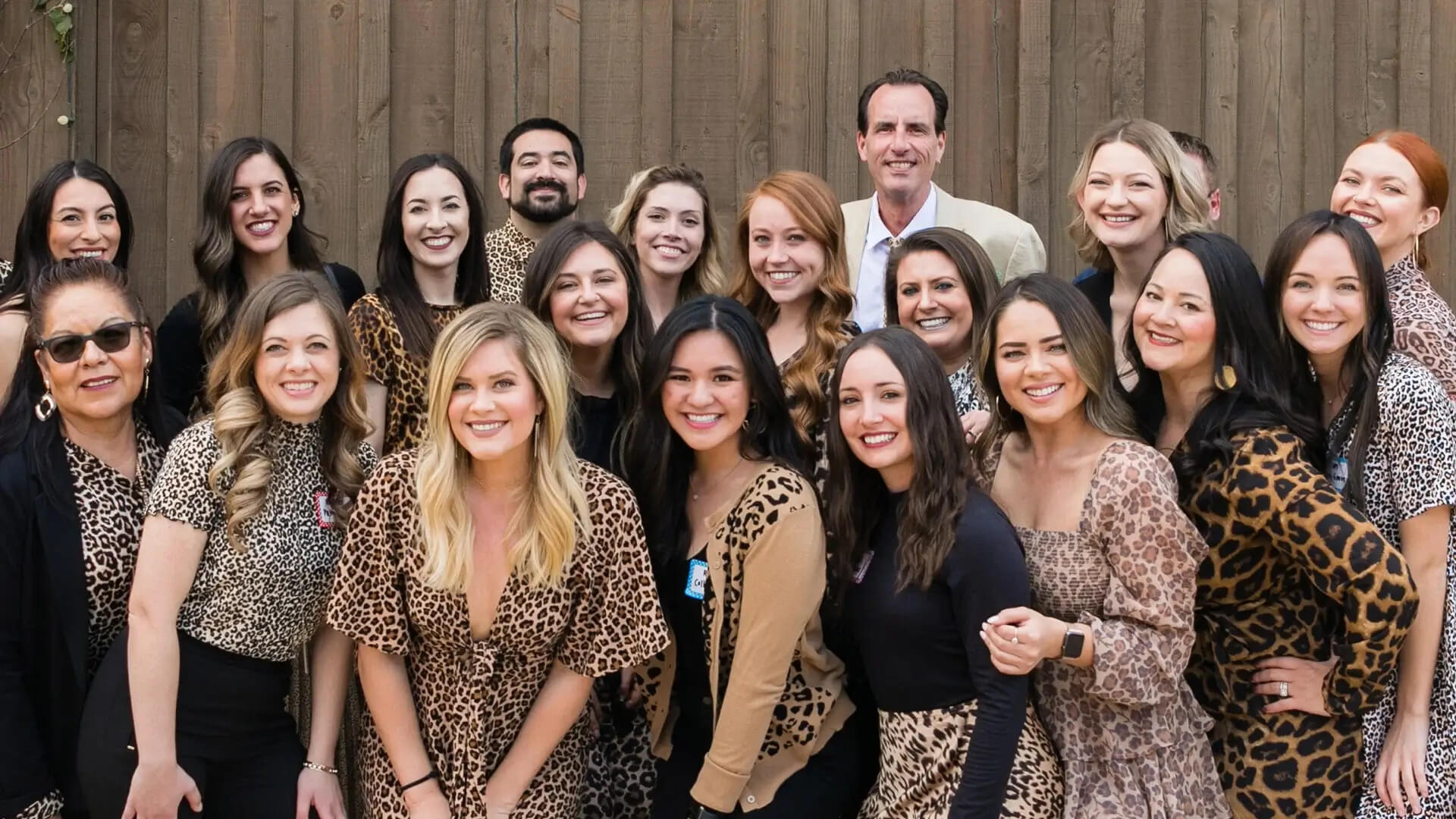 READY TO GET THIS

Party Started?
Learn about our venues, stress-free events planning process
and how we can make your day unforgettable.
CONTACT AN EVENT EXPERT
Get the latest event advice and help choosing a venue to suit your needs.