370 acres of scenic landscape & Alsatian Texas charm, 25 minutes from downtown San Antonio. Explore a choice of gathering areas: like the tranquil patio looking out over the Medina River Valley, lavish Meadow Pavilion, or our exquisite Grande Hall with double oak staircases & opulent fixtures.
Want a classic, rustic, and impressive event? Hofmann Ranch by Wedgewood Events has it all: a range of exquisite indoor and outdoor entertainment spaces, natural scenery, and even a friendly herd of longhorn cattle! The rustic elements, blended with the stately design, create an elegant setting.Grande Hall With Exposed Wood, Vaulted Ceilings, Modern Chandeliers and Plenty of Natural Light
Indoor/Outdoor Meadow Pavilion With Stone Fireplace, Exquisite Modern Detailing, and Capacity for Large-Scale Parties
Ample Modern Patio Space With Strung Lights and Room for Dancing
Native and Exotic Plant Life With Old Shade Trees and Clear Running Creeks
Hofmann Ranch by Wedgewood Events is a hilltop location near the quiet town of Castroville, and a short drive from San Antonio. As you arrive, you'll spot the Grande Hall immediately; the exquisite craftsman architecture is outstanding. Nearby stands the Meadow Pavilion, which provides shelter from sun and rain while also favoring your guests with refreshing breezes and tremendous views. The Lookout area can be styled to match your vision and is ideal for a bohemian event combining distinguished permanent fixtures like an oversized outdoor fireplace, old iron gates, and pasture views.
Are you interested in Hofmann Ranch by Wedgewood Events? Book a no-obligation venue tour today. You'll have a chance to explore and will also meet our team of event professionals who love to chat about special events. They have all the answers and can help you decide what to prioritize, how to make your event stand out, and where to splurge or save. If you want to fast track, then look at our packages and find the one which matches your needs. You can adapt any package to make it the perfect fit!
EVENT VENUE LOCATION
Castroville, TX
Venue Type
Gorgeous, Natural Ranch With a Secret Heart: Spectacular Events!
This venue was amazing! They take care of the set up, they make sure everything runs on time, and that everyone has fun. The food was amazing! We had the chicken Marsala and turkey and it was a huge hit! The caterer was through the venue so that was another stress taken off my shoulders. They also have a Dj they use so you know he'll be good - which he was! The venue itself was absolutely gorgeous, I was in love the second I stepped foot on the grounds for the tour and I had a lot of guests telling me how much they loved our venue. I would 100% book here again!
Laura K.

I wish I could give Hofmann Ranch by Wedgewood Events 10 stars, the whole experience from start to finish was perfect. If you're looking for the best venue in the hill country, look no further. The ranch coordinator made the entire process seamless. I'm so happy we chose to host our event here. So many of our guests complimented the ranch, it was beautiful!
Jillian H.

Very friendly staff. They were always there to help and communication was very open and quick. Very pleased with everything. Had no doubts about the ceremony or reception! We had several out of town and out of state guests who were blown away by the class at Hoffman Ranch by Wedgewood Events
Sarah L.

CONTACT AN EVENT EXPERT
Get the latest event advice and help choosing a venue to suit your needs.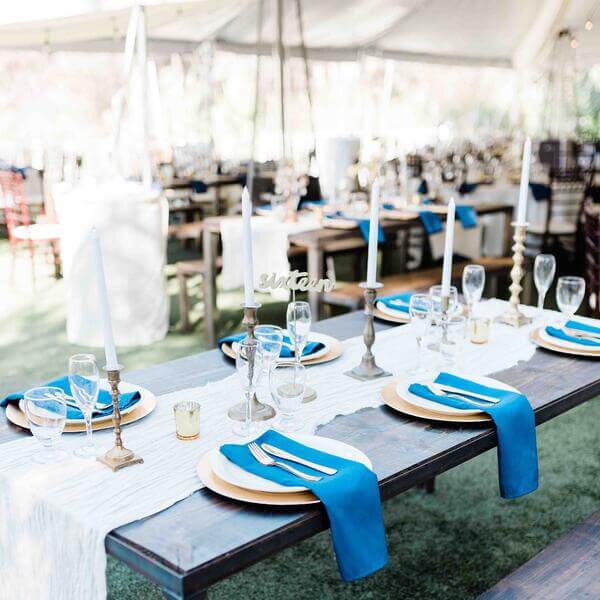 WHY CHOOSE

Wedgewood Events?
Wedgewood Events is a venue specialist with stunning locations from coast to coast. Explore our range of venues to find the best match for your meeting and event needs. From historic to rustic or luxurious and elegant we have the ideal event space for you!
EXPERT EVENT HOSTS FOR
EVERY EVENT TYPE
Our team provides the venue space for your event. We always provide in-house catering and bar services if needed. You are welcome to bring in outside vendors for décor, entertainment, and extra supply rentals.
Casting & Auditions

Formal Corporate Board Meetings

Team Meetings & Training

Conferences, Expos, Conventions Or Forums

Charity Galas & Fundraising
Bar & Batmitzvah, Quinceañera, Sweet16

Celebrations Of Life, Memorials

Department, Group & Teamwork Sessions

Off-Site Development Sessions

Creative / Client Discussions, Sales Training
Motivational Training & Coaching

Neighborhood Socials, Meetings Or Gatherings

Planning Sessions & Collaboration

Wedding Ceremony / Reception & Vow Renewal

Awards Ceremonies Or Launch Events
Filmshoot, Photoshoot, Performances & Recitals

School Proms, Graduations & Reunions

Group Counselling / Therapy Sessions

Holiday, Anniversary, Birthday, Engagement & Retirement Parties & Banquets
We can arrange our event venues for streamlined functions and banquets.
Talk to our team if you want a corporate or formal business event with seminar, horseshoe or classroom training room arrangements. Our team is also expert at creating a fun atmosphere for a family or social party. If you have a reason to celebrate, consider Wedgewood Events to meet your needs. All our venues offer indoor and outside event space for your gathering.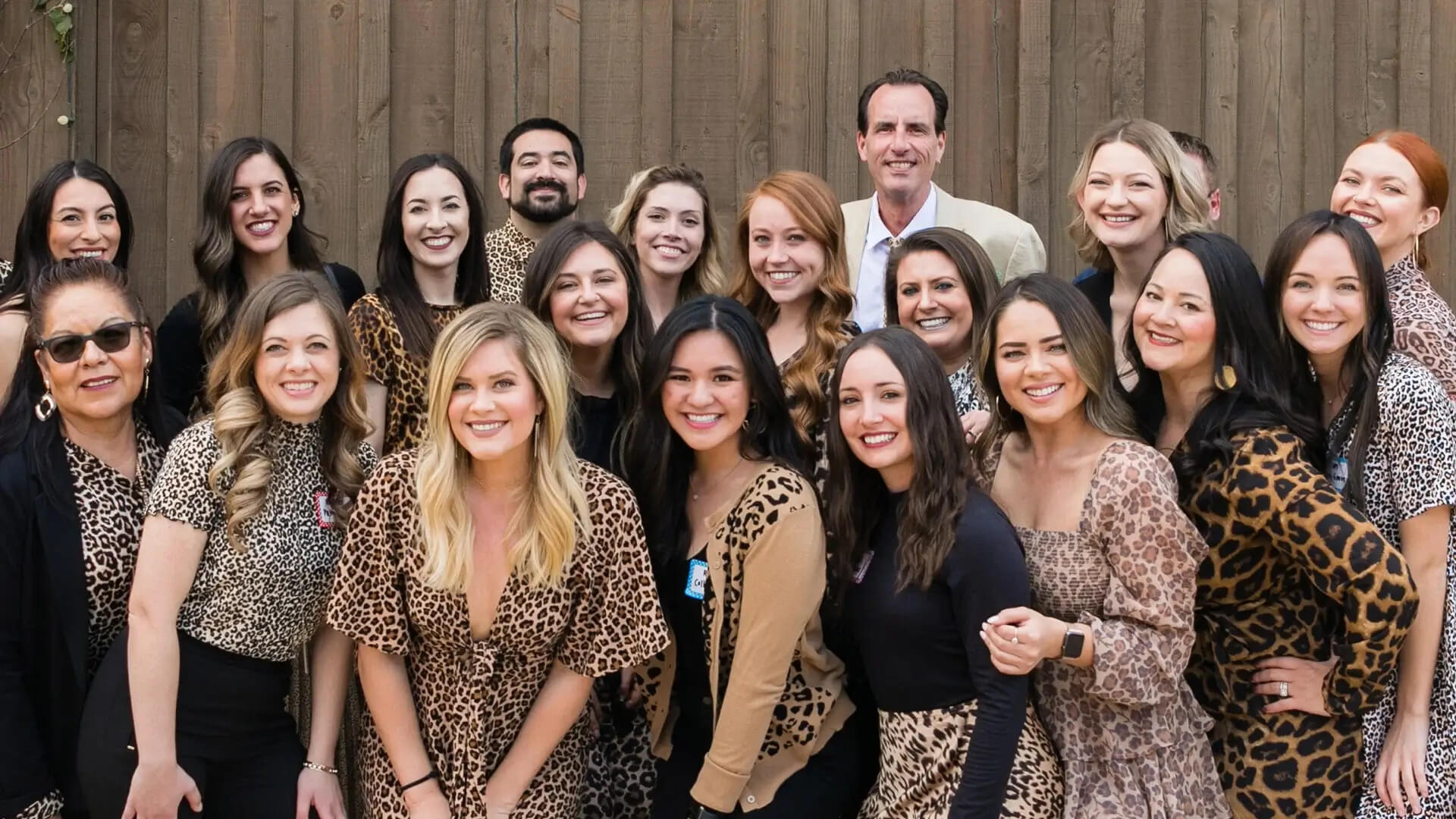 READY TO GET THIS

Party Started?
Learn about our venues, stress-free events planning process
and how we can make your day unforgettable.
CONTACT AN EVENT EXPERT
Get the latest event advice and help choosing a venue to suit your needs.