A haven in Central California, this classic and picturesque event venue boasts a beautifully manicured garden area and a shaded terrace, all enhanced by the glow of bistro lights. Enjoy the lush greens, a wrought-iron backdrop, and stone fixtures that give this space a laid-back vibe. Explore the adjacent meeting and conference rooms, or scale things up by bringing your party to the grand ballroom.
Fresno Fields by Wedgewood Events is one of Central California's most stunning event venues. With towering palm and cypress trees, an expansive built-in dance floor, a manicured garden, and bistro lights, this event, party, and meeting venue is a real gem! The ballroom is a perfect blend of elegant styling and earthy elements.
Market Lights Complete with Lush Landscaping
Beautifully Appointed Lawn for Gorgeous Photo Opportunities
Rustic Touches for an Natural Feel
Fresno Fields by Wedgewood Events is centrally located and easily reachable from Madera, Kings, and Tulare Counties. This gorgeous event facility balances every event organizer's desire to have a memorable experience that wows every guest with the need for convenience. Everything is wholly accessible, and the ceremony site is only a short distance from the reception room. This unique venue attracts event organizers seeking a destination event as well as event organizers from Clovis, Riverdale, Merced, Modesto, Pinehurst, Visalia, Madera, Turlock, Hanford, Tulare, Bakersfield, Grant Grove, Oakhurst, Delano, Oakdale, Porterville, Mendota, and Mariposa.
***
As with all Wedgewood Event properties, our team of enthusiastic event professionals is dedicated to providing exceptional services for organizers searching for the right event venue at the right price. The versatile and charming event spaces at Fresno Fields mean that this venue is perfect for every type of gathering.
EVENT VENUE LOCATION
Fresno, CA
Venue Type
Gorgeous Exclusive Hidden Gardens, Stunning Modern Interiors and Exceptional Event Spaces
We've chosen Fresno Fields by Wedgewood Events for two of our corporate events over the past year, and they are fantastic! The crew are very easy to work with and super accommodating. Our guests have really enjoyed the food, and there is plenty of it! Would highly recommend to anyone in the area.
Sarah W.
New York, New York
I had a surprise birthday party for my husband on the 27th. First off the coordinator did an exceptional job at making my vision for this party come to life. She was amazing. The staff that worked the party was so kind, professional, and accommodating. I would recommend Fresno Fields by Wedgewood Events to anyone looking for a venue. It's a great place because it is all-inclusive which is so convenient and really what I needed for this party. The food was so good everyone was very impressed with the taste. We are very pleased with our experience! Thank you for everything!
Valerie B.
Fresno, California
Recently held a class here and the service and food was amazing. Prices were very reasonable! The salesperson I dealt with was very accommodating and a joy to work with. She went above and beyond to accommodate my busy work schedule and help me plan this event. We will definitely be using this facility in the future.
Melissa M.
Fresno, California
CONTACT AN EVENT EXPERT
Get the latest event advice and help choosing a venue to suit your needs.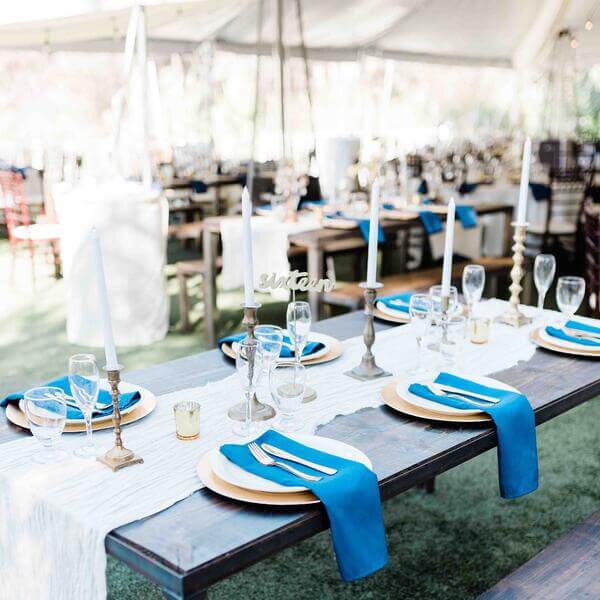 WHY CHOOSE

Wedgewood Events?
Wedgewood Events is a venue specialist with stunning locations from coast to coast. Explore our range of venues to find the best match for your meeting and event needs. From historic to rustic or luxurious and elegant we have the ideal event space for you!
EXPERT EVENT HOSTS FOR
EVERY EVENT TYPE
Our team provides the venue space for your event. We always provide in-house catering and bar services if needed. You are welcome to bring in outside vendors for décor, entertainment, and extra supply rentals.
Casting & Auditions

Formal Corporate Board Meetings

Team Meetings & Training

Conferences, Expos, Conventions Or Forums

Charity Galas & Fundraising
Bar & Batmitzvah, Quinceañera, Sweet16

Celebrations Of Life, Memorials

Department, Group & Teamwork Sessions

Off-Site Development Sessions

Creative / Client Discussions, Sales Training
Motivational Training & Coaching

Neighborhood Socials, Meetings Or Gatherings

Planning Sessions & Collaboration

Wedding Ceremony / Reception & Vow Renewal

Awards Ceremonies Or Launch Events
Filmshoot, Photoshoot, Performances & Recitals

School Proms, Graduations & Reunions

Group Counselling / Therapy Sessions

Holiday, Anniversary, Birthday, Engagement & Retirement Parties & Banquets
We can arrange our event venues for streamlined functions and banquets.
Talk to our team if you want a corporate or formal business event with seminar, horseshoe or classroom training room arrangements. Our team is also expert at creating a fun atmosphere for a family or social party. If you have a reason to celebrate, consider Wedgewood Events to meet your needs. All our venues offer indoor and outside event space for your gathering.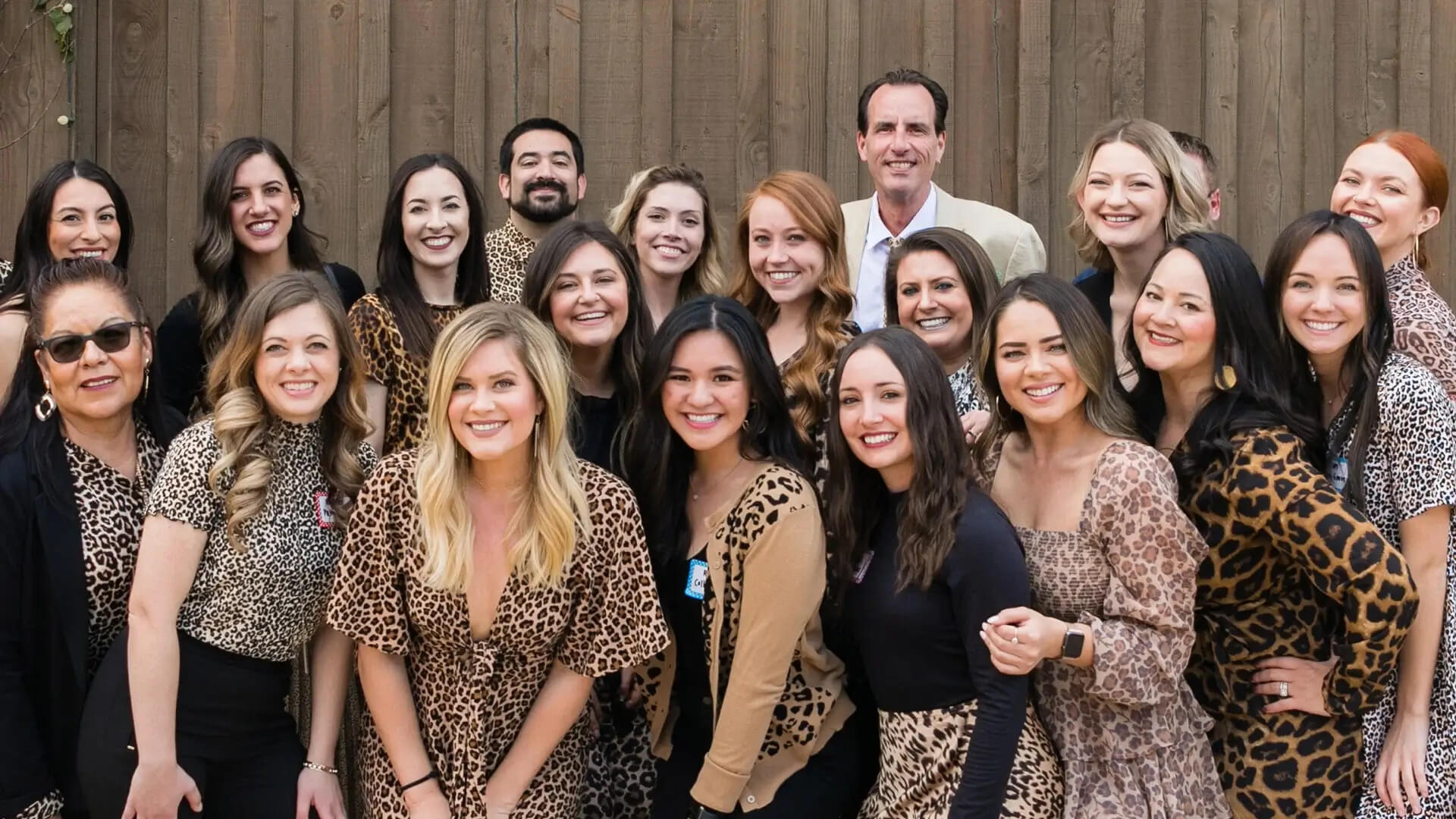 READY TO GET THIS

Party Started?
Learn about our venues, stress-free events planning process
and how we can make your day unforgettable.
CONTACT AN EVENT EXPERT
Get the latest event advice and help choosing a venue to suit your needs.