Our Chino Hills event venue is ideal for gatherings of all sizes and can be adapted for formal and informal events. While our Vellano venue emphasizes luxury and lavish style, it also offers a quiet and serene setting that's perfect for every type of gathering. This private event venue set within a welcoming gated community boasts versatile meeting rooms, stunning grounds, and full service.
Vellano Estate by Wedgewood Events is a glamorous retreat surrounded by sweeping views of the dramatic mountains and lush green fields. It makes every event look incredible! Event organizers love this venue for the show-stopping views, elegant interior styling, and spacious balcony that boasts endless views. At this Mediterranean-style estate, your guests will enjoy the grand staircase to the sumptuous ballroom. Carefully designed with break-out areas for formal or networking events, this venue is suitable for every type of gathering whether it's work or fun.
Private Setting in a Luxurious Gated Community
Mediterranean-Style Estate with Grand Entryway
Modern Ballroom with High-End Details
Entirely Private Second Story Ballroom and Terrace
Dramatic Scenery for Miles
Versatile Event Spaces For Formal & Informal Gatherings
Vellano is easily reachable from Riverside, Orange, and Los Angeles Counties. By choosing this extravagant estate, event organizers can rest easy knowing that their team of experts at Wedgewood Events will execute a flawless event - all with a stress-free planning process leading up to it. This unique event facility is ideal for guests from Chino, Yorba Linda, Ontario, Pomona, Rancho Cucamonga, Jurupa Valley, Riverside, Corona, Norco, Covina, West Covina, Brea, Fullerton, Anaheim, Santa Ana, Azusa, and Irvine.
As with all Wedgewood Events properties, our team of event experts is dedicated to providing exceptional services for engaged event organizers searching for the right event venue at the right price.
EVENT VENUE LOCATION
Chino Hills, CA
Venue Type
Private country estate nestled within exclusive gated community that opens its arms for events and visitors. Stunning hilltop location with sweeping views.
I had my bridal shower at Vellano Estate by Wedgewood Events and it was perfect! The views are beautiful and the staff is friendly and helpful. You really can't beat the price for all that they have to offer. They made everything easy and stress free for my mom and I. They provide all food and unlimited mimosas! The food was honestly soooo good, and they have different options for you to choose from as well. We enjoyed our experience so much we are now planning on coming back to book my baby shower! I definitely recommend this venue.
Lisa P.
Chino Hills, California
My husband and I celebrated our vow renewal here last week. Everything turned out beautifully! The team assisted during the planning process and on the actual day by preparing the table settings, serving us drinks, ensuring we were on schedule with our event timeline etc. We were also extremely pleased with the recommended vendors- Some Crust Bakery, JC Entertainment, Pastor Stan Doll and Floral Sensations. The Vellano Estate team are event planning experts! I can tell they truly care about the clients and will help in any way. I will definitely recommend this venue to all of my family and friends!
Melissa P.
Yorba Linda, California
We held our "Date Night" event at Vellano Estate and the evening was perfect! The venue was absolutely beautiful and had all the accommodations (and more) that we needed. The manager was wonderful and helped with our set up, scrambled to get us certain items that we needed and was super accommodating. Vellano Estate is a top notch, beautiful venue But in my assessment, what makes it one of the best in SoCal, is the staff and their hearts to serve their clients. Thank you guys for an amazing evening!!!
Stan D.
La Verne, California
CONTACT AN EVENT EXPERT
Get the latest event advice and help choosing a venue to suit your needs.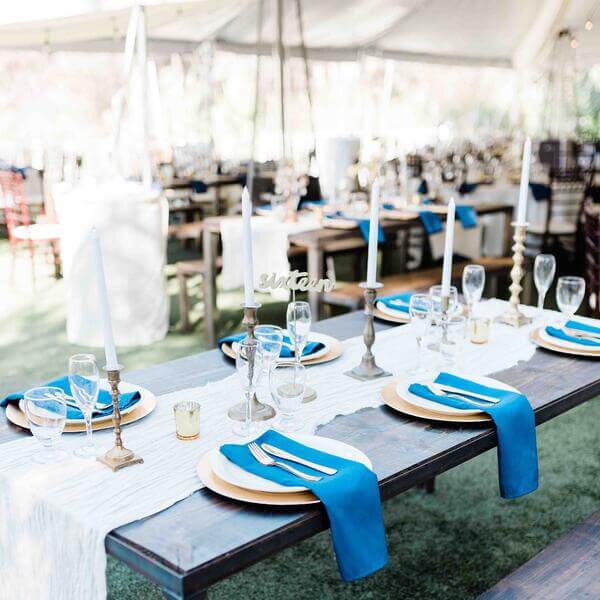 WHY CHOOSE

Wedgewood Events?
Wedgewood Events is a venue specialist with stunning locations from coast to coast. Explore our range of venues to find the best match for your meeting and event needs. From historic to rustic or luxurious and elegant we have the ideal event space for you!
EXPERT EVENT HOSTS FOR
EVERY EVENT TYPE
Our team provides the venue space for your event. We always provide in-house catering and bar services if needed. You are welcome to bring in outside vendors for décor, entertainment, and extra supply rentals.
Casting & Auditions

Formal Corporate Board Meetings

Team Meetings & Training

Conferences, Expos, Conventions Or Forums

Charity Galas & Fundraising
Bar & Batmitzvah, Quinceañera, Sweet16

Celebrations Of Life, Memorials

Department, Group & Teamwork Sessions

Off-Site Development Sessions

Creative / Client Discussions, Sales Training
Motivational Training & Coaching

Neighborhood Socials, Meetings Or Gatherings

Planning Sessions & Collaboration

Wedding Ceremony / Reception & Vow Renewal

Awards Ceremonies Or Launch Events
Filmshoot, Photoshoot, Performances & Recitals

School Proms, Graduations & Reunions

Group Counselling / Therapy Sessions

Holiday, Anniversary, Birthday, Engagement & Retirement Parties & Banquets
We can arrange our event venues for streamlined functions and banquets.
Talk to our team if you want a corporate or formal business event with seminar, horseshoe or classroom training room arrangements. Our team is also expert at creating a fun atmosphere for a family or social party. If you have a reason to celebrate, consider Wedgewood Events to meet your needs. All our venues offer indoor and outside event space for your gathering.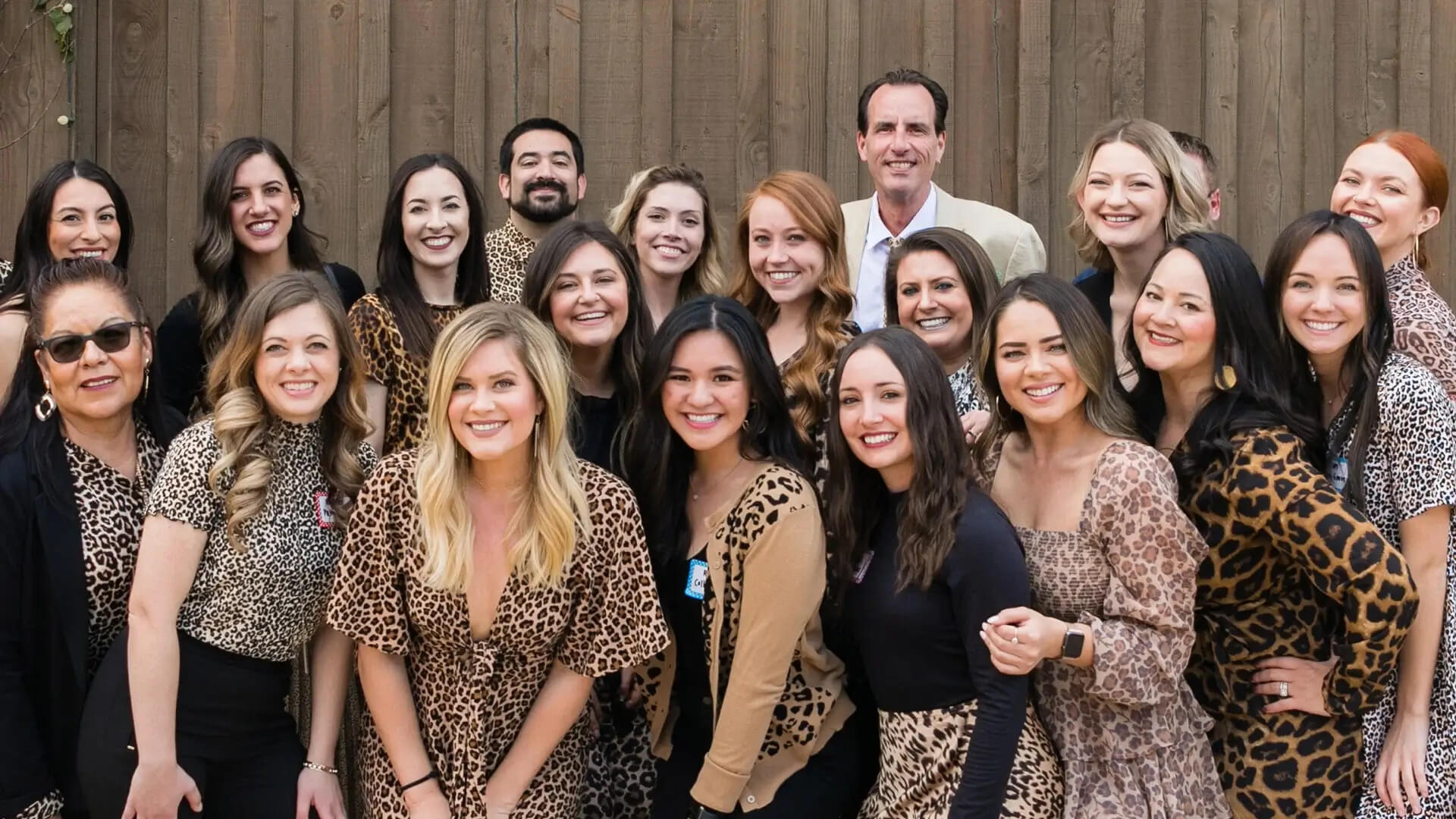 READY TO GET THIS

Party Started?
Learn about our venues, stress-free events planning process
and how we can make your day unforgettable.
CONTACT AN EVENT EXPERT
Get the latest event advice and help choosing a venue to suit your needs.