Tucked away in a beautifully secluded corner of OC, Aliso Viejo by Wedgewood Events falls between luxury and grounded comfort. A sanctuary for laid-back-yet-savvy event organizers, the views of the valley and Saddleback Mountain offer a serene feel with a naturally stunning backdrop. Embrace the luxury of a classy venue with all the ease of all-inclusive planning.
Aliso Viejo by Wedgewood Events is a relaxing retreat with sweeping views of the rolling greens and Saddleback Mountain. Event organizers love this location for the Mediterranean-style architecture, outdoor fireplace, and versatility of different meeting room options. Guests love the spacious patio with comfy lounge furniture and lush green views that they can enjoy all evening!
Easy-to-Access Location in South Orange County

Versatile Event Spaces For Formal & Informal Gatherings

Outdoor Stone Fireplace

Upscale and Quiet Setting

Reception Room with Gorgeous Draping and Bistro Lights
Aliso Viejo by Wedgewood Events is a beautiful hideaway. Embrace the peaceful atmosphere yet enjoy the convenience of local transport links ample parking. This location is easily reachable from San Diego, Riverside, or Los Angeles Counties. Event organizers chose this spectacular event facility from San Clemente, Irvine, Huntington Beach, Newport Beach, Laguna Niguel, Dana Point, Lake Forest, Santa Ana, Anaheim, Fullerton, Westminster, Corona, Garden Grove, Yorba Linda, San Juan Capistrano, and Orange.
Our team of devoted event experts is ready to help if you choose Aliso Viejo by Wedgewood Events. On hand to answer your questions, provide an exclusive event checklist, introduce you to our artisanal vendors and help you customize your event package. Let us help you create a remarkable event.
EVENT VENUE LOCATION
Aliso Viejo, CA
Venue Type
Modern Estate in Orange County. Generous Ballroom With Magnificent Views and Exquisite Amenities.
The Wedgewood Events Team is so attentive and made everything flow so smoothly! The Coordinator, Banquet Captain, and DJ would check in with us to make sure we were doing well and we never felt rushed or on a time crunch. The whole event was beautiful and our guests enjoyed themselves as much as we did! Maybe even more!! Some of the comments we have received were that "the food was delicious", and my favorite, "the pork canapés were love at first bite!"
SELENE L.

This venue is stunning. We had such a wonderful time and our tour guide, Kimberly was the absolute standard for professionalism and kindness. She gave us such a wonderful tour and was so informative and had an answer for every single question we had. The grounds are clean, well-kept, and visually stunning. The team was so helpful and gave us such a great package. Take a tour – you'll fall in love!!!
RISSY D.

If you're looking for a stress-free event, this is the place for you. The venue is beautiful. Everything was amazing – literally everything. I can't stress enough how helpful it is to have the details of your event handled for you and paid for all in one place. And all of this is at a very competitive price. In a nutshell: fantastic quality in all areas, very reasonable prices, and exceptional staff. Highly recommend!!!
JACKIE J.

CONTACT AN EVENT EXPERT
Get the latest event advice and help choosing a venue to suit your needs.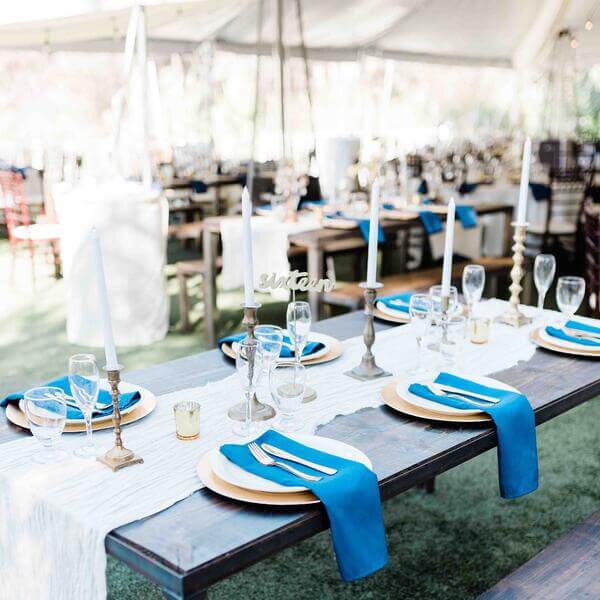 WHY CHOOSE

Wedgewood Events?
Wedgewood Events is a venue specialist with stunning locations from coast to coast. Explore our range of venues to find the best match for your meeting and event needs. From historic to rustic or luxurious and elegant we have the ideal event space for you!
EXPERT EVENT HOSTS FOR
EVERY EVENT TYPE
Our team provides the venue space for your event. We always provide in-house catering and bar services if needed. You are welcome to bring in outside vendors for décor, entertainment, and extra supply rentals.
Casting & Auditions

Formal Corporate Board Meetings

Team Meetings & Training

Conferences, Expos, Conventions Or Forums

Charity Galas & Fundraising
Bar & Batmitzvah, Quinceañera, Sweet16

Celebrations Of Life, Memorials

Department, Group & Teamwork Sessions

Off-Site Development Sessions

Creative / Client Discussions, Sales Training
Motivational Training & Coaching

Neighborhood Socials, Meetings Or Gatherings

Planning Sessions & Collaboration

Wedding Ceremony / Reception & Vow Renewal

Awards Ceremonies Or Launch Events
Filmshoot, Photoshoot, Performances & Recitals

School Proms, Graduations & Reunions

Group Counselling / Therapy Sessions

Holiday, Anniversary, Birthday, Engagement & Retirement Parties & Banquets
We can arrange our event venues for streamlined functions and banquets.
Talk to our team if you want a corporate or formal business event with seminar, horseshoe or classroom training room arrangements. Our team is also expert at creating a fun atmosphere for a family or social party. If you have a reason to celebrate, consider Wedgewood Events to meet your needs. All our venues offer indoor and outside event space for your gathering.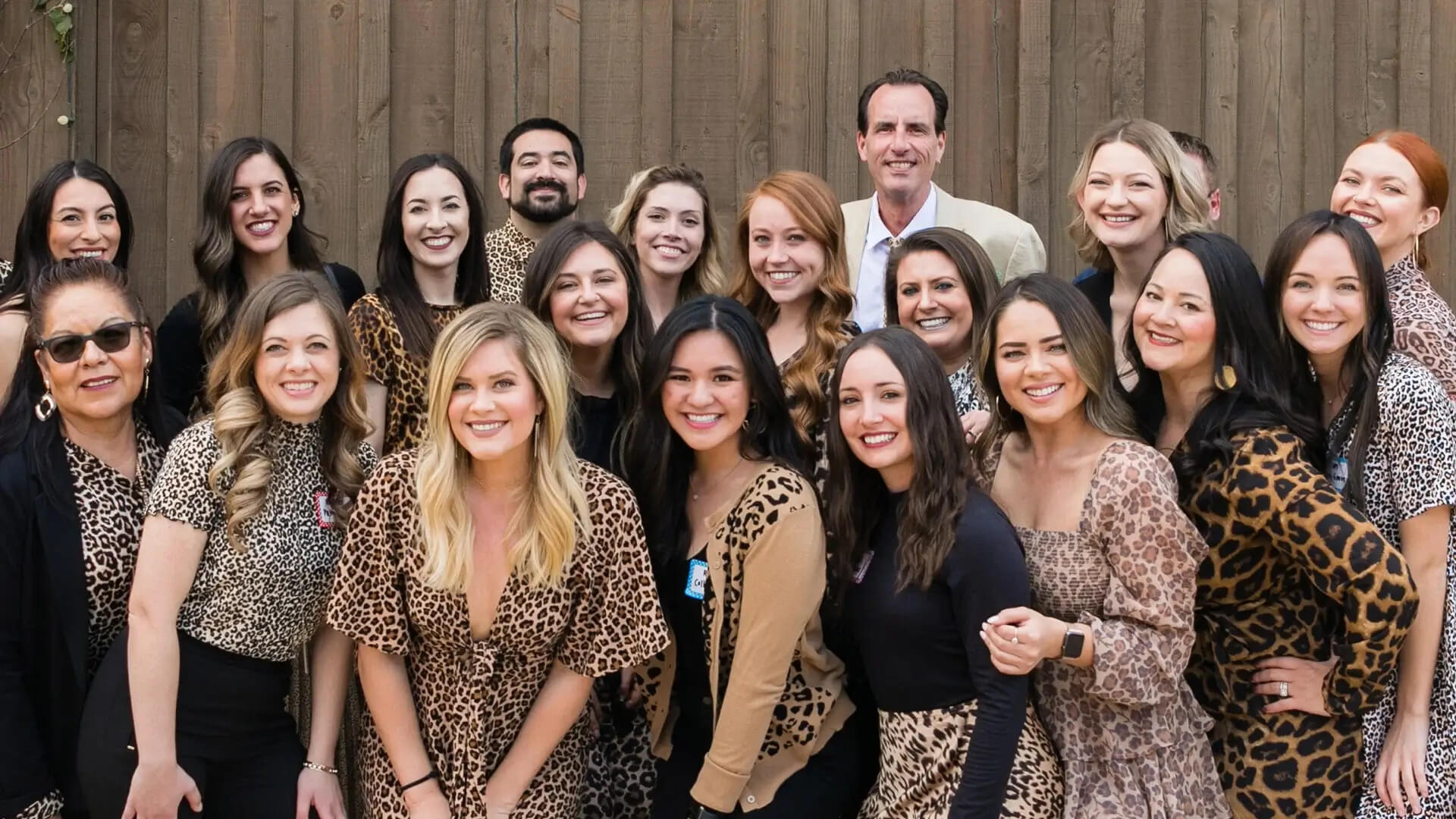 READY TO GET THIS

Party Started?
Learn about our venues, stress-free events planning process
and how we can make your day unforgettable.
CONTACT AN EVENT EXPERT
Get the latest event advice and help choosing a venue to suit your needs.