Elegant airy event venue with double-height ceilings, large and smaller meeting rooms, garden views, cocktail patio, and all the latest amenities. Tucked away of the UCI Irvine campus, this venue is a hidden retreat that attracts the public, and University of California faculty, students, and alumni - everybody is welcome! Recent multi-million dollar renovation...
University Club by Wedgewood Events offers an elegantly modern atmosphere. Conveniently located in Orange County, this gorgeous event venue is easy to get to and close to major transport hubs. This makes it as ideal for out of town and local guests. After $2 million worth of recent renovations, the modern architecture, lush courtyard, and elegant ballroom add up to an impressive venue.
EVENT VENUE LOCATION
Irvine, CA
Venue Type
Sophisticated and modern. This crisp event venue combines character with convenience and opulence. 15 minutes from Orange County Airport, Hilton Garden Inn, & AC Hotel by Marriott.
I had an excellent experience with Wedgewood Events. The venue is beautiful with neutral colors that make it ideal. They offer all-inclusive packages that help save so much time and money compared to finding and hiring multiple independent vendors. The whole team was so friendly and accommodating and always replied to emails quickly. We just told them what we wanted and they made it happen. I highly recommend them for an easy, budget-friendly, and beautiful event!
Chelle K.
Huntington Beach, California
It's a gorgeous venue. The outside area was beautiful with the sun about to set. The trees do a wonderful job in giving you enough shade but great mood lighting around 3:30pm. The club has clean bathroom facilities and a full bar set up. The main room with ceiling to floor windows is breathtaking in the evening with all the trees lit. Really gives the dance floor an amazing ambiance. Very classy! Enjoyed our time and the parking was plentiful all around.
Sammy L.
San Jose, California
We hosted a reception and poster presentation at the UCI University Club by Wedgewood Weddings, last Friday. All of the staff we worked with were excellent! They were professional, helpful, and friendly. The sales staff made sure the room was set up exactly as we needed it and the service staff were very flexible with our moving target of a schedule. The food was delicious, beautifully presented and abundant. I highly recommend this venue.
Melanie K.
Aliso Viejo, California
CONTACT AN EVENT EXPERT
Get the latest event advice and help choosing a venue to suit your needs.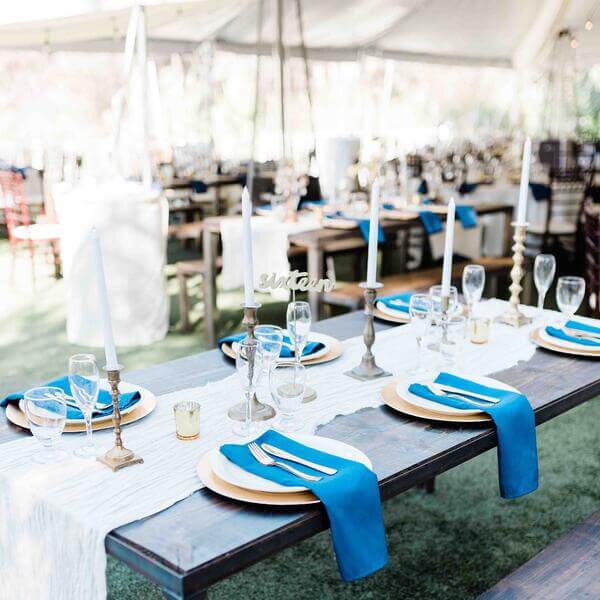 WHY CHOOSE

Wedgewood Events?
Wedgewood Events is a venue specialist with stunning locations from coast to coast. Explore our range of venues to find the best match for your meeting and event needs. From historic to rustic or luxurious and elegant we have the ideal event space for you!
EXPERT EVENT HOSTS FOR
EVERY EVENT TYPE
Our team provides the venue space for your event. We always provide in-house catering and bar services if needed. You are welcome to bring in outside vendors for décor, entertainment, and extra supply rentals.
Casting & Auditions

Formal Corporate Board Meetings

Team Meetings & Training

Conferences, Expos, Conventions Or Forums

Charity Galas & Fundraising
Bar & Batmitzvah, Quinceañera, Sweet16

Celebrations Of Life, Memorials

Department, Group & Teamwork Sessions

Off-Site Development Sessions

Creative / Client Discussions, Sales Training
Motivational Training & Coaching

Neighborhood Socials, Meetings Or Gatherings

Planning Sessions & Collaboration

Wedding Ceremony / Reception & Vow Renewal

Awards Ceremonies Or Launch Events
Filmshoot, Photoshoot, Performances & Recitals

School Proms, Graduations & Reunions

Group Counselling / Therapy Sessions

Holiday, Anniversary, Birthday, Engagement & Retirement Parties & Banquets
We can arrange our event venues for streamlined functions and banquets.
Talk to our team if you want a corporate or formal business event with seminar, horseshoe or classroom training room arrangements. Our team is also expert at creating a fun atmosphere for a family or social party. If you have a reason to celebrate, consider Wedgewood Events to meet your needs. All our venues offer indoor and outside event space for your gathering.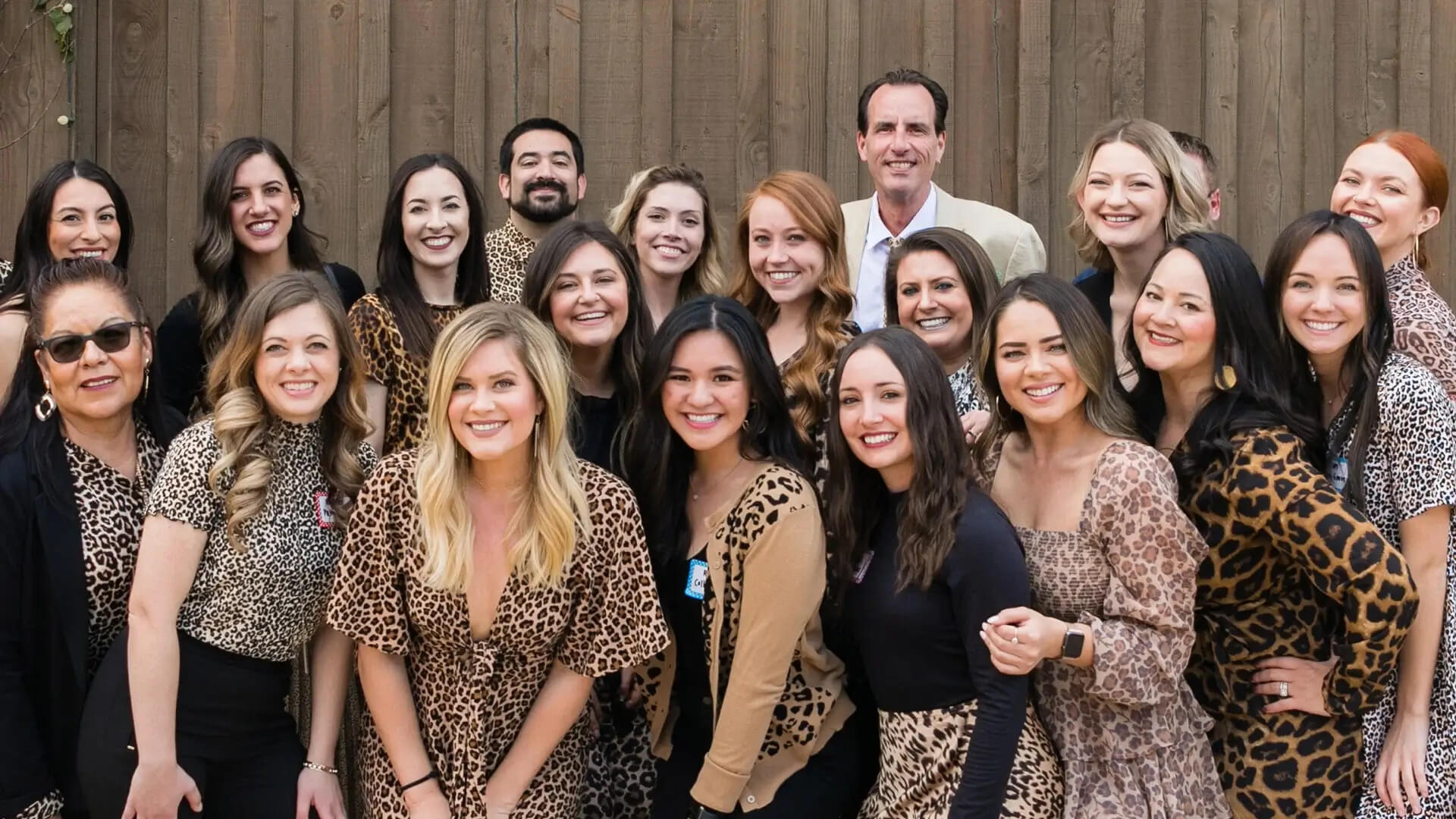 READY TO GET THIS

Party Started?
Learn about our venues, stress-free events planning process
and how we can make your day unforgettable.
CONTACT AN EVENT EXPERT
Get the latest event advice and help choosing a venue to suit your needs.