A quirky windmill with luxe modern amenities and a trendy locale. Topped off with spectacular event spaces, standout decor that feels both grand and grounded, this iconic building is ideal for every event type...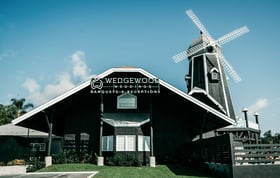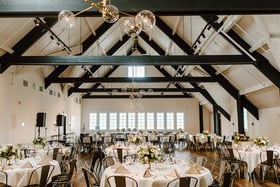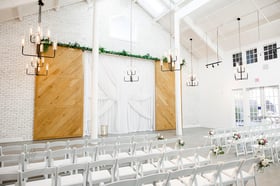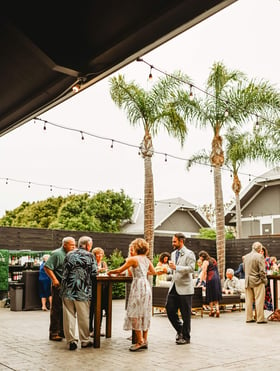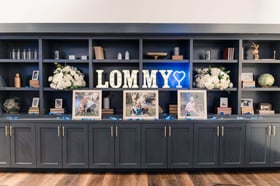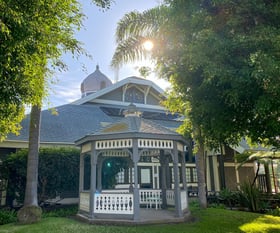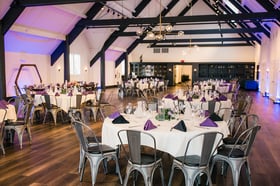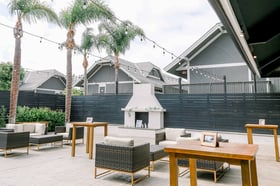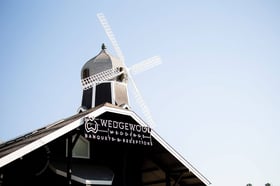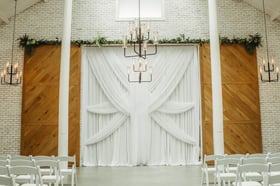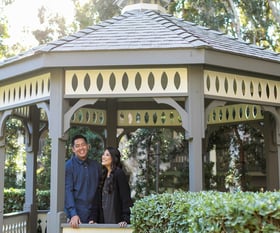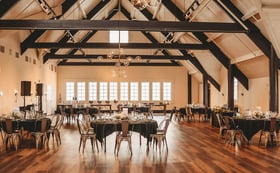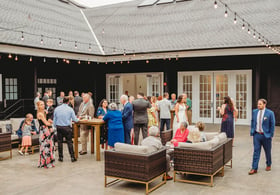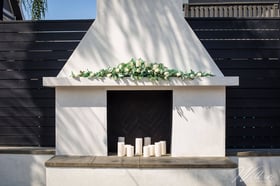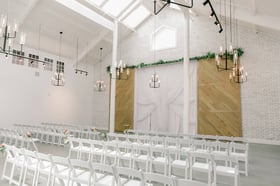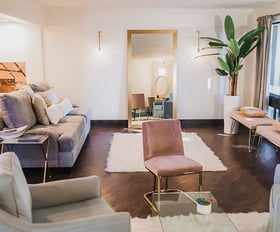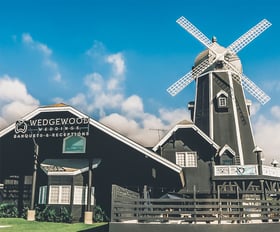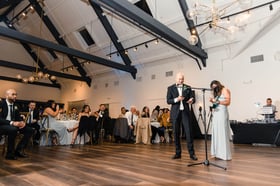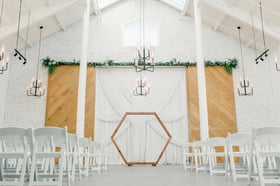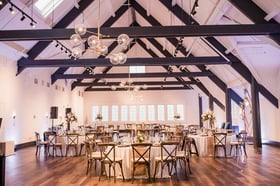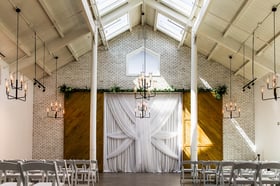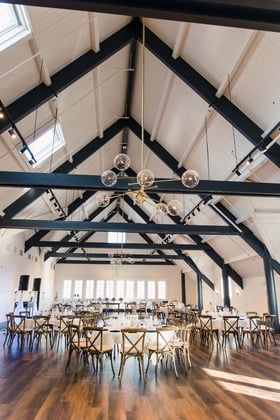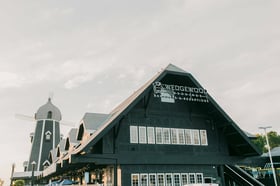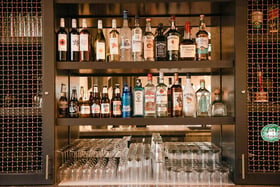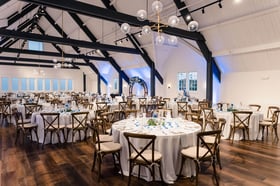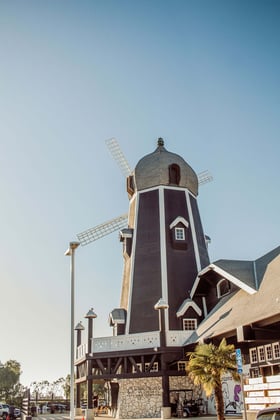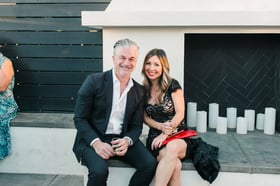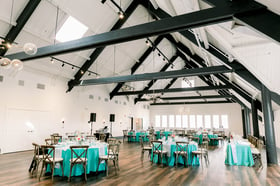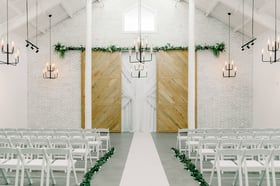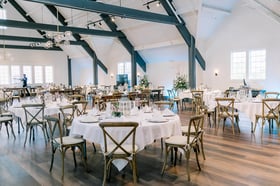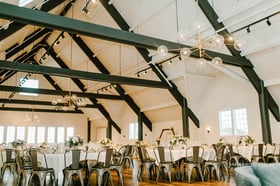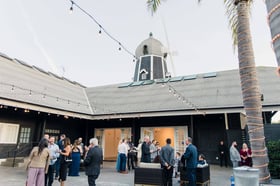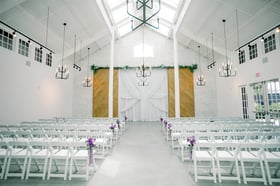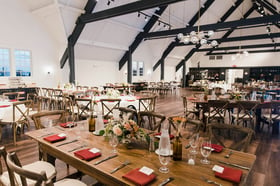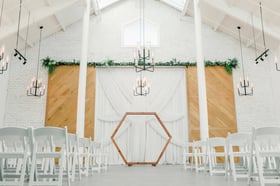 San Diego's newest 5-star event venue. With flower fields on one side and ocean waves on the other, Carlsbad Windmill by Wedgewood Events offers high-scale amenities ideal for contemporary business and social events. Recently opened following a multi-million dollar renovation, you can now make history in Carlsbad. You'll love the fun and iconic new event space, which combines a quirky windmill building with contemporary amenities in an on-trend location. It's all topped off with spectacular event spaces, expert staff, raved-about service, and standout décor!
Carlsbad Windmill by Wedgewood Events will amaze you the moment you step inside. What's been an iconic Carlsbad landmark for decades has been completely refashioned into a charming hotel, trendy food hall, and now an eclectic event venue with extravagant taste. The Danish-style exterior grabs your attention, while the newly-renovated interior draws you in with edgy and modern styling. Enjoy an urban yet sophisticated ceremony chapel and a terrace patio for cocktail hour featuring a stylish fireplace and moveable bar. Host your reception in the grand hall with vaulted ceilings, whimsical chandeliers, a brick accent wall, and a built-in bar.
EVENT VENUE LOCATION
Carlsbad, CA
Venue Type
Iconic Carlsbad landmark completely reimagined into an award-winning event space
Carlsbad Windmill


REVIEWS
The team here are so professional and helpful. It's an amazing location. Even with rain, everything ran smoothly and they set up the venue perfectly. I had certain things that were specific to a look, but other areas I said to put it however they wanted to and WOW it was so beautiful. Overall, I would highly recommend having your wedding or event here!! We absolutely loved it.
Nicole D.
Riverside, California
Wonderful event location with a professional team. Lovely inside and outside space that looks fresh and modern. Being connected to a hotel is very convenient. Only recently realized you can rent the entire upstairs for events and having my party at a Windmill felt special
Katie P.
Carlsbad, California
Booked here recently. The process was smooth with clear communication and a responsive team. Super friendly! Delicious food with really good menu choices. My guests keep reminding me that they had a blast! I did too, and it's not often you can relax at your own event.
Ryan S.
San Pedro, California
CONTACT AN EVENT EXPERT
Get the latest event advice and help choosing a venue to suit your needs.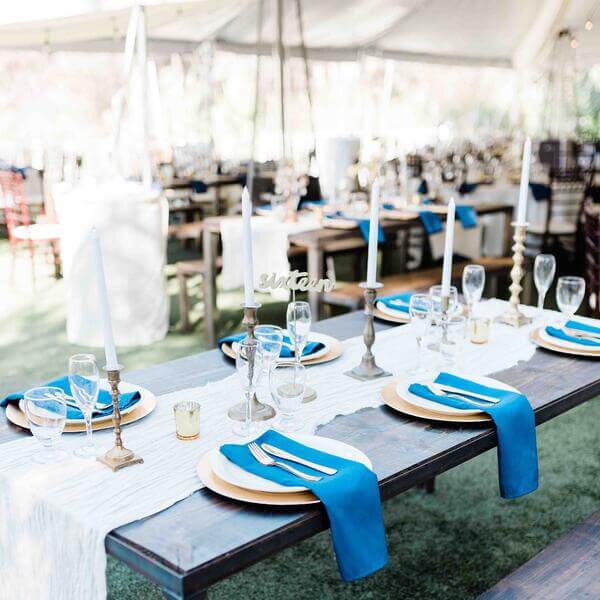 WHY CHOOSE

Wedgewood Events?
Wedgewood Events is a venue specialist with stunning locations from coast to coast. Explore our range of venues to find the best match for your meeting and event needs. From historic to rustic or luxurious and elegant we have the ideal event space for you!
EXPERT EVENT HOSTS FOR
EVERY EVENT TYPE
Our team provides the venue space for your event. We always provide in-house catering and bar services if needed. You are welcome to bring in outside vendors for décor, entertainment, and extra supply rentals.
Casting & Auditions

Formal Corporate Board Meetings

Team Meetings & Training

Conferences, Expos, Conventions Or Forums

Charity Galas & Fundraising
Bar & Batmitzvah, Quinceañera, Sweet16

Celebrations Of Life, Memorials

Department, Group & Teamwork Sessions

Off-Site Development Sessions

Creative / Client Discussions, Sales Training
Motivational Training & Coaching

Neighborhood Socials, Meetings Or Gatherings

Planning Sessions & Collaboration

Wedding Ceremony / Reception & Vow Renewal

Awards Ceremonies Or Launch Events
Filmshoot, Photoshoot, Performances & Recitals

School Proms, Graduations & Reunions

Group Counselling / Therapy Sessions

Holiday, Anniversary, Birthday, Engagement & Retirement Parties & Banquets
We can arrange our event venues for streamlined functions and banquets.
Talk to our team if you want a corporate or formal business event with seminar, horseshoe or classroom training room arrangements. Our team is also expert at creating a fun atmosphere for a family or social party. If you have a reason to celebrate, consider Wedgewood Events to meet your needs. All our venues offer indoor and outside event space for your gathering.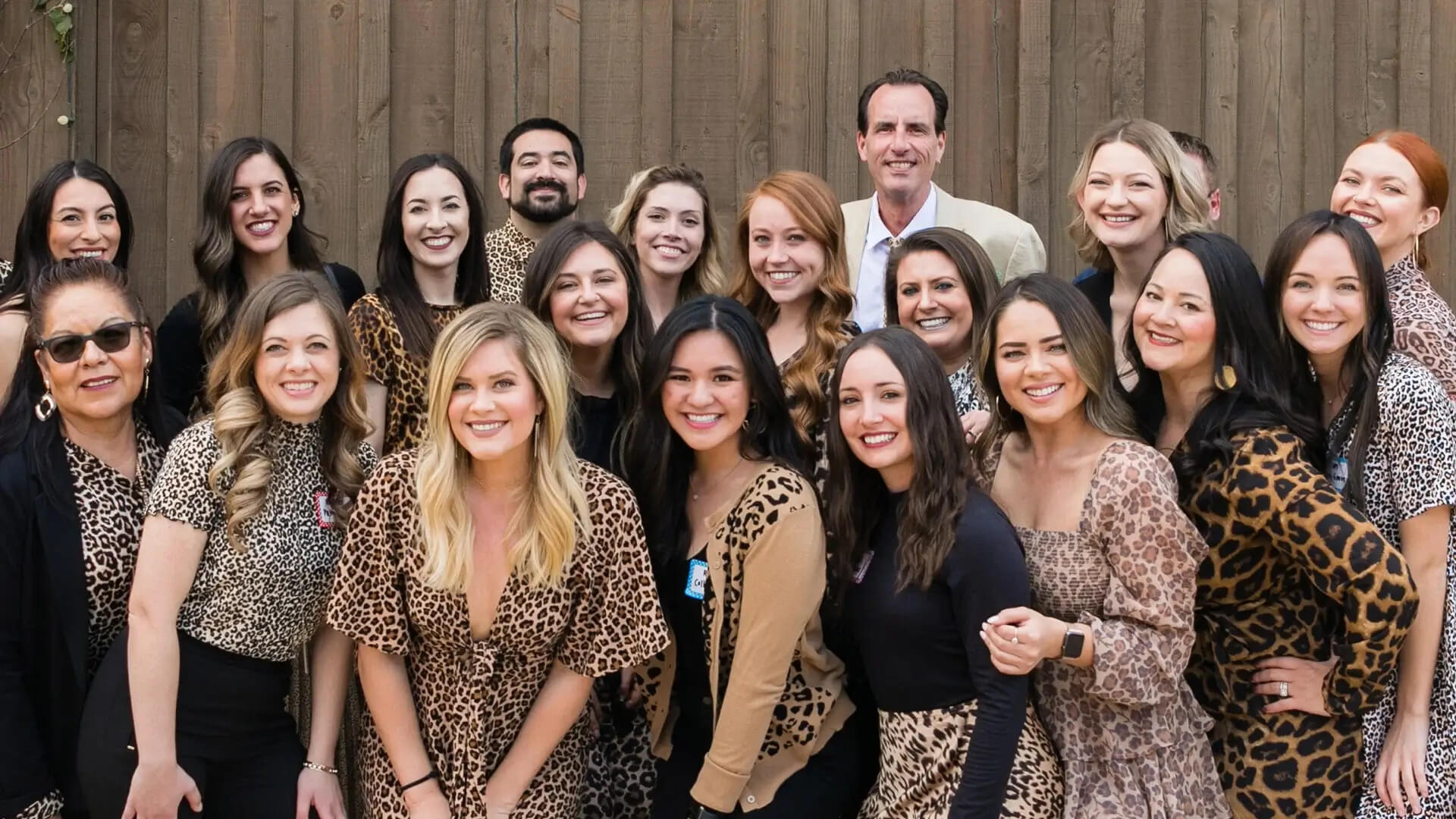 READY TO GET THIS

Party Started?
Learn about our venues, stress-free events planning process
and how we can make your day unforgettable.
CONTACT AN EVENT EXPERT
Get the latest event advice and help choosing a venue to suit your needs.