Rolling green hills, majestic pine trees, & a dramatic waterfall. Enjoy modern amenities & classic styling that make for a refined yet chic atmosphere. The versatile grand ballroom with full-height windows...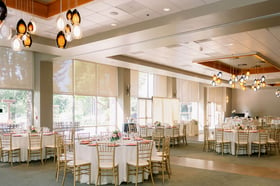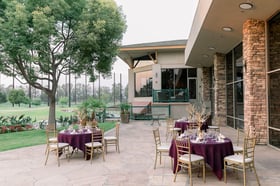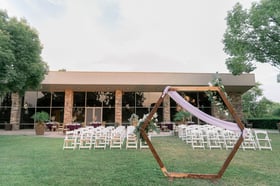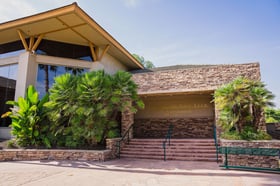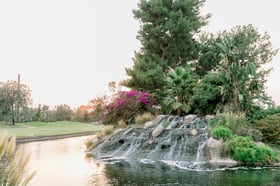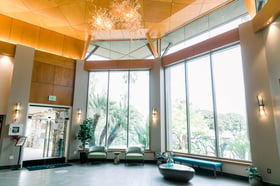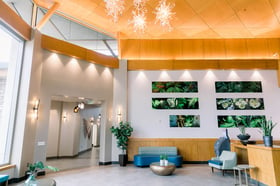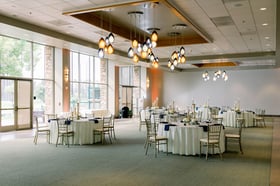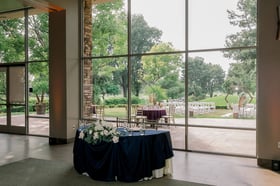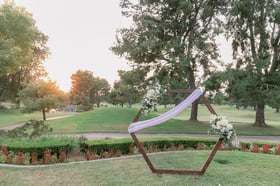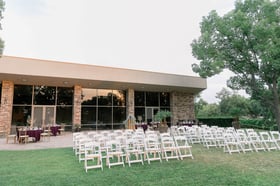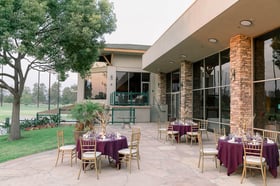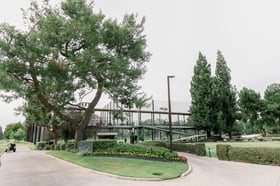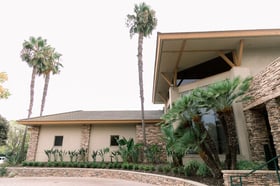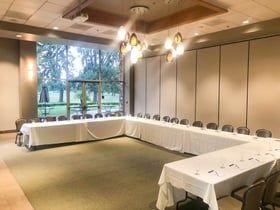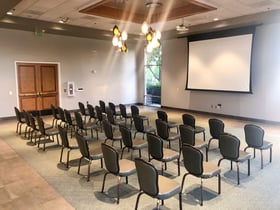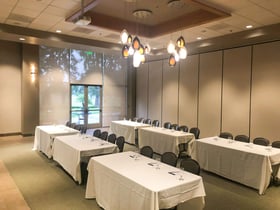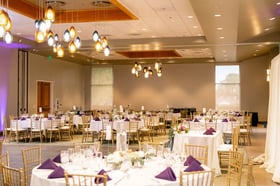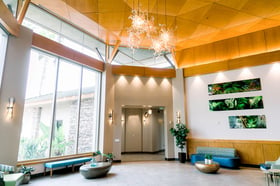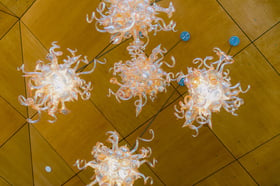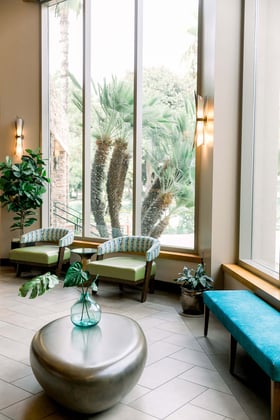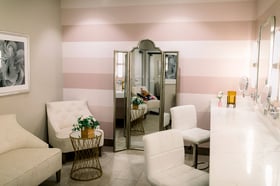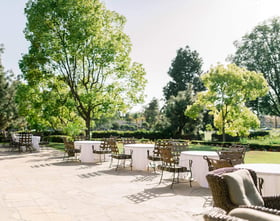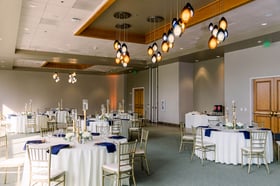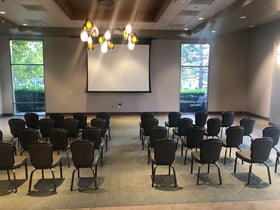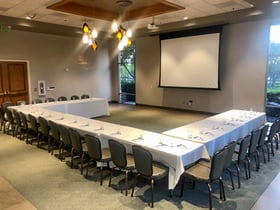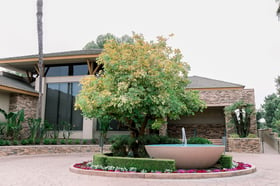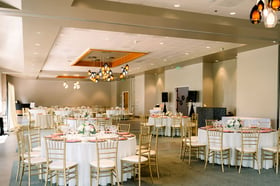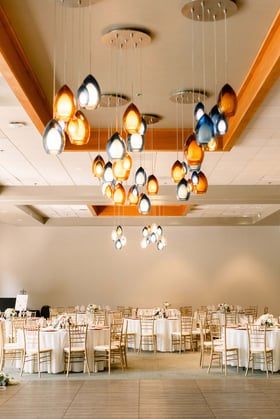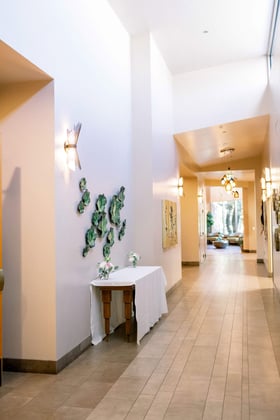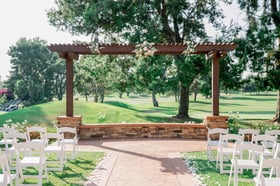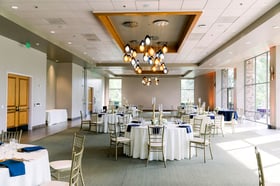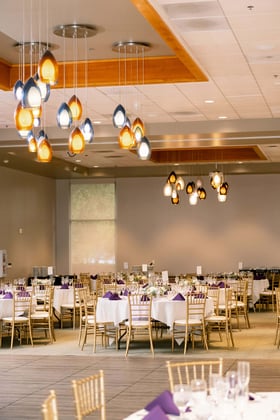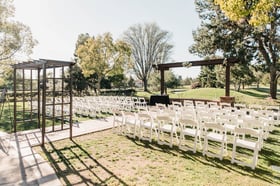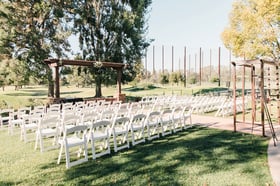 Rolling green hills, majestic pine trees, and a dramatic waterfall await you at Rio Hondo by Wedgewood Events. This vibrant event center offers both modern amenities and classic styling that make for an elegant gathering. Midway between Orange County and Los Angeles, this venue is sure to treat you to an unforgettable day guaranteed to wow your guests.
Rio Hondo by Wedgewood Events is a delightful choice for event organizers in Los Angeles County. With its convenient location, gorgeous greenery, and magnificent views, this upscale country club is a premier event space. The charming setting offers an abundance of natural elements, featuring a reflection lake and waterfall. Inside the stacked-stone ballroom, there is ample space to accommodate large-scale parties or networking events, and the floor-to-ceiling windows allow the natural light to cascade in on the built-in dance floor.
Modern Amenities and Decor
Versatile Event Spaces For Formal & Informal Gatherings
Spacious Outdoor Patio
Gorgeous Ceremony Lawn Overlooking Endless Green Hills
Dramatic Waterfall
Floor-to-Ceiling Windows in Ballroom
Just minutes away from Santa Monica and Long Beach, Rio Hondo by Wedgewood Events is beautifully secluded yet easily reachable from Orange County and Riverside County. By selecting this beautiful location, event organizers can enjoy a luxurious planning experience with ease and relaxation while hosting a stunning event that everyone will love! Our devoted event planning team makes the event planning experience stress-free and fun. This unique venue is ideal for guests from Pico Rivera, Paramount, Lakewood, Cerritos, Montebello, Monterey Park, La Habra, Los Angeles, Gardena, Anaheim, Norwalk, La Mirada, Long Beach, Willowbrook, and Whittier.
Choose Wedgewood Events for our all-inclusive event packages which make event planning simple and enjoyable. Each venue has a team of experts at event planning, who can answer questions, give advice, and take care of every aspect for you. With an easy-to-follow event guide, connections to leading vendors, and customizable all-inclusive packages, event organizers can feel confident. Reserve your free, no-pressure venue tour today!
EVENT VENUE LOCATION
Downey, CA
Venue Type
Gorgeous New Event Venue in LA County. Dramatic Waterfall, Superb Views, Generous Ballroom, Exquisite Modern Event Space
As on previous occasions, the office and management handled all of our arrangements and made sure our fundraising event was a big success. This being our first event after COVID, it was assuring knowing that all the details were done well and with everyone's health being a concern!!
Michael C.

I absolutely love Rio Hondo by Wedgewood Events. I was thoroughly impressed with the venue. From endless green lawns to a majestic waterfall - this venue was perfect. We especially loved the attention to detail and we owe that to the amazing team at Rio Hondo. I would highly recommend this location!
Ryan A.

I was blown away by the staff, venue, and flow of the whole event. I noticed the team at the venue never stopped hustling to make sure it was perfect. Not to mention how beautiful the whole property was!
Alex H.

CONTACT AN EVENT EXPERT
Get the latest event advice and help choosing a venue to suit your needs.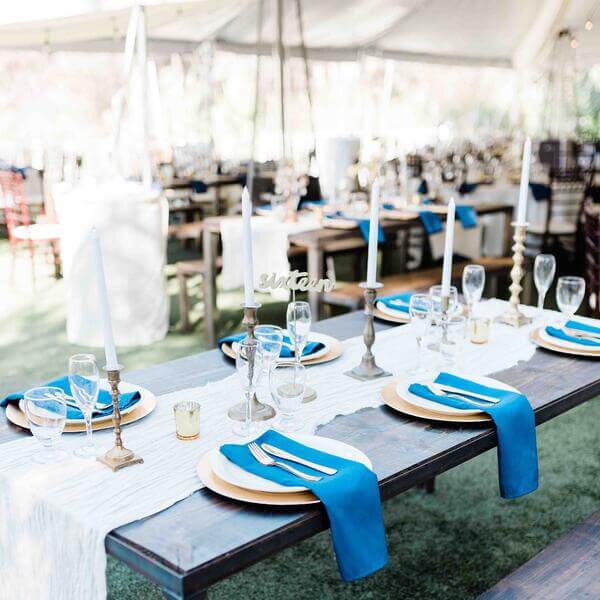 WHY CHOOSE

Wedgewood Events?
Wedgewood Events is a venue specialist with stunning locations from coast to coast. Explore our range of venues to find the best match for your meeting and event needs. From historic to rustic or luxurious and elegant we have the ideal event space for you!
EXPERT EVENT HOSTS FOR
EVERY EVENT TYPE
Our team provides the venue space for your event. We always provide in-house catering and bar services if needed. You are welcome to bring in outside vendors for décor, entertainment, and extra supply rentals.
Casting & Auditions

Formal Corporate Board Meetings

Team Meetings & Training

Conferences, Expos, Conventions Or Forums

Charity Galas & Fundraising
Bar & Batmitzvah, Quinceañera, Sweet16

Celebrations Of Life, Memorials

Department, Group & Teamwork Sessions

Off-Site Development Sessions

Creative / Client Discussions, Sales Training
Motivational Training & Coaching

Neighborhood Socials, Meetings Or Gatherings

Planning Sessions & Collaboration

Wedding Ceremony / Reception & Vow Renewal

Awards Ceremonies Or Launch Events
Filmshoot, Photoshoot, Performances & Recitals

School Proms, Graduations & Reunions

Group Counselling / Therapy Sessions

Holiday, Anniversary, Birthday, Engagement & Retirement Parties & Banquets
We can arrange our event venues for streamlined functions and banquets.
Talk to our team if you want a corporate or formal business event with seminar, horseshoe or classroom training room arrangements. Our team is also expert at creating a fun atmosphere for a family or social party. If you have a reason to celebrate, consider Wedgewood Events to meet your needs. All our venues offer indoor and outside event space for your gathering.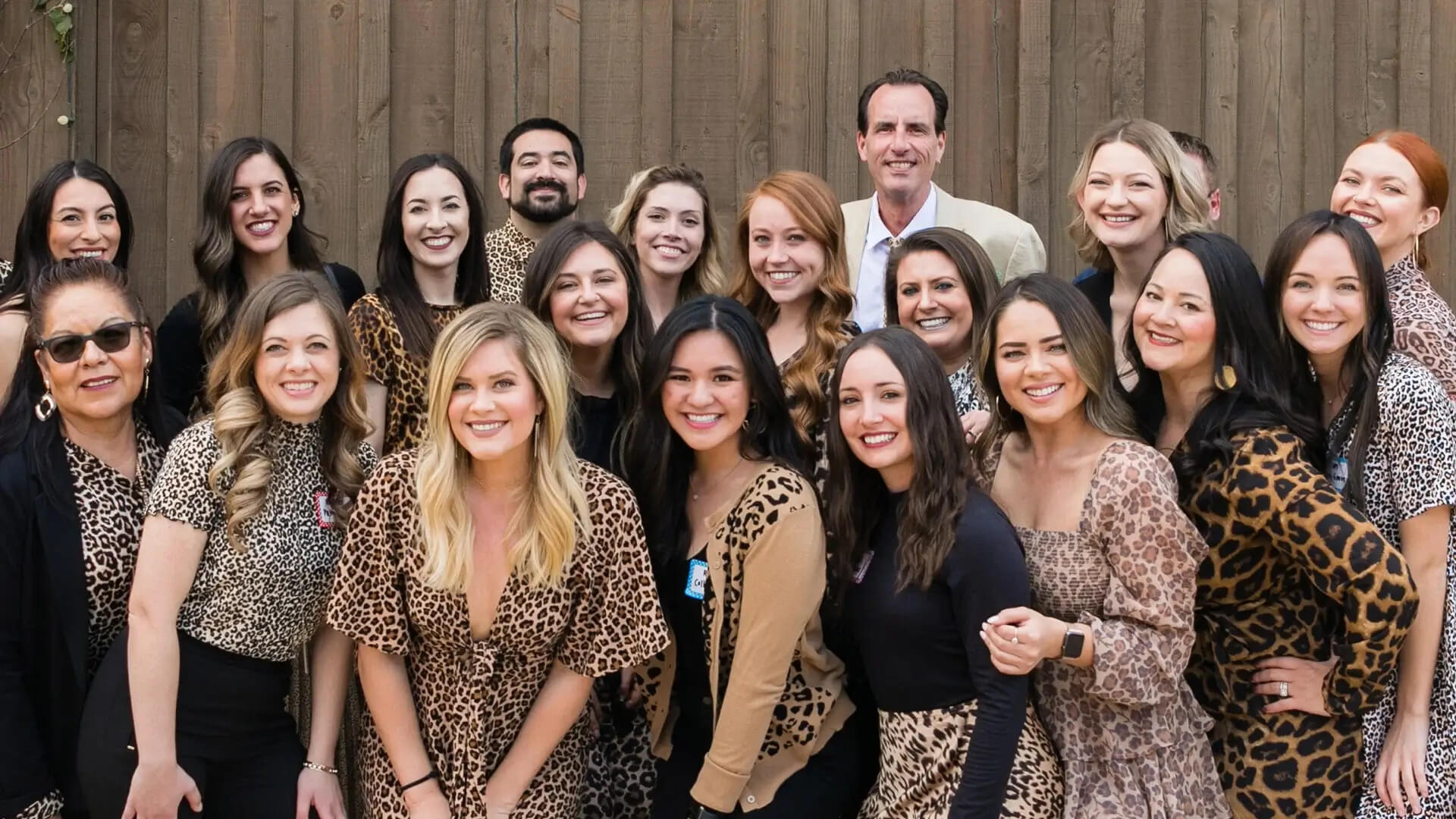 READY TO GET THIS

Party Started?
Learn about our venues, stress-free events planning process
and how we can make your day unforgettable.
CONTACT AN EVENT EXPERT
Get the latest event advice and help choosing a venue to suit your needs.