This breathtakingly beautiful SoCal winery is a hidden gem located on the De Portela Wine Trail in the middle of the exquisite Temecula Valley Wine Country. Here, guests can immerse themselves in peace and serenity while enjoying their event.


Enjoy panoramic views of the vineyards and wine valley
An elaborate arch sits by the vines for ceremonies
Gather on the alfresco patio for appetizers and cocktails with a view
Dine in the elegant Barrel Room
Gaze out at the majestic vineyards in a splendidly secluded environment. Treat your wedding guests to a Mediterranean atmosphere with a mesmerizing alfresco ceremony area, ideal for mitzvahs, quinceaneras, and vow renewals. All events, especially networking opportunities, will delight in the comfortable patio lounge with chic furniture and bistro lighting in addition to stellar winery views. Host an impressive dinner in the charming and classic Barrel Room. This charming space brings the heart of Tuscany to Southern California with hardwood features and delicate details.
Located just a few minutes from the center of Temecula, this picturesque winery is the perfect venue for all sizes of weddings. The ample Barrel Room will create a Tuscan atmosphere for your outdoor wedding ceremony. The guests of honor can enjoy a few precious moments of peace with their close family and friends in the two private green rooms on the property before heading off to the event.
Our team at Wedgewood Events have been making events happen since 1986. Whether you want a full hands-on planning experience or a more DIY approach, they have event packages that cater to any needs and budget.
Take a free tour of the Danza del Sol Winery with Wedgewood Events and be enchanted by the alluring venue. Let our team show you the wonderful features this property has to offer and start planning your winery event.
EVENT VENUE LOCATION
Temecula, CA
Venue Type
Romantic winery with panoramic views and Tuscan style event spaces
Danza del Sol Winery


REVIEWS
Truly an amazing experience! Hands down the best winery I have been to this far. Planning my company event here was so much fun from beginning to end. Would definitely recommend this winery to anyone!!
Priscilla M.
Lake Elsinore, California
I love Danza del Sol! Every time I visit I always feel so welcome. The staff is always so pleasant and helpful! In planning a social event for my hiking group, I had a group of about 40 who would be visiting. We arrived yesterday and were greeted by the team as usual. They escorted us to the private outdoor space. It was perfect! All of the ladies arrived, and we had an awesome time! We are nothing but thankful for the wonderful customer service and business!
LaKendra M.
Lakewood, California
We had three events at Danza del Sol Winery over the holiday season. The space is beautiful, and the team is extremely courteous, professional, and helpful. The event coordinator is amazing and did a phenomenal job.
Basil M.
Murrieta, California
CONTACT AN EVENT EXPERT
Get the latest event advice and help choosing a venue to suit your needs.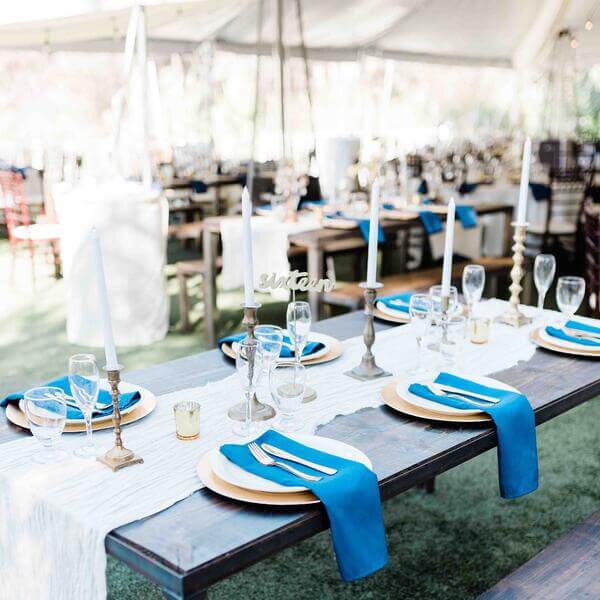 WHY CHOOSE

Wedgewood Events?
Wedgewood Events is a venue specialist with stunning locations from coast to coast. Explore our range of venues to find the best match for your meeting and event needs. From historic to rustic or luxurious and elegant we have the ideal event space for you!
EXPERT EVENT HOSTS FOR
EVERY EVENT TYPE
Our team provides the venue space for your event. We always provide in-house catering and bar services if needed. You are welcome to bring in outside vendors for décor, entertainment, and extra supply rentals.
Casting & Auditions

Formal Corporate Board Meetings

Team Meetings & Training

Conferences, Expos, Conventions Or Forums

Charity Galas & Fundraising
Bar & Batmitzvah, Quinceañera, Sweet16

Celebrations Of Life, Memorials

Department, Group & Teamwork Sessions

Off-Site Development Sessions

Creative / Client Discussions, Sales Training
Motivational Training & Coaching

Neighborhood Socials, Meetings Or Gatherings

Planning Sessions & Collaboration

Wedding Ceremony / Reception & Vow Renewal

Awards Ceremonies Or Launch Events
Filmshoot, Photoshoot, Performances & Recitals

School Proms, Graduations & Reunions

Group Counselling / Therapy Sessions

Holiday, Anniversary, Birthday, Engagement & Retirement Parties & Banquets
We can arrange our event venues for streamlined functions and banquets.
Talk to our team if you want a corporate or formal business event with seminar, horseshoe or classroom training room arrangements. Our team is also expert at creating a fun atmosphere for a family or social party. If you have a reason to celebrate, consider Wedgewood Events to meet your needs. All our venues offer indoor and outside event space for your gathering.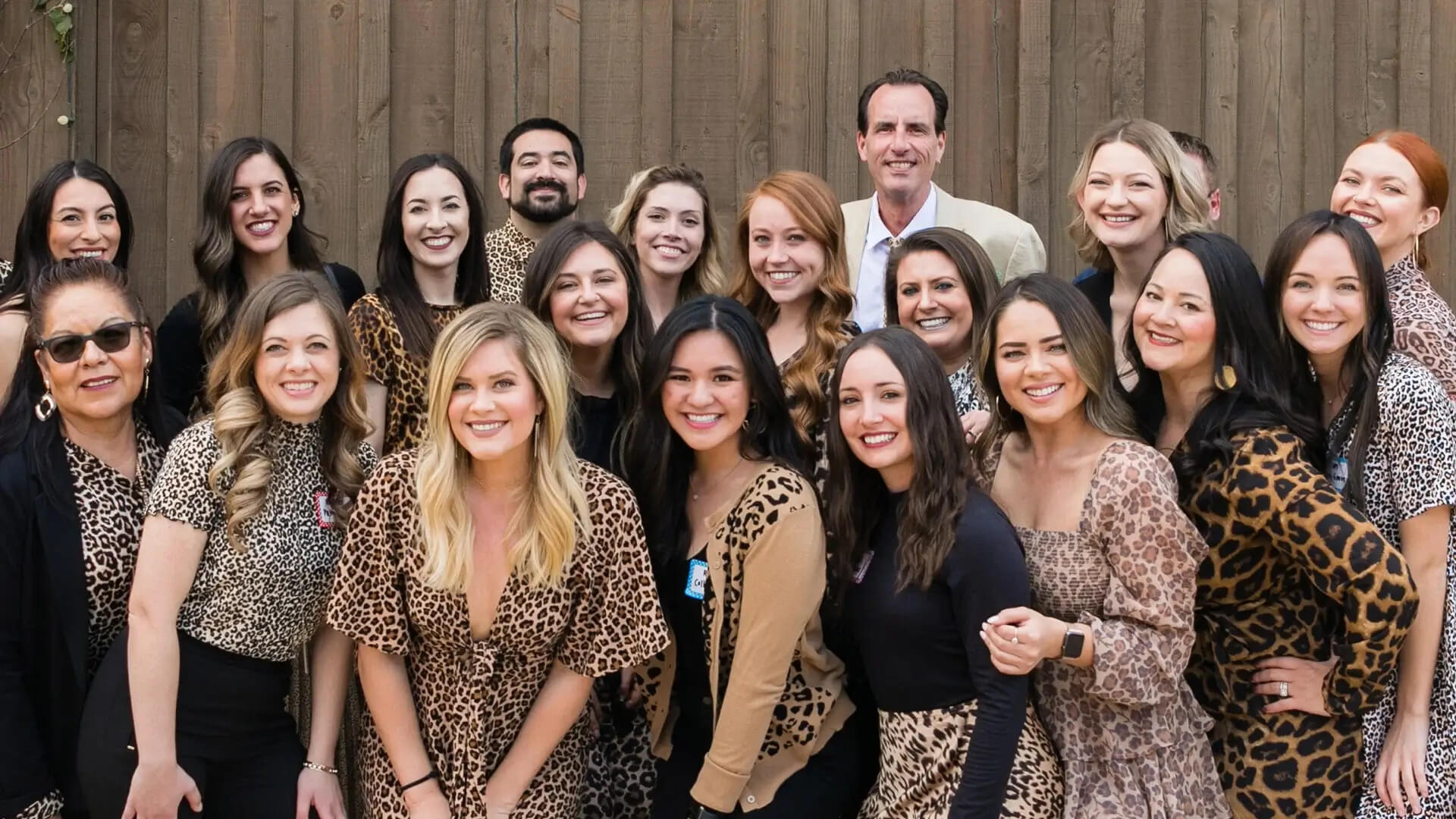 READY TO GET THIS

Party Started?
Learn about our venues, stress-free events planning process
and how we can make your day unforgettable.
CONTACT AN EVENT EXPERT
Get the latest event advice and help choosing a venue to suit your needs.