Rustic stone & sophisticated styling that beautifully blend together to create an atmosphere full of laid back-yet-luxurious vibes. The ballroom features floor to ceiling windows & spectacular views...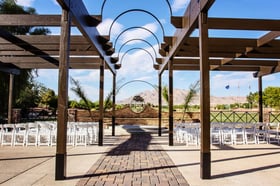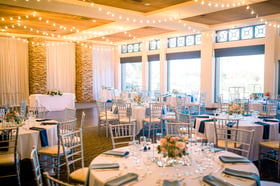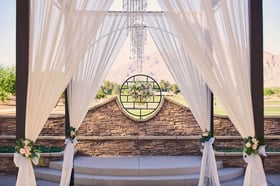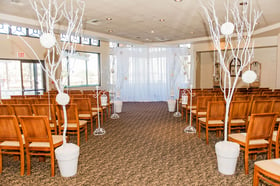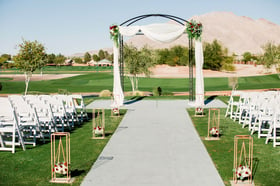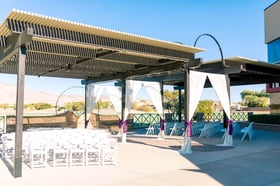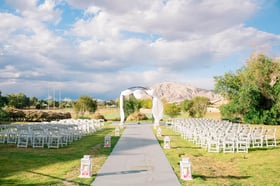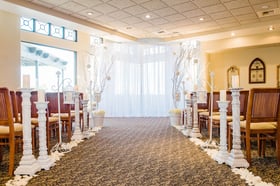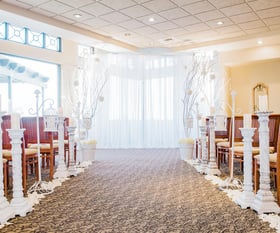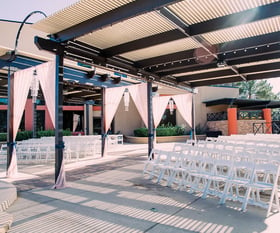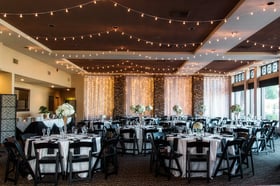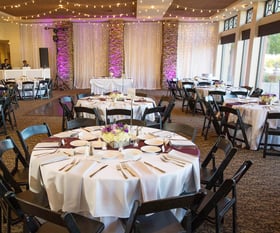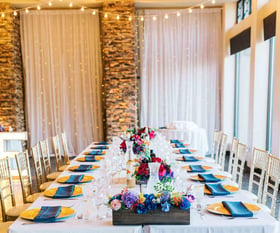 Beyond the gates of this prestigious golf club, discover this enchanting retreat where the renowned Stallion Mountain views are complemented by sights of the Vegas Strip and nearby rolling greens. Enjoy rustic stone features and sophisticated styling that beautifully blend to create an atmosphere full of laid-back yet luxurious vibes. Only a short drive from the infamous Las Vegas Strip, you'll find that this serene setting feels far away from it all. Hit the event jackpot at this oasis in the desert!
Stallion Mountain by Wedgewood Events is one of the area's most striking event venues: recently named one of the Highest-Rated event Venues in America by The Daily Meal! With multiple ceremony sites and reception rooms, striking views of the famed Stallion Mountain itself and the Las Vegas Strip, and refreshingly green lawns year-round, your event is sure to be one of a kind.
Versatile Event Spaces For Formal & Informal Gatherings
Dramatic Scenery for Photos
Floor-to-Ceiling Windows for Natural Light
Glowing Bistro Lights
Close Proximity to Las Vegas Strip
Stallion Mountain is easily reachable from Clark, Nye, and Lincoln Counties. Enjoy a beautiful event venue that's right in the action of the country's most buzzing city, yet gives you the feeling of quiet seclusion. Host an amazing event and still feel relaxed with a stress-free planning process. This picturesque is perfect for Henderson, Paradise, Corn Creek, Dry Lake, Boulder City, Jean, Primm, Indian Springs, Coyote Springs, and Pahrump locals.
Choose Stallion Mountain in Las Vegas, and we'll make your event a whirlwind in all the right ways. You can relax and enjoy your gorgeous and memorable event... because we'll help you at every step to hear your creative ideas and translate them into a flawless event experience.
EVENT VENUE LOCATION
Las Vegas, NV
Venue Type
Stunning LV Event Venue With View To The Red Rocks And Charming Event Areas For Every Type of Gathering
Stallion Mountain


REVIEWS
I have been blown away with Wedgewood Events from the start. As a Project Manager, I created a detailed bid tab for all the venues I reviewed online or called. Wedgewood Events seriously had the best bang for its buck. The food was delicious! So many options with their buffet style. They also have plated option for food. If you do go with buffet, the venue is set up so nicely where it's in a separate room. I cannot wrap my head around how amazing the staff was! From their correspondences via email to their phone call meetings. It was always above par. Wedgewood Events truly cares about their clients
Joanna P.
Arvada, Colorado
I can go on and on about how nice this place is from the inside and out. Even the staff was soooo friendly. The Dj (Murphy) was so friendly , very entertaining and did a great job. My guests did NOT want to stop partying because he was that great. The food was good (especially the Salmon). The bartender kept my guests' glasses full at all times lol. Everything was outstanding!
Kiana M.
Riverside, California
We only had about a month to plan, but thanks to the incredible effort and service of Wedgewood Events and all their vendors, our event went without a hitch. Shoutouts to the crew for helping us in the beginning of our planning process, and for making the evening unforgettable. Our celebration really could not have gone better!
Jeff S.
Las Vegas, Nevada
CONTACT AN EVENT EXPERT
Get the latest event advice and help choosing a venue to suit your needs.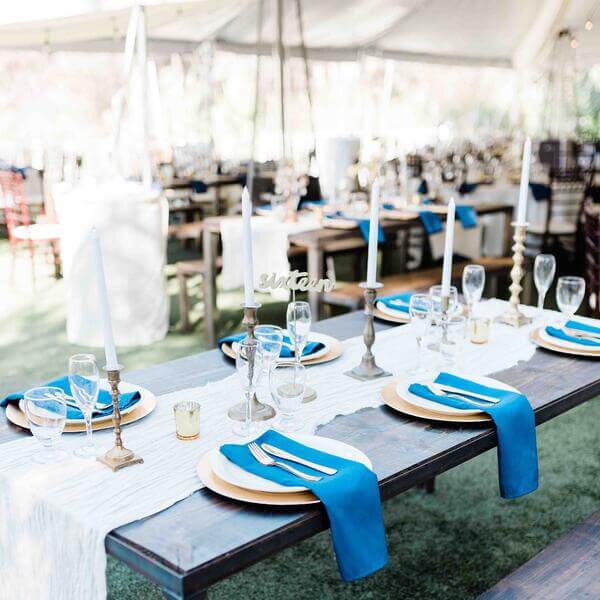 WHY CHOOSE

Wedgewood Events?
Wedgewood Events is a venue specialist with stunning locations from coast to coast. Explore our range of venues to find the best match for your meeting and event needs. From historic to rustic or luxurious and elegant we have the ideal event space for you!
EXPERT EVENT HOSTS FOR
EVERY EVENT TYPE
Our team provides the venue space for your event. We always provide in-house catering and bar services if needed. You are welcome to bring in outside vendors for décor, entertainment, and extra supply rentals.
Casting & Auditions

Formal Corporate Board Meetings

Team Meetings & Training

Conferences, Expos, Conventions Or Forums

Charity Galas & Fundraising
Bar & Batmitzvah, Quinceañera, Sweet16

Celebrations Of Life, Memorials

Department, Group & Teamwork Sessions

Off-Site Development Sessions

Creative / Client Discussions, Sales Training
Motivational Training & Coaching

Neighborhood Socials, Meetings Or Gatherings

Planning Sessions & Collaboration

Wedding Ceremony / Reception & Vow Renewal

Awards Ceremonies Or Launch Events
Filmshoot, Photoshoot, Performances & Recitals

School Proms, Graduations & Reunions

Group Counselling / Therapy Sessions

Holiday, Anniversary, Birthday, Engagement & Retirement Parties & Banquets
We can arrange our event venues for streamlined functions and banquets.
Talk to our team if you want a corporate or formal business event with seminar, horseshoe or classroom training room arrangements. Our team is also expert at creating a fun atmosphere for a family or social party. If you have a reason to celebrate, consider Wedgewood Events to meet your needs. All our venues offer indoor and outside event space for your gathering.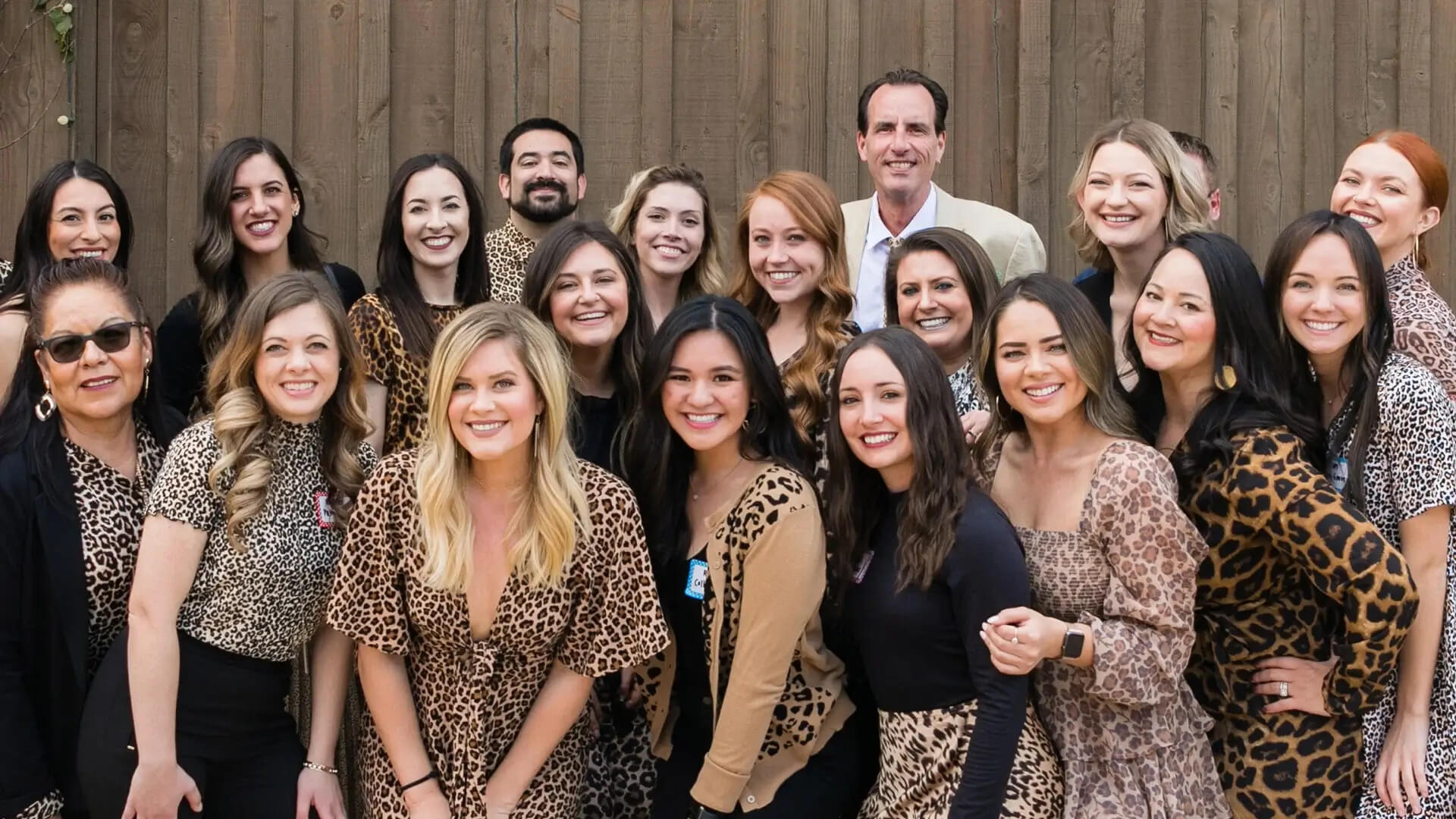 READY TO GET THIS

Party Started?
Learn about our venues, stress-free events planning process
and how we can make your day unforgettable.
CONTACT AN EVENT EXPERT
Get the latest event advice and help choosing a venue to suit your needs.