Enjoy a scenic retreat just 20 minutes outside of Oakland at Hacienda de las Flores in Moraga, California. This nine-acre estate provides a gorgeous and secluded variety of event spaces to suit any style of event. Upon entering the property, guests will be delighted by the sight of the main Hacienda. This gorgeous mansion provides a wonderful setting for alfresco events with a stunning planted fountain, cocktail patio, and Spanish-style architecture in the front. Beyond the Hacienda, beautifully manicured gardens lead guests to the neo-classical pavilion across the estate. The stately columns and ivy-covered walls of this wonderful structure serves as a magnificent backdrop for a variety of celebrations. Indoors, you and your guests can dance the night away on the dance floor, surrounded by vintage décor and features that delight guests.
Events hosted at the Hacienda de las Flores can enjoy a variety of benefits including:
Lush Forested Parkland Views
Historic & Unique Architecture
Various Event Spaces for Corporate, Social, and Family Events
Vibrant Manicured Gardens
Close Proximity to San Francisco Bay Area
Moraga, CA is a quick drive from Oakland, located just a few miles from CA-24 freeway. Residents of nearby San Francisco, Contra Costa, Alameda, and Santa Clara counties love this quiet location. This gorgeous locale is a wonderful choice for locales in Berkley, Piedmont, Oakland, Concord, Pleasanton, San Francisco, and Daly City.
Choose Hacienda de las Flores for your event and enjoy an all-inclusive and stress-free planning process from the team at Wedgewood Weddings in a stunning location.
EVENT VENUE LOCATION
Moraga, CA
Venue Type
Historic landmark estate featuring parkland views and stunning architecture
Hacienda de las Flores


REVIEWS
We had the most phenomenal coordinator! Down to every detail, she made me feel like I could relax because I knew she had it all under control. She was so kind throughout the process and made me feel so supported! I have nothing but excellent things to say about her, and anyone would be honored to have this amazing team with them ❤️
Natalie P.
Pleasanton, California
Was there recently for an event... Loved the venue, service, and food. Our server did a fantastic job - as did all the servers. The venue is the most excellent in Moraga, under a tent, with trees all around; it was a magical time and place. Super thankful. Highly recommended.
Tony M.
Walnut Creek, CA
This venue is so beautiful; it speaks for itself! I would like to take the time to celebrate the team at Hacienda de las Flores here. From start to finish, they had excellent communication and took the stress of planning an event off our shoulders. Every person we talked to was personable and kind. When we found out 2 days before the event that there was a 90% chance of rain, the team immediately got a last-minute tent rental and handled everything so that we didn't have to think about it. Although the tent (and rain) wasn't originally in the plans, they made it so cozy and intimate. It was so beautiful and everything we could have ever asked for! We are very grateful and couldn't recommend this venue and the team at Wedgewood Events enough!
Kelly C.
Modesto, California
CONTACT AN EVENT EXPERT
Get the latest event advice and help choosing a venue to suit your needs.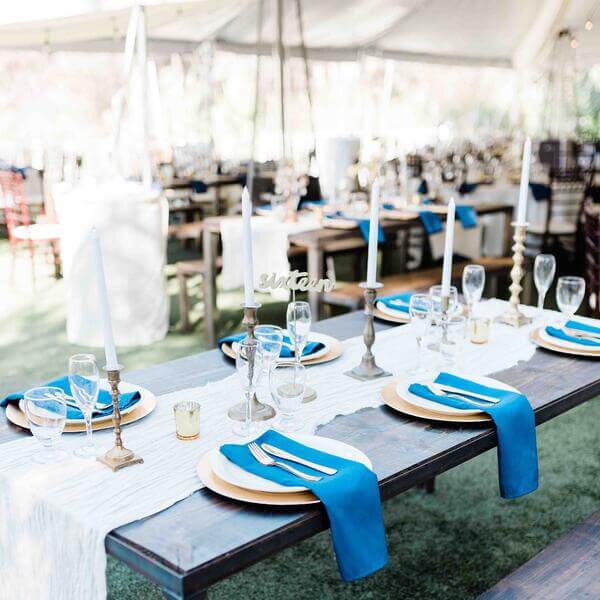 WHY CHOOSE

Wedgewood Events?
Wedgewood Events is a venue specialist with stunning locations from coast to coast. Explore our range of venues to find the best match for your meeting and event needs. From historic to rustic or luxurious and elegant we have the ideal event space for you!
EXPERT EVENT HOSTS FOR
EVERY EVENT TYPE
Our team provides the venue space for your event. We always provide in-house catering and bar services if needed. You are welcome to bring in outside vendors for décor, entertainment, and extra supply rentals.
Casting & Auditions

Formal Corporate Board Meetings

Team Meetings & Training

Conferences, Expos, Conventions Or Forums

Charity Galas & Fundraising
Bar & Batmitzvah, Quinceañera, Sweet16

Celebrations Of Life, Memorials

Department, Group & Teamwork Sessions

Off-Site Development Sessions

Creative / Client Discussions, Sales Training
Motivational Training & Coaching

Neighborhood Socials, Meetings Or Gatherings

Planning Sessions & Collaboration

Wedding Ceremony / Reception & Vow Renewal

Awards Ceremonies Or Launch Events
Filmshoot, Photoshoot, Performances & Recitals

School Proms, Graduations & Reunions

Group Counselling / Therapy Sessions

Holiday, Anniversary, Birthday, Engagement & Retirement Parties & Banquets
We can arrange our event venues for streamlined functions and banquets.
Talk to our team if you want a corporate or formal business event with seminar, horseshoe or classroom training room arrangements. Our team is also expert at creating a fun atmosphere for a family or social party. If you have a reason to celebrate, consider Wedgewood Events to meet your needs. All our venues offer indoor and outside event space for your gathering.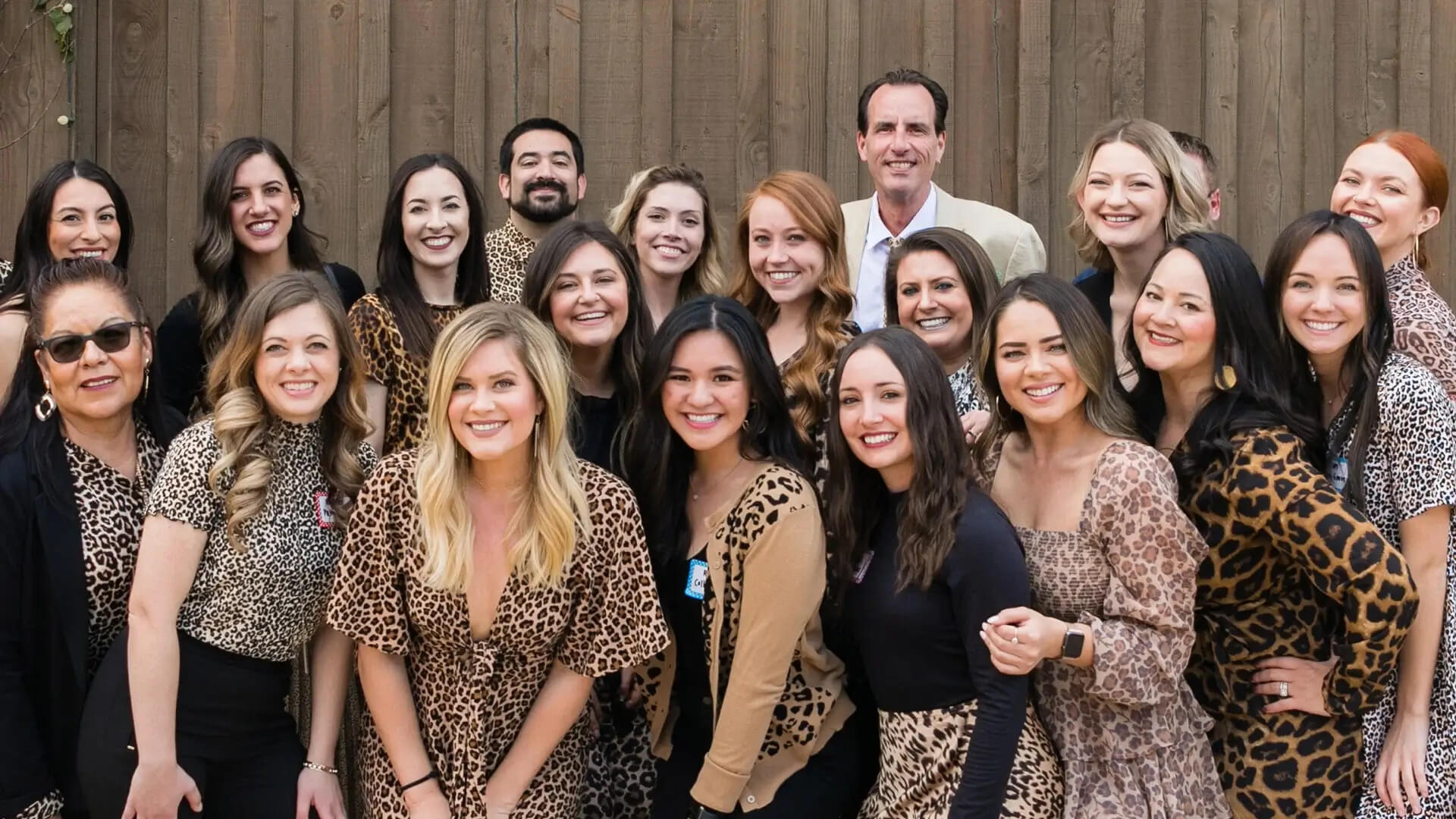 READY TO GET THIS

Party Started?
Learn about our venues, stress-free events planning process
and how we can make your day unforgettable.
CONTACT AN EVENT EXPERT
Get the latest event advice and help choosing a venue to suit your needs.