An astonishing balance of vintage charm and modern flair, Sequoia Mansion by Wedgewood Events suits a wide variety of styles and tastes. Renovated in 2019, our sophisticated, chic design is accented by exposed rafters, sleek chandeliers, and luxe interior décor. Gather with your guests in the ballroom, meeting rooms, gardens, or airy and sunlit parlor before enjoying a drink by the 19th-century fireplace. It's all inside a vintage mansion that's packed with regal character.
Sequoia Mansion by Wedgewood Events is a charming estate that'll blow you away with its recent renovations! Just outside of Sacramento in Placerville, this location is as ideal for networking events, parties, and gatherings of all types. The mansion combines Victorian architecture with modern enhancements. The front porch is complete with an adjoining parlor and private bar featuring a hand-carved 19th-century fireplace.
Versatile Event Spaces For Formal & Informal Gatherings
Gorgeous Grand Staircase & Vintage Fixtures
Front Porch with Adjoining Parlor
Private Bar with a Hand-Carved 19th Century Fireplace
Victorian, Unique, Chic
Sequoia Mansion by Wedgewood Events is easily reachable from Sacramento and Amador Counties. Perfect for guests from Diamond Springs, Sacramento, Rancho Cordova, Folsom, Citrus Heights, Cameron Park, Camino, Pilot Hill, Coloma, Jackson, Pollock Pines, Elk Grove, and Yuba City.
As with all Wedgewood Events properties, our team of dedicated event professionals at Sequoia Mansion is dedicated to providing exceptional services for engaged event organizers searching for the right event venue at the right price. Enjoy stress-free event planning and detail management, highly-experienced support, and access to exclusive to our exclusive vendor network.
Explore Sequoia Mansion by Wedgewood Events and learn what makes Wedgewood Events special. We help all event organizers shortcut their event planning process by offering four exclusive event packages. Pick your favorite and then start to customize. Our expert team will be on hand day or night to answer your questions and provide caring support.
EVENT VENUE LOCATION
Placerville, CA
Venue Type
Grand Manor house With Stunning Fixtures and Bounteous Charm. Awe-Inspiring Landscaping
We recently held our association Awards Luncheon at Sequoia Mansion by Wedgewood Events and it was fabulous! Everything was ready for us upon arrival and the staff was friendly and accommodating to all of our needs. The location was beautiful and the food was amazing!
Christine E.
Redlands, California
This venue is beautiful and the staff is very informative! I was on the search for beauty, great service and great cost. They did a custom work sheet for me and what I wanted in my budget! Tour of the wonderful venue and answered my millions of questions. Highly recommend!
Erin E.
Orangevale, California
Wow is all we could say about this venue! Tucked back in a cutesy neighborhood, this older, huge house, is a great space for anything event related. The architecture is beautiful and the space for moving around is quite excellent. There were even some good areas for the kiddos to run around in the courtyard outback. That made everybody's lives a lot easier! This place is well worth checking out if you're looking for an event space
Matt U.
Wakima, Washington
CONTACT AN EVENT EXPERT
Get the latest event advice and help choosing a venue to suit your needs.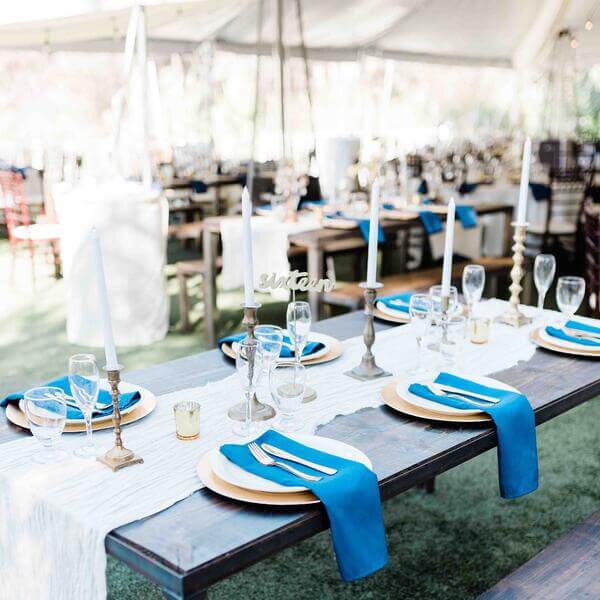 WHY CHOOSE

Wedgewood Events?
Wedgewood Events is a venue specialist with stunning locations from coast to coast. Explore our range of venues to find the best match for your meeting and event needs. From historic to rustic or luxurious and elegant we have the ideal event space for you!
EXPERT EVENT HOSTS FOR
EVERY EVENT TYPE
Our team provides the venue space for your event. We always provide in-house catering and bar services if needed. You are welcome to bring in outside vendors for décor, entertainment, and extra supply rentals.
Casting & Auditions

Formal Corporate Board Meetings

Team Meetings & Training

Conferences, Expos, Conventions Or Forums

Charity Galas & Fundraising
Bar & Batmitzvah, Quinceañera, Sweet16

Celebrations Of Life, Memorials

Department, Group & Teamwork Sessions

Off-Site Development Sessions

Creative / Client Discussions, Sales Training
Motivational Training & Coaching

Neighborhood Socials, Meetings Or Gatherings

Planning Sessions & Collaboration

Wedding Ceremony / Reception & Vow Renewal

Awards Ceremonies Or Launch Events
Filmshoot, Photoshoot, Performances & Recitals

School Proms, Graduations & Reunions

Group Counselling / Therapy Sessions

Holiday, Anniversary, Birthday, Engagement & Retirement Parties & Banquets
We can arrange our event venues for streamlined functions and banquets.
Talk to our team if you want a corporate or formal business event with seminar, horseshoe or classroom training room arrangements. Our team is also expert at creating a fun atmosphere for a family or social party. If you have a reason to celebrate, consider Wedgewood Events to meet your needs. All our venues offer indoor and outside event space for your gathering.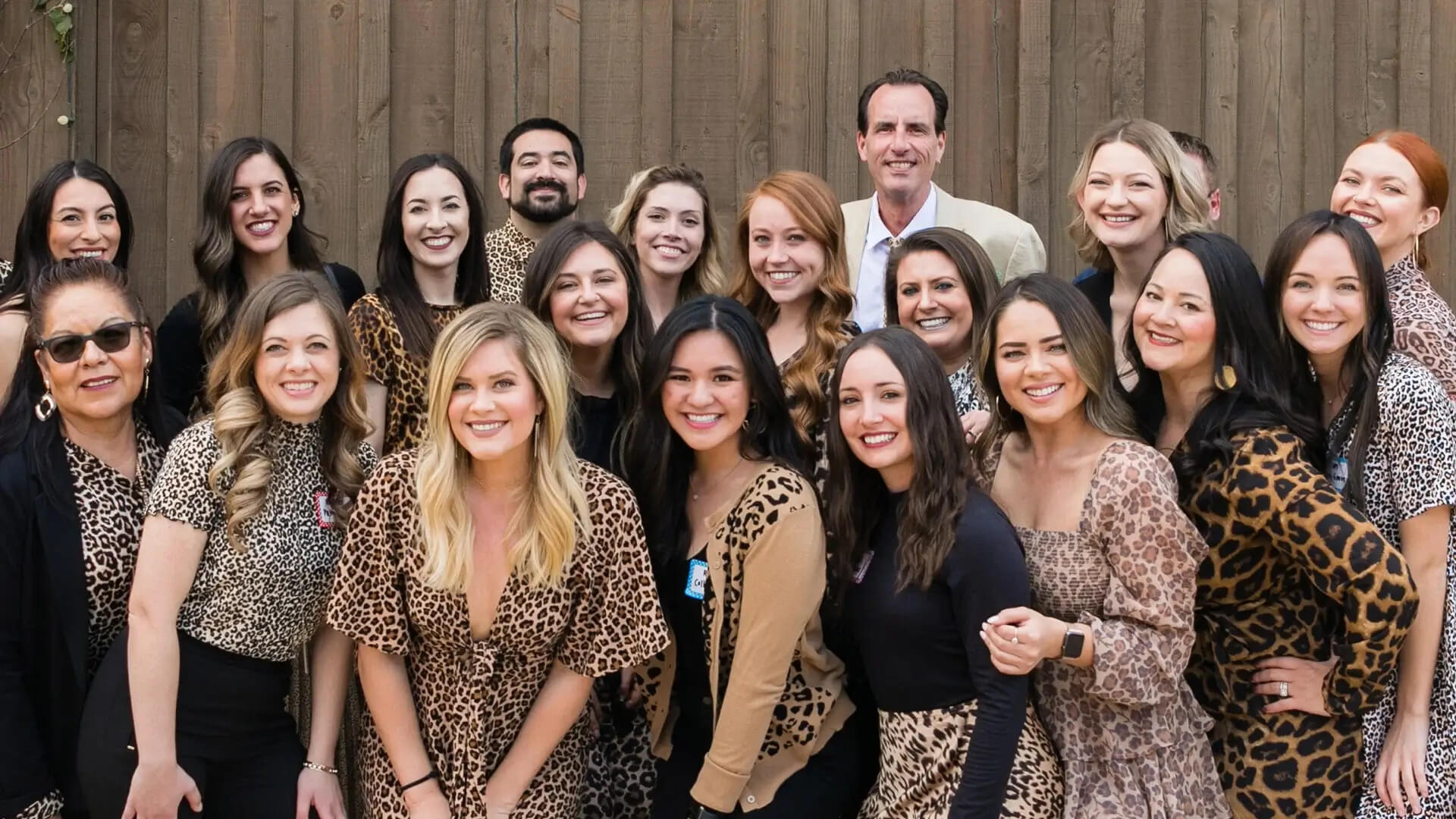 READY TO GET THIS

Party Started?
Learn about our venues, stress-free events planning process
and how we can make your day unforgettable.
CONTACT AN EVENT EXPERT
Get the latest event advice and help choosing a venue to suit your needs.