Built in 1949, the Golden Gate Club was once the enlisted men's service club and the site of several historic treaty signings. Today, it is the Main Post's most popular celebration and meeting venue. It boasts floor-to-ceiling windows with views of the San Francisco Bay, the Golden Gate Bridge, Alcatraz, and the Presidio forest. Encompassing seven event rooms of varying sizes, the Golden Gate Club can be arranged to suit any occasion. The outdoor courtyard and balcony are beautiful additions to the Golden Gate Club, providing intimate reception and cocktail hour locations for any event.
Step inside the historic grandeur of this classic mission-style clubhouse. The location of historic treaty signings, this gorgeous event venue caters to every event type with compact and extensive meeting spaces suitable for smaller gatherings through to conferences and galas. Enjoy spectacular bay views.
EVENT VENUE LOCATION
San Francisco, CA
Venue Type
Beautiful Event Spaces for Every Type and Size of Activity. Golden Gate Bridge and Bay Views, Heart of San Francisco's Presidio Park. Gorgeous Courtyard, Scenic Terrace, Choice of Beautiful Event Spaces.
The views, the quality of the building, the team, the reliability - everything was on point. Our guests were blown away by how fantastic the food was - and their team made us feel like we were VIP clients every step of the way. The building itself is an ideal option for a one-stop ceremony and reception space: we had our ceremony in the Hawthorne Room, bar and lounge in the room opposite, and then our reception in the large ballroom - complete with views of the Golden Gate Bridge from our sweetheart table. The surrounding area and eucalyptus forest makes for gorgeous photos, and our guests had an easy time parking and getting Ubers with our advance notice.
Cat M.
Long Beach, CA
The Presidio Golden Gate Club is set in the lush green hills of the San Francisco Presidio. The grand ball room has a killer view of the Golden Gate Bridge. Wow, the view is worth the price of the venue. The Ventana ballroom, chapel and side room is of the old San Francisco Spanish Colonial design. Beautiful and classy.
Jim D.
Oakland, CA
I went to the Presidio Golden Gate Club for a work function last week. It was a terrific venue. We were seated at round tables with comfortable padded chairs. The padded chairs were a definite plus as we were sitting for seven hours. The room was gorgeous and allowed for us to have the shades open when not using the pulldown screen or have them closed when we were. The view out the window was gorgeous. I give this place five stars for comfort, excellent ability to use the room for business, and its general set up for this type of function.
Sandra P.
San Francisco, CA
Junior Achievement, a non-profit I'm involved with, used the Golden Gate Club as the venue for their wine tasting/fundraising event yesterday, and it is a fabulous venue. The space is beautiful, with a stage, several rooms, lovely view out the large windows, and ample parking. I highly recommend it.
Dana B.
San Francisco, CA
CONTACT AN EVENT EXPERT
Get the latest event advice and help choosing a venue to suit your needs.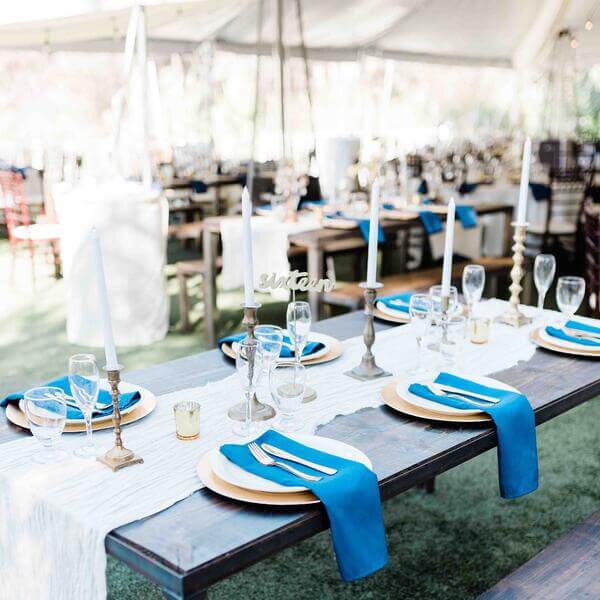 WHY CHOOSE

Wedgewood Events?
Wedgewood Events is a venue specialist with stunning locations from coast to coast. Explore our range of venues to find the best match for your meeting and event needs. From historic to rustic or luxurious and elegant we have the ideal event space for you!
EXPERT EVENT HOSTS FOR
EVERY EVENT TYPE
Our team provides the venue space for your event. We always provide in-house catering and bar services if needed. You are welcome to bring in outside vendors for décor, entertainment, and extra supply rentals.
Casting & Auditions

Formal Corporate Board Meetings

Team Meetings & Training

Conferences, Expos, Conventions Or Forums

Charity Galas & Fundraising
Bar & Batmitzvah, Quinceañera, Sweet16

Celebrations Of Life, Memorials

Department, Group & Teamwork Sessions

Off-Site Development Sessions

Creative / Client Discussions, Sales Training
Motivational Training & Coaching

Neighborhood Socials, Meetings Or Gatherings

Planning Sessions & Collaboration

Wedding Ceremony / Reception & Vow Renewal

Awards Ceremonies Or Launch Events
Filmshoot, Photoshoot, Performances & Recitals

School Proms, Graduations & Reunions

Group Counselling / Therapy Sessions

Holiday, Anniversary, Birthday, Engagement & Retirement Parties & Banquets
We can arrange our event venues for streamlined functions and banquets.
Talk to our team if you want a corporate or formal business event with seminar, horseshoe or classroom training room arrangements. Our team is also expert at creating a fun atmosphere for a family or social party. If you have a reason to celebrate, consider Wedgewood Events to meet your needs. All our venues offer indoor and outside event space for your gathering.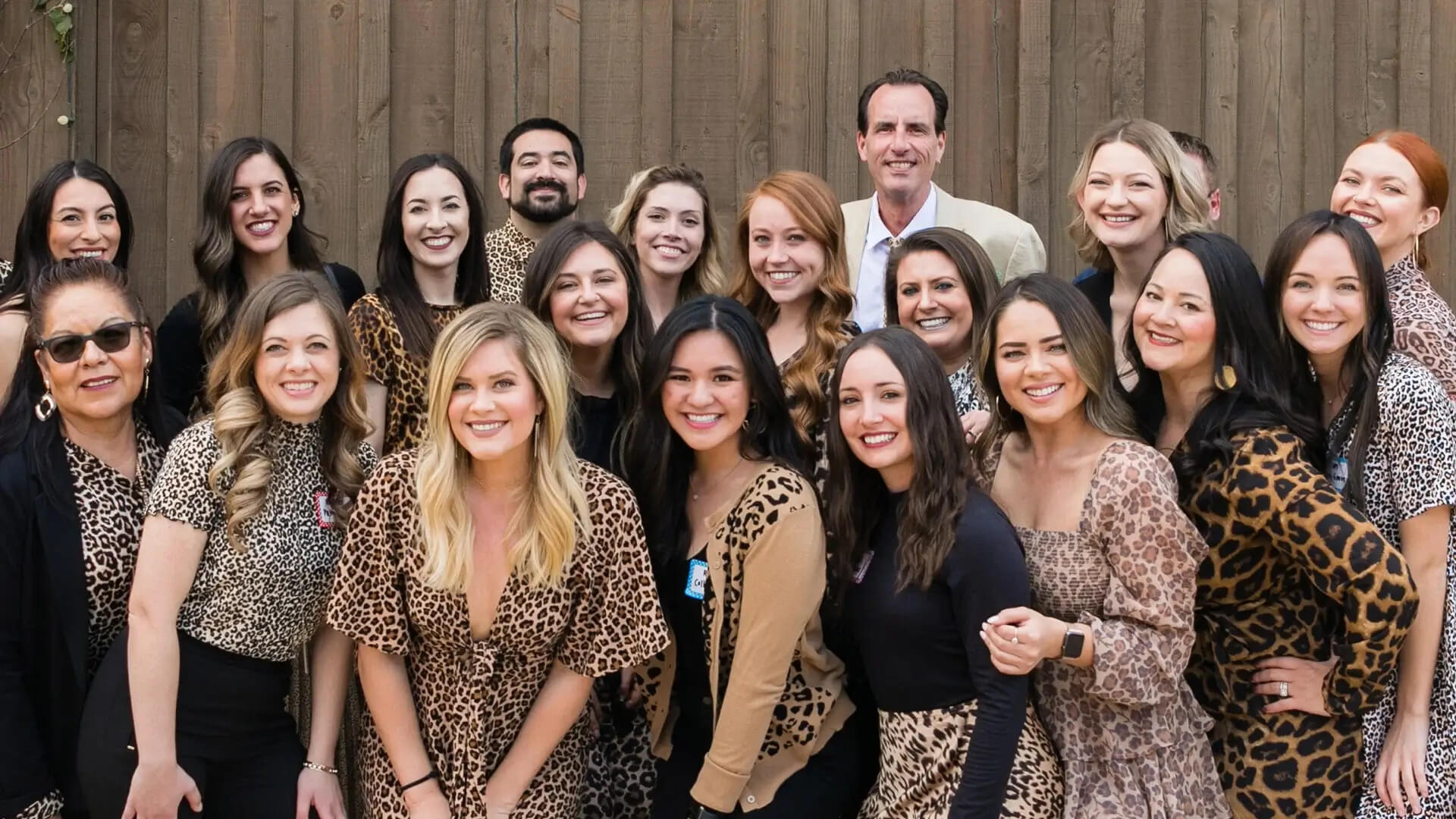 READY TO GET THIS

Party Started?
Learn about our venues, stress-free events planning process
and how we can make your day unforgettable.
CONTACT AN EVENT EXPERT
Get the latest event advice and help choosing a venue to suit your needs.