Seeking an event space that merges modern design with a classic ambiance? Then you need to explore Hiddenbrooke Hills in Vallejo, California. This breathtaking country club has panoramic views of the valley vistas, chic rustic elements, lavish grand halls, and spectacular event spaces. This idyllic locale, situated only a stone's throw from Napa Valley and San Francisco, has become a top choice for celebrations in the Bay Area.
Panoramic Valley and Golf Course Views

Versatile Event Spaces For Formal & Informal Gatherings

Indoor Stone Fireplace

Elegant and Sophisticated Country Club Estate

Breathtaking Pavilion with Dramatic White Drapery

Easy-to-Access Location in the North Bay's Solano County
The grand outdoors at Hiddenbrooke Hills is ideal for an outdoor affair. Its well-manicured lawns and light wood arbor offer plenty of decoration possibilities. Combined with the scenic views of the fairways and rolling hills, guests love this breathtaking alfresco space.

Indoors, choose from three spectacular event spaces. The Clubhouse is an atmosphere of refined sophistication and charm. The lustrous wood accents, chic details, and beautiful stone fireplace are a unique and inviting combination. Suitable for cocktail hours and smaller gatherings, this gorgeous space provides a cozy and inviting atmosphere for a variety of occasions.

Over to the Garden Pavilion, this gorgeous banquet hall provides a striking and dramatic ambiance with its towering cathedral ceiling, brass chandeliers, and polished concrete floors. As the day fades, admire the gorgeous sunset views through the walled windows, dine and dance under billowing white drapery, and add accent lighting for extra impact.

Lastly, the Garden Room has a beautiful farmhouse feel with its barn doors, wrought iron chandeliers, and an enchanting courtyard filled with twinkling bistro lights. Recently renovated, this spacious banquet hall features luxe amenities for gatherings large and small.

These special event spaces at Hiddenbrooke Hills offer a unique look and atmosphere for various event styles. Take the next step and schedule a tour to discover how this unique event venue can help you create a remarkable celebration.

The professionals at Hiddenbrooke Hills offer complete event planning services, taking the worry out of the entire planning process. So, our expert event experts will manage all the details for you, whether it's for a corporate event or social gathering.

The picturesque landscape and surrounding ambiance of the Hiddenbrooke community has become a popular choice for special events in the North Bay Area, appealing to locals from Benicia, American Canyon, San Francisco, Santa Rosa, Concord, Berkley, and Oakland.
EVENT VENUE LOCATION
Vallejo, CA
Venue Type
Spacious Country Club Estate in Solano Country. Exquisite Reception Halls with Luxe Amenities and Elegant Stylings.
Hiddenbrooke Hills


REVIEWS
The Wedgewood Events Team is so attentive and made everything flow so smoothly! The Coordinator, Banquet Captain, and DJ would check in with us to make sure we were doing well and we never felt rushed or on a time crunch. The whole event was beautiful and our guests enjoyed themselves as much as we did! Maybe even more!! Some of the comments we have received were that "the food was delicious", and my favorite, "the pork canapés were love at first bite!"
SELENE L.

This venue is stunning. We had such a wonderful time and our tour guide, Kimberly was the absolute standard for professionalism and kindness. She gave us such a wonderful tour and was so informative and had an answer for every single question we had. The grounds are clean, well-kept, and visually stunning. The team was so helpful and gave us such a great package. Take a tour – you'll fall in love!!!
RISSY D.

If you're looking for a stress-free event, this is the place for you. The venue is beautiful. Everything was amazing – literally everything. I can't stress enough how helpful it is to have the details of your event handled for you and paid for all in one place. And all of this is at a very competitive price. In a nutshell: fantastic quality in all areas, very reasonable prices, and exceptional staff. Highly recommend!!!
JACKIE J.

CONTACT AN EVENT EXPERT
Get the latest event advice and help choosing a venue to suit your needs.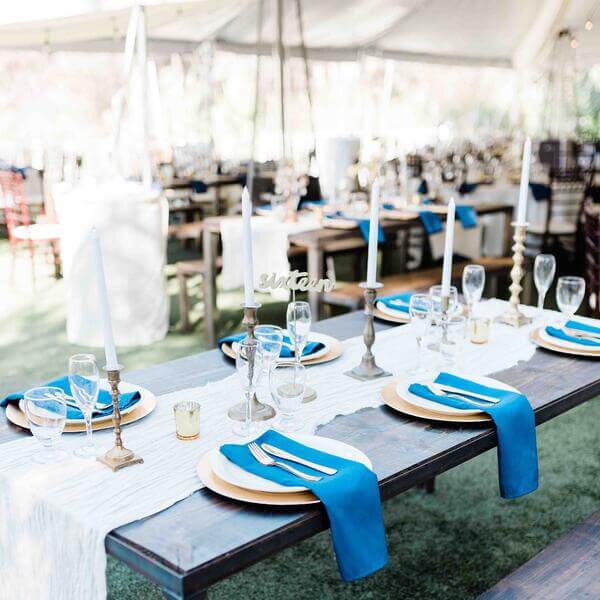 WHY CHOOSE

Wedgewood Events?
Wedgewood Events is a venue specialist with stunning locations from coast to coast. Explore our range of venues to find the best match for your meeting and event needs. From historic to rustic or luxurious and elegant we have the ideal event space for you!
EXPERT EVENT HOSTS FOR
EVERY EVENT TYPE
Our team provides the venue space for your event. We always provide in-house catering and bar services if needed. You are welcome to bring in outside vendors for décor, entertainment, and extra supply rentals.
Casting & Auditions

Formal Corporate Board Meetings

Team Meetings & Training

Conferences, Expos, Conventions Or Forums

Charity Galas & Fundraising
Bar & Batmitzvah, Quinceañera, Sweet16

Celebrations Of Life, Memorials

Department, Group & Teamwork Sessions

Off-Site Development Sessions

Creative / Client Discussions, Sales Training
Motivational Training & Coaching

Neighborhood Socials, Meetings Or Gatherings

Planning Sessions & Collaboration

Wedding Ceremony / Reception & Vow Renewal

Awards Ceremonies Or Launch Events
Filmshoot, Photoshoot, Performances & Recitals

School Proms, Graduations & Reunions

Group Counselling / Therapy Sessions

Holiday, Anniversary, Birthday, Engagement & Retirement Parties & Banquets
We can arrange our event venues for streamlined functions and banquets.
Talk to our team if you want a corporate or formal business event with seminar, horseshoe or classroom training room arrangements. Our team is also expert at creating a fun atmosphere for a family or social party. If you have a reason to celebrate, consider Wedgewood Events to meet your needs. All our venues offer indoor and outside event space for your gathering.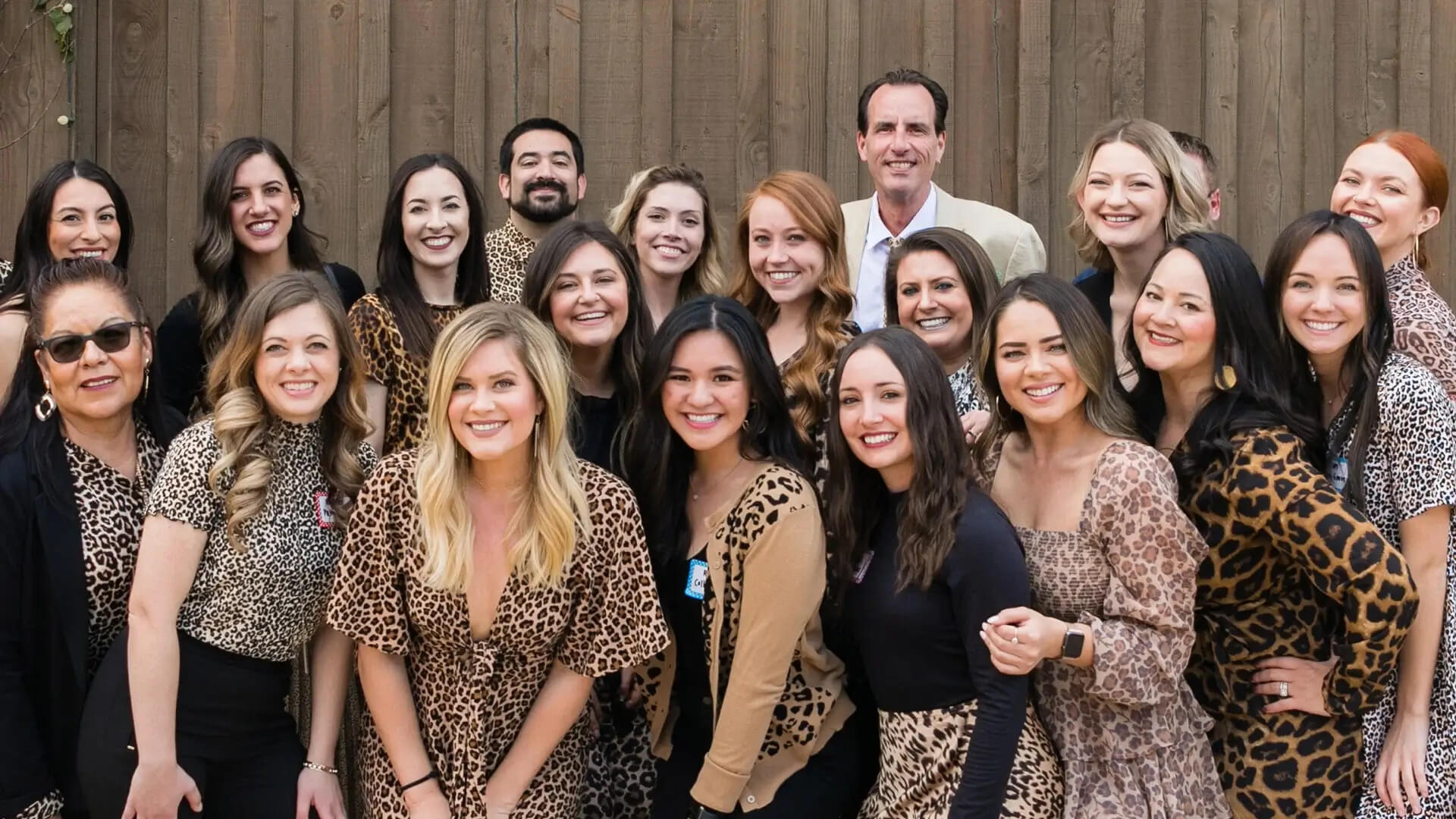 READY TO GET THIS

Party Started?
Learn about our venues, stress-free events planning process
and how we can make your day unforgettable.
CONTACT AN EVENT EXPERT
Get the latest event advice and help choosing a venue to suit your needs.