Tucked away in a sunny, tree-lined meadow, Redwood Canyon by Wedgewood Events delivers elegance in the Castro Valley hillsides. From the lush trees, to the natural wildlife, to the bridge crossing over the creek, this venue feels like a quiet retreat. Located in one of NorCal's most popular cities, this serene escape features newly-enhanced reception and meeting spaces.
Redwood Canyon by Wedgewood Events is a delightful escape from the Bay Area hustle. It offers a tranquil and secluded gardens and exceptionally versatile meeting spaces. Event organizers fall in love with the fairytale setting and the beautiful meadows to take pictures. At the same time, guests will enjoy the modern amenities offered, including a spacious dancefloor, in-room bar, and breathtaking views.
EVENT VENUE LOCATION
Castro Valley, CA
Venue Type
Magnificent Scenery With Sun Dappled Fields and Mature Forest. Gorgeous Ballroom With Excellent Views
We've hosted our employee holiday party for 200 people there the last two years. The Redwood Canyon by Wedgewood Events team is very responsive and accommodating to my ever-changing needs. The venue is cute and convenient and everything went exactly as planned. My employees really like the food as well. Thank you all for your Help. Hope to see you again this year.
Abe O.
Laguna Niguel, California
Had a great party this year. The food was delicious! The servers and party coordinators and captain were very helpful and attentive to our needs. The party coordinator was very accommodating and nice to us. Overall, we were very happy with the service and the whole package. Reasonable price as well. The ballroom was beautifully decorated and spacious. Thanks to all of the employees of Redwood Canyon by Wedgewood Events who made this party enjoyable and satisfying to all of the participants. We loved your great service!!! Thank you again!!!
Mila G.
Dublin, California
From day one, each coordinator I spoke with was so friendly and literally answered every minimal detailed question I had through out planning. The venue, in general, inside and outside was beautiful! Affordable and by the the best experience I can ever have imagined!
Michelle K.
Peoria, Arizona
CONTACT AN EVENT EXPERT
Get the latest event advice and help choosing a venue to suit your needs.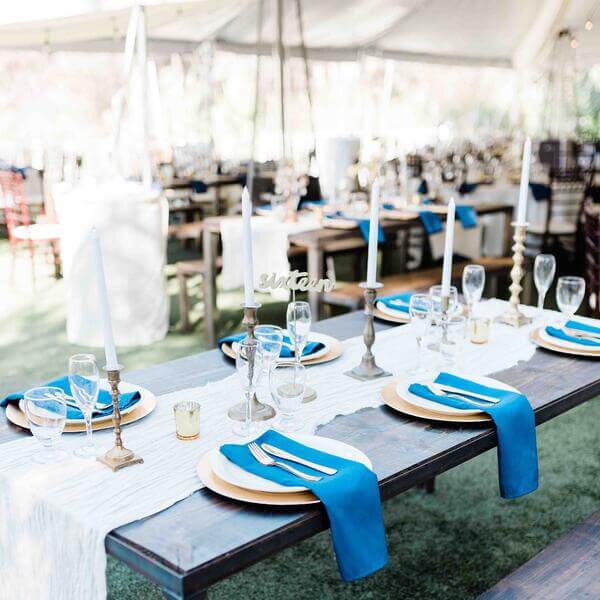 WHY CHOOSE

Wedgewood Events?
Wedgewood Events is a venue specialist with stunning locations from coast to coast. Explore our range of venues to find the best match for your meeting and event needs. From historic to rustic or luxurious and elegant we have the ideal event space for you!
EXPERT EVENT HOSTS FOR
EVERY EVENT TYPE
Our team provides the venue space for your event. We always provide in-house catering and bar services if needed. You are welcome to bring in outside vendors for décor, entertainment, and extra supply rentals.
Casting & Auditions

Formal Corporate Board Meetings

Team Meetings & Training

Conferences, Expos, Conventions Or Forums

Charity Galas & Fundraising
Bar & Batmitzvah, Quinceañera, Sweet16

Celebrations Of Life, Memorials

Department, Group & Teamwork Sessions

Off-Site Development Sessions

Creative / Client Discussions, Sales Training
Motivational Training & Coaching

Neighborhood Socials, Meetings Or Gatherings

Planning Sessions & Collaboration

Wedding Ceremony / Reception & Vow Renewal

Awards Ceremonies Or Launch Events
Filmshoot, Photoshoot, Performances & Recitals

School Proms, Graduations & Reunions

Group Counselling / Therapy Sessions

Holiday, Anniversary, Birthday, Engagement & Retirement Parties & Banquets
We can arrange our event venues for streamlined functions and banquets.
Talk to our team if you want a corporate or formal business event with seminar, horseshoe or classroom training room arrangements. Our team is also expert at creating a fun atmosphere for a family or social party. If you have a reason to celebrate, consider Wedgewood Events to meet your needs. All our venues offer indoor and outside event space for your gathering.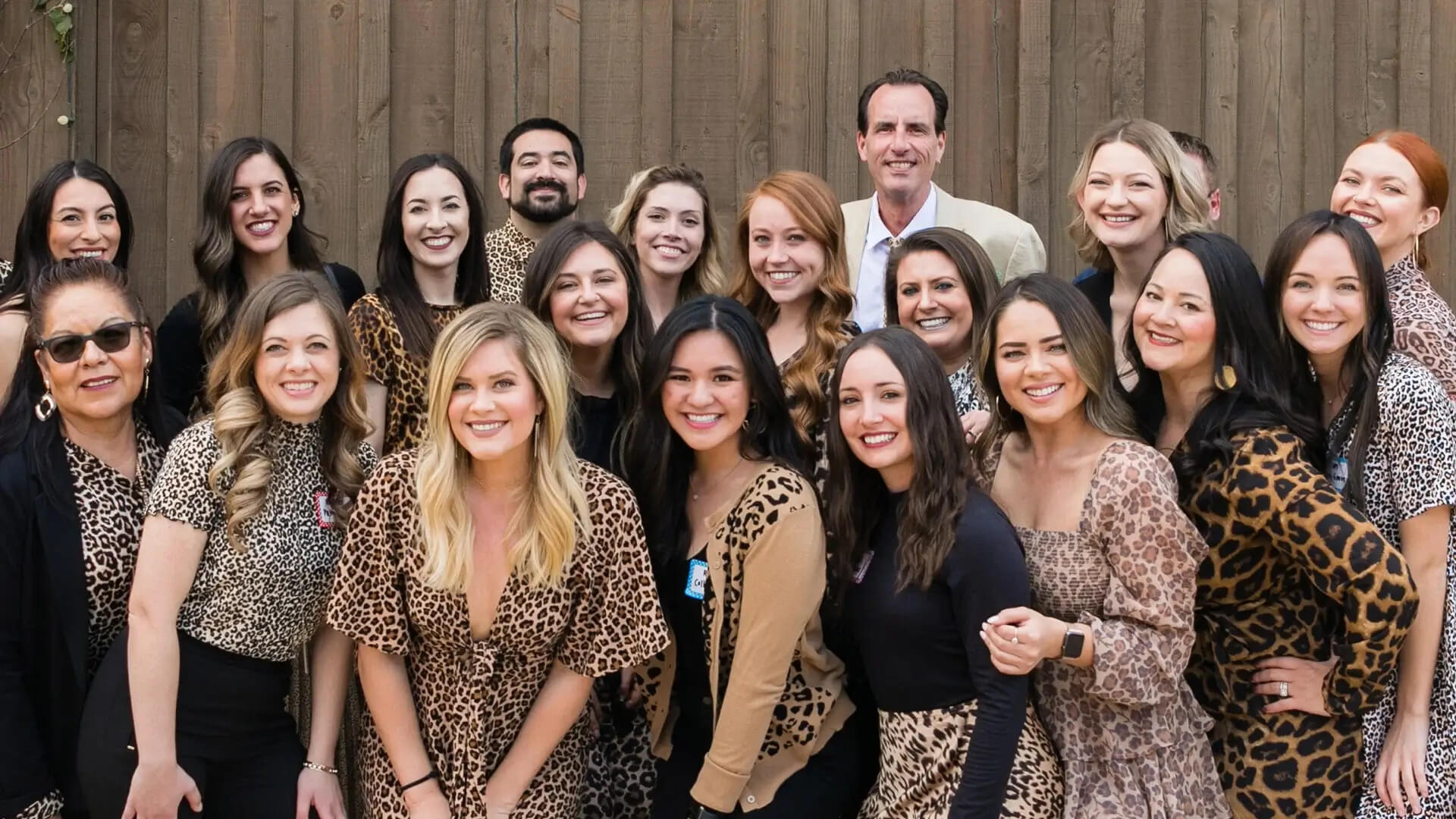 READY TO GET THIS

Party Started?
Learn about our venues, stress-free events planning process
and how we can make your day unforgettable.
CONTACT AN EVENT EXPERT
Get the latest event advice and help choosing a venue to suit your needs.