Built in 1931 by the U.S. Army, the Presidio Chapel's Spanish mission revival architecture features a clean white décor, dramatic high ceilings with redwood beams, wrought-iron chandeliers, and distinguished oak doors. The historic arched stained-glass windows by Willemina Ogterop, and magnificent fresco by Victor Arnautoff add stunning color.
The Mural Room, perfect for an intimate reception, is adjacent to the sanctuary and views the hillside. Outdoors, a beautiful garden lined with flowers, grass, and trees, is the perfect place for gathering with friends, family, and colleagues.
EVENT VENUE LOCATION
San Francisco, CA
Venue Type
Historic Chapel in the Heart of the Presidio. Suitable for Devout and Non-Religious Events. Pairs with
Log Cabin
or
Golden Gate Club
for half and full day activity.
As you walk out the door of the chapel, you have San Francisco Bay (and a direct view of Alcatraz) immediately below you, woods all around you, plus the Golden Gate Bridge peeking through some trees on your left. In the middle of the most densely populated city west of New York, you feel like you're away from it all. And it even has parking!
Patrick A.
San Francisco, CA
Seriously amazing location and beautiful, small chapel situated on a hill with a glimpse of the Golden Gate Bridge and a grand view of the San Francisco bay! We had a small cocktail reception in the garden on the side. It was absolutely lovely!
Eric C.
Fort Collins, CO
After a quick afternoon in Chinatown, we headed back to Queen Anne to get ready for a wedding at the Presidio Chapel. This was a short bus ride and along the way we got views of the Golden Gate Bridge. It was neat to drive through the park to the old military compound where the chapel is located. This is a very simple but elegant church made of stucco and exposed wood beams. A high ceiling and warm lighting add the finishing touches.
David M.
Columbia, MD
Beautiful little church with surprisingly affordable rentals in a billion-dollar setting. Schedule fills up fast, but it is one of the true hidden gems of San Francisco... or as close to San Francisco as you can get without really being in San Francisco. Tons of parking, and five minutes from Golden Gate pictures.
Kelly D.
San Francisco CA
I've been to the Presidio's Main Chapel for a friend's wedding (her father was a Vet so she was keen on the having it in the Presidio b/c of its history as a former Army base). The facility is clean and intimate, and the staff is warm and professional. The setting is in the Presidio which I find so beautiful and calming. The Golden Gate Bridge is in the backdrop as well.
Bodhi D.
San Francisco, CA
CONTACT AN EVENT EXPERT
Get the latest event advice and help choosing a venue to suit your needs.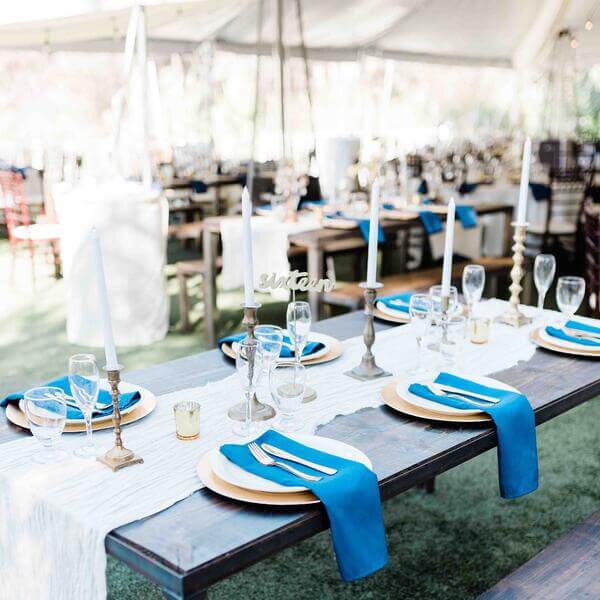 WHY CHOOSE

Wedgewood Events?
Wedgewood Events is a venue specialist with stunning locations from coast to coast. Explore our range of venues to find the best match for your meeting and event needs. From historic to rustic or luxurious and elegant we have the ideal event space for you!
EXPERT EVENT HOSTS FOR
EVERY EVENT TYPE
Our team provides the venue space for your event. We always provide in-house catering and bar services if needed. You are welcome to bring in outside vendors for décor, entertainment, and extra supply rentals.
Casting & Auditions

Formal Corporate Board Meetings

Team Meetings & Training

Conferences, Expos, Conventions Or Forums

Charity Galas & Fundraising
Bar & Batmitzvah, Quinceañera, Sweet16

Celebrations Of Life, Memorials

Department, Group & Teamwork Sessions

Off-Site Development Sessions

Creative / Client Discussions, Sales Training
Motivational Training & Coaching

Neighborhood Socials, Meetings Or Gatherings

Planning Sessions & Collaboration

Wedding Ceremony / Reception & Vow Renewal

Awards Ceremonies Or Launch Events
Filmshoot, Photoshoot, Performances & Recitals

School Proms, Graduations & Reunions

Group Counselling / Therapy Sessions

Holiday, Anniversary, Birthday, Engagement & Retirement Parties & Banquets
We can arrange our event venues for streamlined functions and banquets.
Talk to our team if you want a corporate or formal business event with seminar, horseshoe or classroom training room arrangements. Our team is also expert at creating a fun atmosphere for a family or social party. If you have a reason to celebrate, consider Wedgewood Events to meet your needs. All our venues offer indoor and outside event space for your gathering.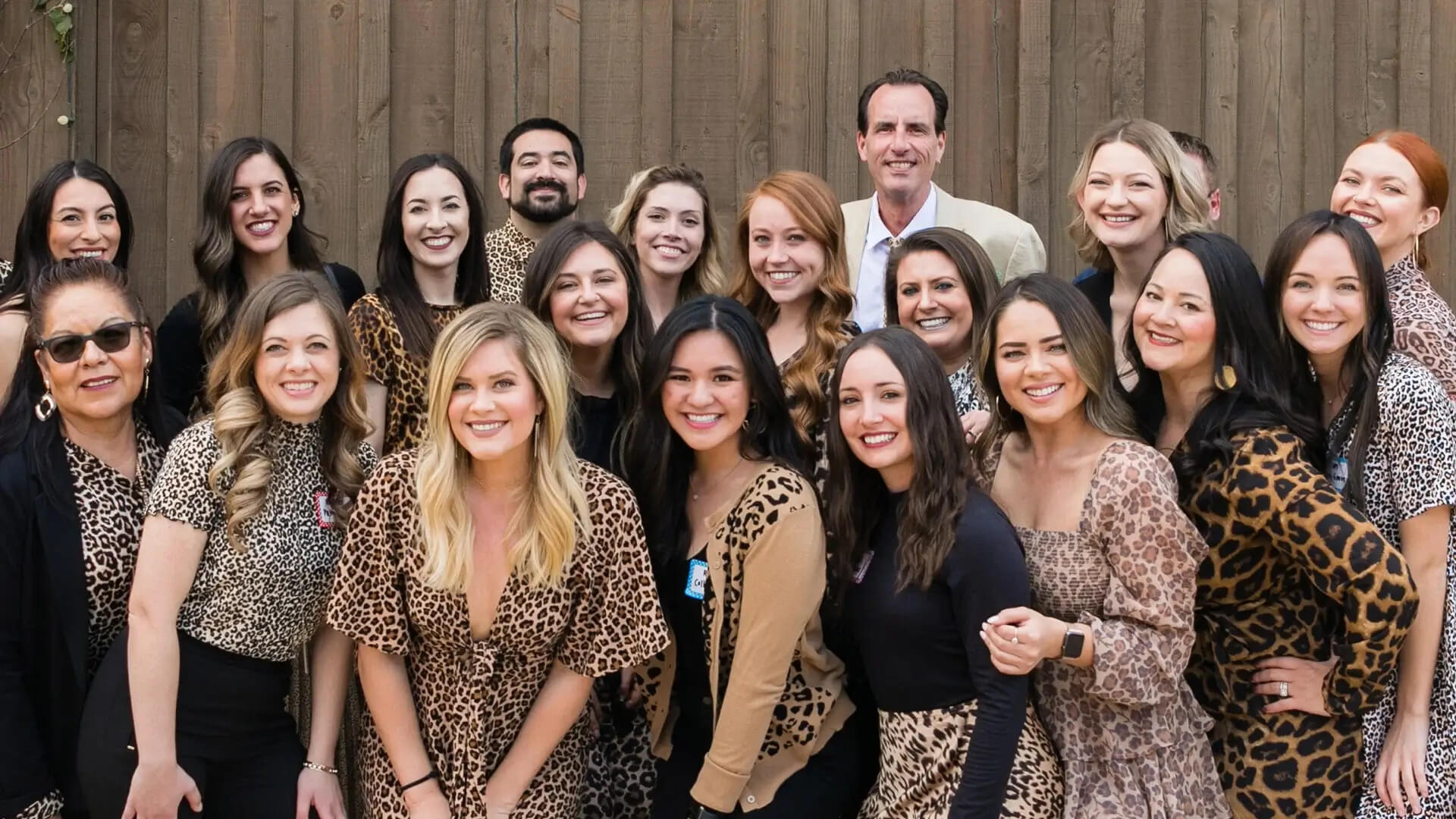 READY TO GET THIS

Party Started?
Learn about our venues, stress-free events planning process
and how we can make your day unforgettable.
CONTACT AN EVENT EXPERT
Get the latest event advice and help choosing a venue to suit your needs.