Barker House is a historic New England farmhouse cottage and event space in Scituate, MA. With a choice of two beautiful event halls, a secluded garden, and full contemporary amenities, you can step into the past while enjoying modern comforts.
An all-inclusive venue, Barker House offers versatile and charming event spaces that are suitable for every type of gathering. Located near local landmarks such as Museum Beach and Scituate Lighthouse, it is easy to add extracurricular to your event, and with Boston and Providence less than two hours away, Barker House is suitable for morning, afternoon, evening or full-day events.
Designed as a blank canvas for your event, add accent lighting and theme your décor to contrast or complement the exposed beams, stone fireplaces, and the historic fixtures on display. The beautiful surroundings and eye-catching features create a superbly dramatic venue, sure to stun your guests.
The team at Wedgewood Events helps event organizers looking for stress-free event planning. With an expert team of event consultants to support you every step of the way, you'll quickly find every detail needed to curate your event is considered and made available on your timeline.
Barker House is an ideal choice for a wide range of events, including weddings, corporate events, and social events. Schedule a tour of this beautiful venue today to discuss your event needs in person.
EVENT VENUE LOCATION
Scituate, MA
Our New Year's Eve celebration at Barker House was everything I had hoped and more.The team went above and beyond to make it special, memorable, and fun for all! From the first meeting to the midnight toast, every little detail was perfection. The room was beautifully decorated, and all the guests raved about the food. The passed appetizers were excellent, and the meals were all perfectly presented and delicious. We are so glad we chose Barker House, and we can't wait to celebrate more special occasions there. Thank you for treating us like family.
Kelly

We arranged for the rehearsal dinner to be held at this historic site built in 1634, and we are glad we did. The venue was perfect, the staff efficient and professional, and the food great.
Jeff

Adaptability! Located in Scituate Harbor and our event was in September so hurricanes were a possible concern. Not to worry, the Barker House team has you covered with a generator just in case. Whatever you want or need, they get it done. Want to have guests join on a 100+ person Conga line? Done. Great value, especially for the location.
Sue

Barker House is so lovely! The staff made planning effortless, helped us find our vendors and supported us throughout the planning process. On the day they were friendly and helpful, and they created a calm atmosphere! I highly recommend this venue!!
Nicole

If I could give this place 6 stars, I would! Great food, great service, exceptional staff, and perfect New England charm. I didn't have to worry about a thing: the team took care of everything. Every guest commented on how great the food was, and what a great place the Barker House is overall.
Nora

CONTACT AN EVENT EXPERT
Get the latest event advice and help choosing a venue to suit your needs.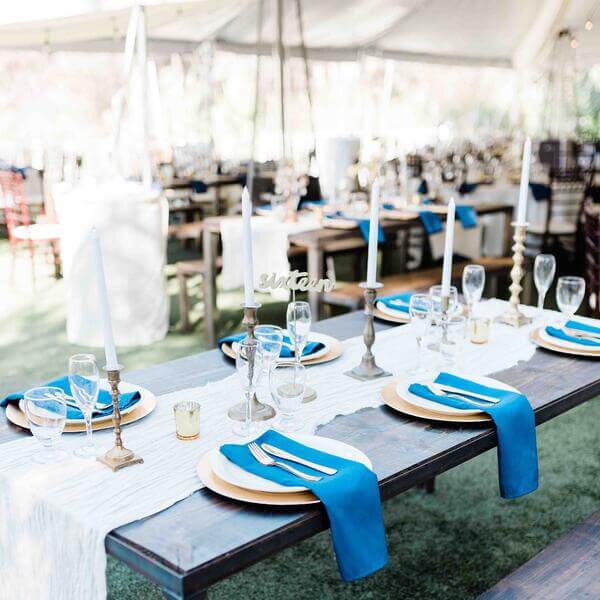 WHY CHOOSE

Wedgewood Events?
Wedgewood Events is a venue specialist with stunning locations from coast to coast. Explore our range of venues to find the best match for your meeting and event needs. From historic to rustic or luxurious and elegant we have the ideal event space for you!
EXPERT EVENT HOSTS FOR
EVERY EVENT TYPE
Our team provides the venue space for your event. We always provide in-house catering and bar services if needed. You are welcome to bring in outside vendors for décor, entertainment, and extra supply rentals.
Casting & Auditions

Formal Corporate Board Meetings

Team Meetings & Training

Conferences, Expos, Conventions Or Forums

Charity Galas & Fundraising
Bar & Batmitzvah, Quinceañera, Sweet16

Celebrations Of Life, Memorials

Department, Group & Teamwork Sessions

Off-Site Development Sessions

Creative / Client Discussions, Sales Training
Motivational Training & Coaching

Neighborhood Socials, Meetings Or Gatherings

Planning Sessions & Collaboration

Wedding Ceremony / Reception & Vow Renewal

Awards Ceremonies Or Launch Events
Filmshoot, Photoshoot, Performances & Recitals

School Proms, Graduations & Reunions

Group Counselling / Therapy Sessions

Holiday, Anniversary, Birthday, Engagement & Retirement Parties & Banquets
We can arrange our event venues for streamlined functions and banquets.
Talk to our team if you want a corporate or formal business event with seminar, horseshoe or classroom training room arrangements. Our team is also expert at creating a fun atmosphere for a family or social party. If you have a reason to celebrate, consider Wedgewood Events to meet your needs. All our venues offer indoor and outside event space for your gathering.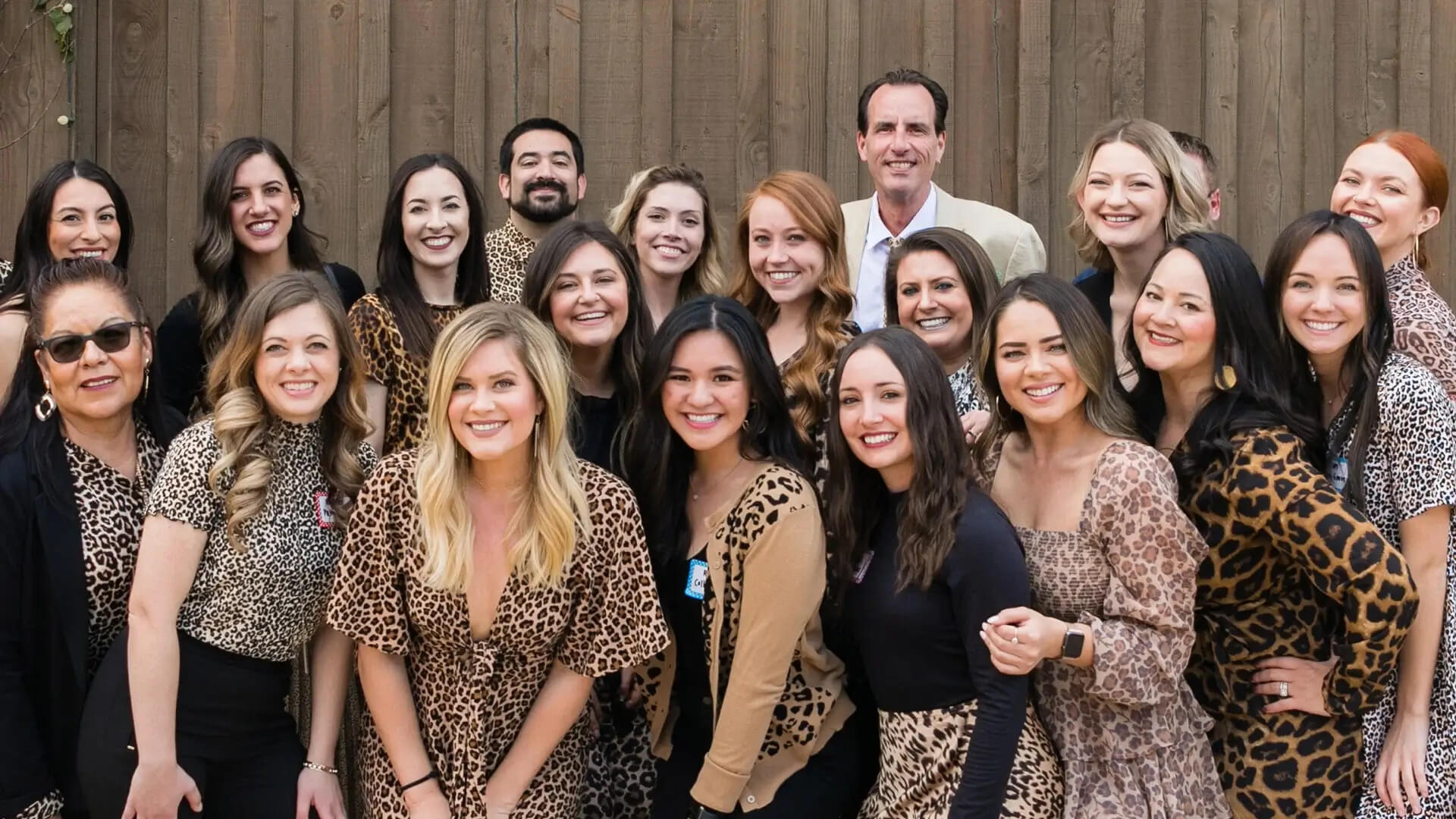 READY TO GET THIS

Party Started?
Learn about our venues, stress-free events planning process
and how we can make your day unforgettable.
CONTACT AN EVENT EXPERT
Get the latest event advice and help choosing a venue to suit your needs.