Few West Valley event venues capture the beauty of the desert quite like Palm Valley by Wedgewood Events. The breathtaking views of the mountains and golf course remain the backdrop throughout your entire event. Once you head inside, the floor-to-ceiling windows are there to let in the natural beauty and light of the outdoors.
A Sonoran desert oasis, Palm Valley by Wedgewood Events is the perfect blend of scenic mountains, rolling greens, and serene desert landscape. With this backdrop, you'll always feel close to nature. The indoor event space is complete with floor-to-ceiling windows along with a built-in dance floor.
Versatile Event Spaces For Formal & Informal Gatherings
Rustic Outdoor Ceremony Site
Floor to Ceiling Windows Provide an Indoor/Outdoor Feel
Cascading Waterfall Outside of Ballroom
Hotels Within Walking Distance
Exclusive Use of the Space for Your Event
Palm Valley by Wedgewood Events has refreshing green lawns year-round and your guests can relax to the sounds of a decorative waterfall which cascades alongside the path linking the cocktail patio to the ballroom. Located in Goodyear, Arizona, this event venue attracts event guests from the entire Phoenix East Valley Area like Liberty, Buckeye, Litchfield Park, Tolleson, Glendale, Surprise, and Palo Verde. This event location fits all styles of events: from the modern-style private garden to the generous patio cocktail space, to the contemporary banquet room - guests love the convenience. Palm Valley by Wedgewood Events is a traditional event location featuring an ample reception space that event organizers can personalize as much or as little as they choose. The classic style makes the ballroom perfect for guests of all ages and abilities. And did we mention the acoustics? Everyone, from the best man to the DJ, can be heard from every corner.
Our team of expert event planners is on hand at every step, from invitations to decor ideas and vendor selection. We provide full event coordination, help you decide where to spend or splurge, and make the whole process feel easy. On the day of your event, we'll be on-hand at every step to make your party, meeting or conference feel great for both you and your guests. We make a promise to deliver exceptional value, service, and convenience at every step.
EVENT VENUE LOCATION
Goodyear, AZ
Venue Type
Indoor/Outdoor Ballroom, Decorative Waterfall, Exclusive Garden Area & a Native Cactus Garden
We had our annual awards banquet at Palm Valley by Wedgewood Events. It was the best experience we have had for this event. The staff was fantastic. The food was incredible. We got a lot of comments from our staff how good the food was and how comfortable it was. I would definitely recommend this venue to anyone. It would be a great place for a wedding. The crew were very professional. They really knew their stuff. Thank you. You made me look good.
Lori F.
Litchfield Park, Arizona
We had a short time frame to plan and they took care of everything for us with a smile and with a lot of patience and care. Everyone that came said it was the best. The food and service were exceptional and the appetizers and bar service were amazing. Every single guest had a great time and couldn't stop talking about the food, the venue and the service. I would recommend that everyone come here
Craig S.
Phoenix, Arizona
From day one, each coordinator I spoke with was so friendly and literally answered every minimal detailed question I had through out planning. The venue, in general, inside and outside was beautiful! Affordable and by the the best experience I can ever have imagined!
Michelle K.
Peoria, Arizona
CONTACT AN EVENT EXPERT
Get the latest event advice and help choosing a venue to suit your needs.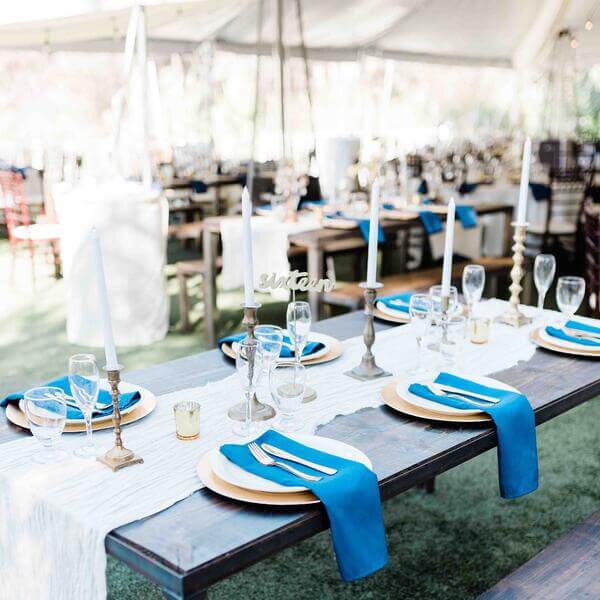 WHY CHOOSE

Wedgewood Events?
Wedgewood Events is a venue specialist with stunning locations from coast to coast. Explore our range of venues to find the best match for your meeting and event needs. From historic to rustic or luxurious and elegant we have the ideal event space for you!
EXPERT EVENT HOSTS FOR
EVERY EVENT TYPE
Our team provides the venue space for your event. We always provide in-house catering and bar services if needed. You are welcome to bring in outside vendors for décor, entertainment, and extra supply rentals.
Casting & Auditions

Formal Corporate Board Meetings

Team Meetings & Training

Conferences, Expos, Conventions Or Forums

Charity Galas & Fundraising
Bar & Batmitzvah, Quinceañera, Sweet16

Celebrations Of Life, Memorials

Department, Group & Teamwork Sessions

Off-Site Development Sessions

Creative / Client Discussions, Sales Training
Motivational Training & Coaching

Neighborhood Socials, Meetings Or Gatherings

Planning Sessions & Collaboration

Wedding Ceremony / Reception & Vow Renewal

Awards Ceremonies Or Launch Events
Filmshoot, Photoshoot, Performances & Recitals

School Proms, Graduations & Reunions

Group Counselling / Therapy Sessions

Holiday, Anniversary, Birthday, Engagement & Retirement Parties & Banquets
We can arrange our event venues for streamlined functions and banquets.
Talk to our team if you want a corporate or formal business event with seminar, horseshoe or classroom training room arrangements. Our team is also expert at creating a fun atmosphere for a family or social party. If you have a reason to celebrate, consider Wedgewood Events to meet your needs. All our venues offer indoor and outside event space for your gathering.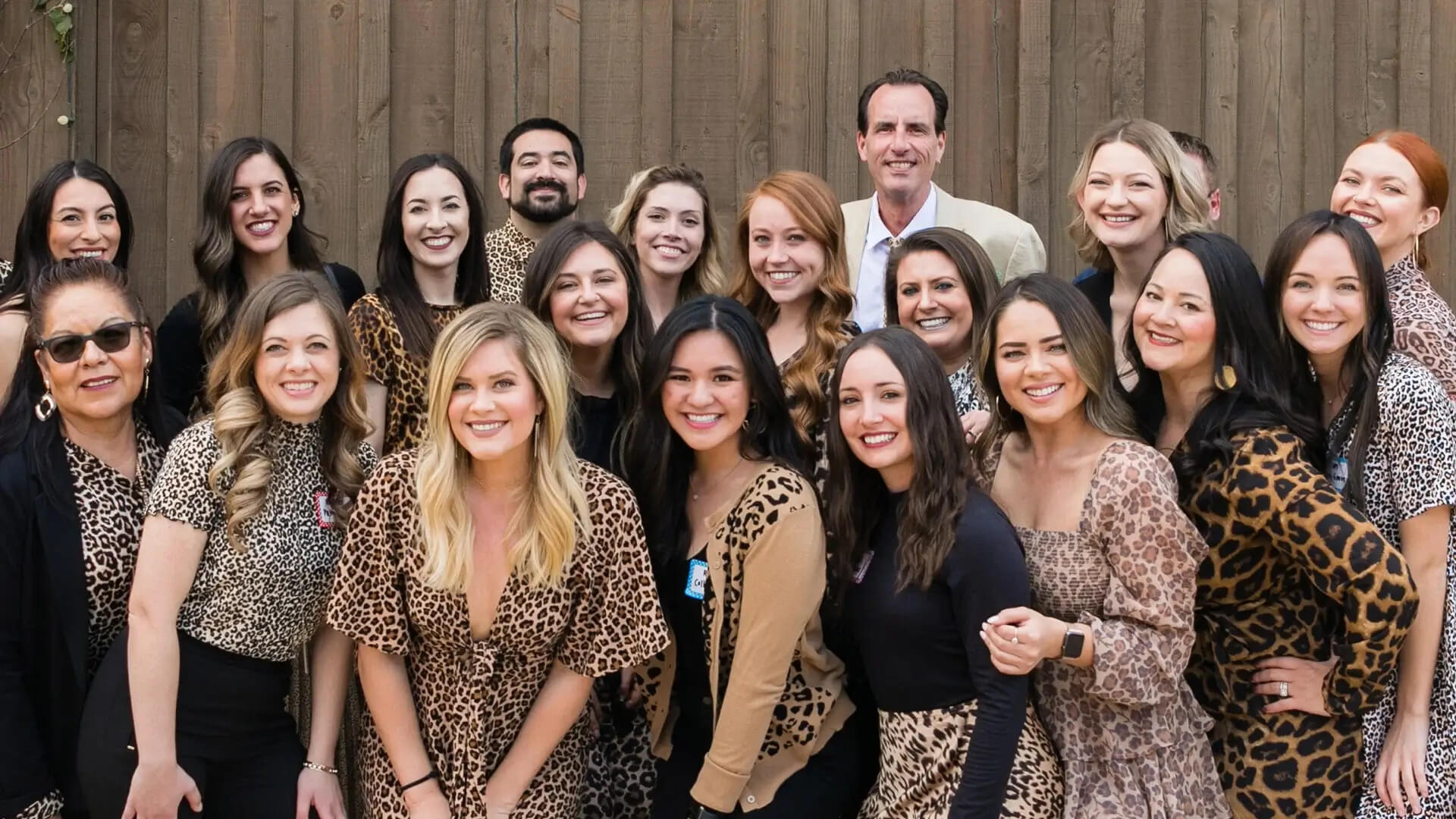 READY TO GET THIS

Party Started?
Learn about our venues, stress-free events planning process
and how we can make your day unforgettable.
CONTACT AN EVENT EXPERT
Get the latest event advice and help choosing a venue to suit your needs.