Penthouse venue ideal for Ventura County meetings and conferences. An exclusive clubhouse that towers above the surroundings with views for miles. Modern, chic & private, the exclusive 22nd floor...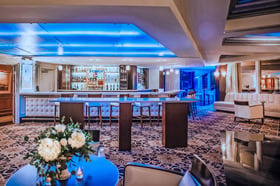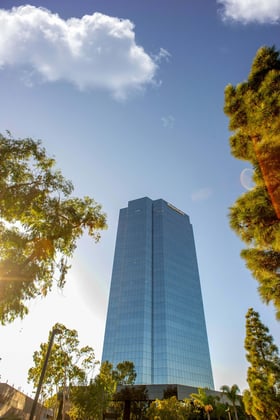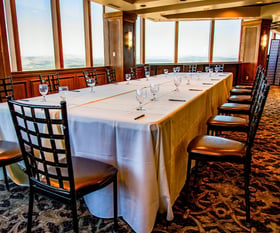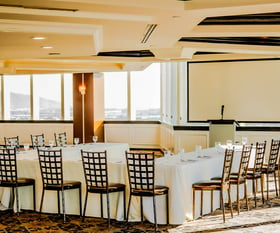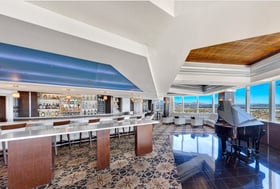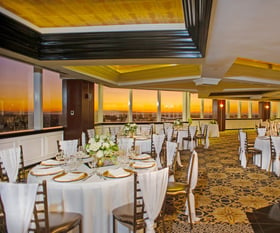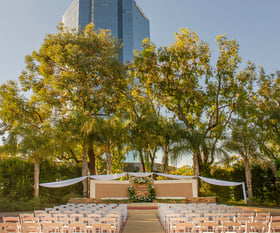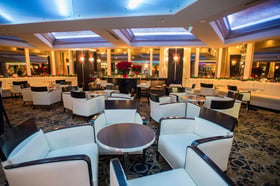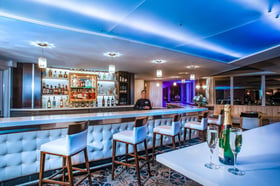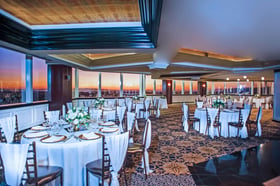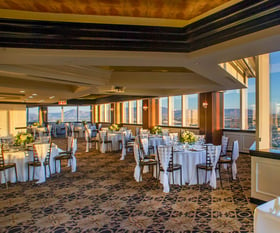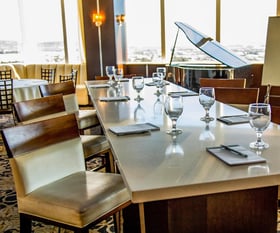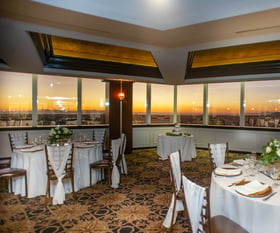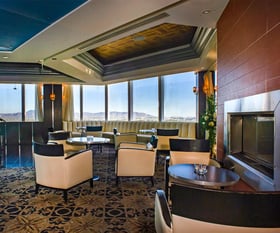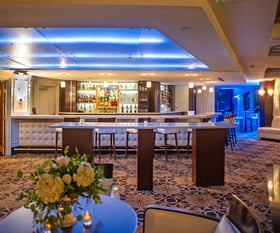 Pacific View Tower is Ventura County's most dramatic event venue, thanks to its 22nd-floor penthouse location with panoramic views of glimmering ocean water and twinkling city lights. We call it 'Pacific View' for a reason. Your event guests will enjoy crystal chandeliers, a marble dance floor, and private elevator access to it all.
Pacific View Tower by Wedgewood Events is located on the top floor inside the tallest building in Ventura County! A landmark for miles, everyone in the Ventura area is familiar with this popular skyscraper. Above the clouds, Pacific View Tower boasts amazing views of the sparkling Pacific Ocean, Channel Islands, and glimmering city lights! Wow, your guests by revealing the tower's penthouse club, a true insider's secret.
Versatile Event Spaces for Formal & Informal Gatherings
Glass Skyscraper with Exclusive Penthouse Access
Cocktail Space with Integral Bar, Lounge Area, and Banquet Area
Priceless Views of Picturesque Mountains and the Pacific Ocean out to the Channel Islands
Sumptuous Clubhouse Atmosphere
Pacific View Tower by Wedgewood Events is a modern-day secret. Enjoy peace and quiet on the 22nd floor, yet gain the convenience of easy transport links, ample parking, and the choice of three beautiful ceremony sites. Pacific View Tower by Wedgewood Events is easily reachable from Los Angeles, Kern, or Santa Barbara Counties. This spectacular event venue is chosen by event organizers from Agoura Hills, Calabasas, Camarillo, Carpentaria, Fillmore, Goleta, Malibu, Moorpark, Oxnard, Port Hueneme, San Fernando, Santa Barbara, Santa Clarita, Santa Monica, Santa Paula, Simi Valley, Thousand Oaks and Westlake Village.
As with all Wedgewood Events properties, our professional team is dedicated to providing exceptional services. Enjoy stress-free event planning and detail management, access to our network of artisan vendors, and all the help you need to make your event spectacular.
EVENT VENUE LOCATION
Ventura County, CA
Venue Type
Exclusive 22-Floor Penthouse With 360-Degree Views From Ocean to Mountains
Pacific View Tower


REVIEWS
Pacific View Tower is the most beautiful venue I could have imagined. Not to mention it is a strong building that swayed to the music during the 7.1 earthquake! What a crazy ride! Knowing this building was built to best safety standards made to withstand these quakes, we felt pretty safe up there on the 22nd floor. We rode it like a wave and that chandelier swung with all its beauty! Dj Robin keep the party going through it all! When the party was over, it was an easy walk right over to the Courtyard Marriott Oxnard and the hotel staff were amazing! Seriously I could write a book about this night, it was perfect!
Joe T.
Huntington Beach, California
This venue is the epitome of classy, modern and spectacular opulence. The views are to die for! All of the coordinators and staff are simply amazing - they did all the work making sure that the planning process was seamless and stress free. If you want something or have a vague idea of what you may want, they've got you covered. My guests haven't stopped talking about their experience: everything was just splendid!! It was such an amazing experience
Cyrita A.
Burbank, California
I was in charge of planning my office event and all I can say is 'Thank Goodness' for this team of experts. They helped us through the finishing touches and adjustments of the event. The day-of staff was rockin. Cant wait for the next one. Whether is be a client appreciation event, your wedding day, or anything in between - the crew at Pacific View Tower by Wedgewood Events will take care of you. One million thank you's to them.
Amanda C.
Oxnard, California
CONTACT AN EVENT EXPERT
Get the latest event advice and help choosing a venue to suit your needs.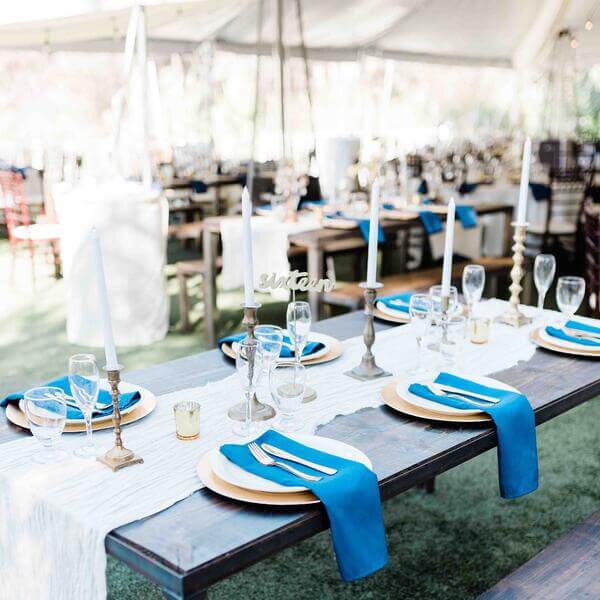 WHY CHOOSE

Wedgewood Events?
Wedgewood Events is a venue specialist with stunning locations from coast to coast. Explore our range of venues to find the best match for your meeting and event needs. From historic to rustic or luxurious and elegant we have the ideal event space for you!
EXPERT EVENT HOSTS FOR
EVERY EVENT TYPE
Our team provides the venue space for your event. We always provide in-house catering and bar services if needed. You are welcome to bring in outside vendors for décor, entertainment, and extra supply rentals.
Casting & Auditions

Formal Corporate Board Meetings

Team Meetings & Training

Conferences, Expos, Conventions Or Forums

Charity Galas & Fundraising
Bar & Batmitzvah, Quinceañera, Sweet16

Celebrations Of Life, Memorials

Department, Group & Teamwork Sessions

Off-Site Development Sessions

Creative / Client Discussions, Sales Training
Motivational Training & Coaching

Neighborhood Socials, Meetings Or Gatherings

Planning Sessions & Collaboration

Wedding Ceremony / Reception & Vow Renewal

Awards Ceremonies Or Launch Events
Filmshoot, Photoshoot, Performances & Recitals

School Proms, Graduations & Reunions

Group Counselling / Therapy Sessions

Holiday, Anniversary, Birthday, Engagement & Retirement Parties & Banquets
We can arrange our event venues for streamlined functions and banquets.
Talk to our team if you want a corporate or formal business event with seminar, horseshoe or classroom training room arrangements. Our team is also expert at creating a fun atmosphere for a family or social party. If you have a reason to celebrate, consider Wedgewood Events to meet your needs. All our venues offer indoor and outside event space for your gathering.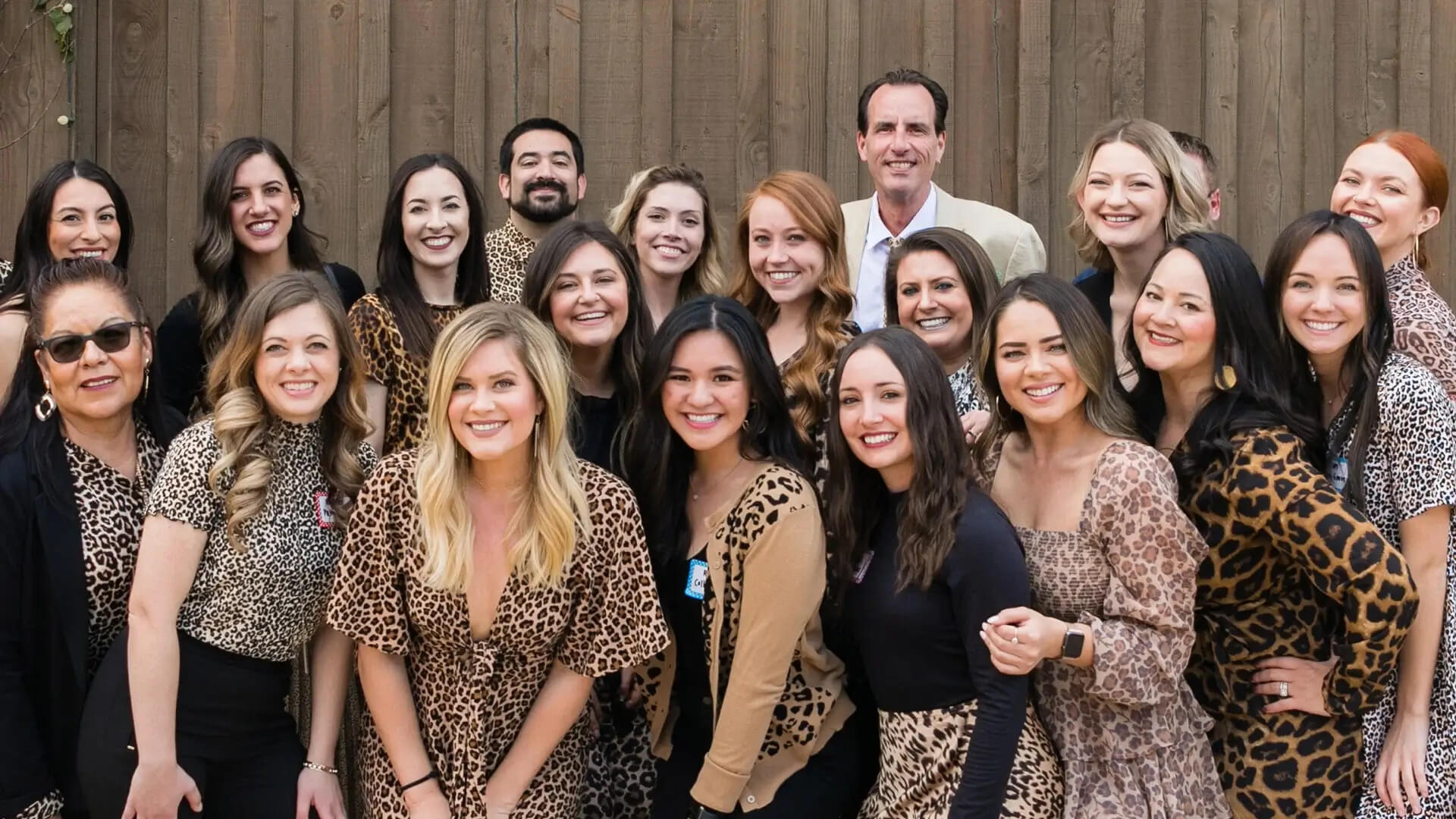 READY TO GET THIS

Party Started?
Learn about our venues, stress-free events planning process
and how we can make your day unforgettable.
CONTACT AN EVENT EXPERT
Get the latest event advice and help choosing a venue to suit your needs.